Body Of Dr. Arnold Klein Remains Frozen & Unclaimed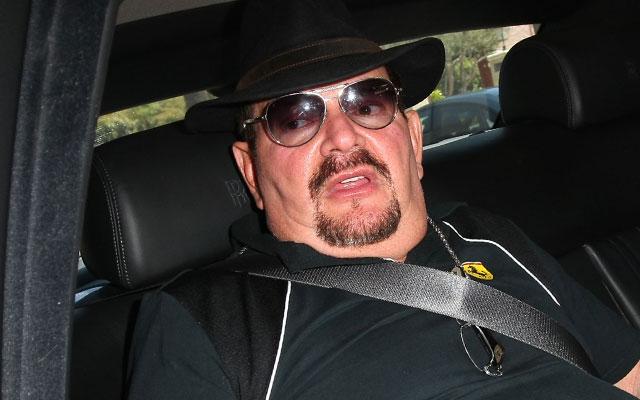 No relatives of Michael Jackson's late friend Dr. Arnold Klein have claimed his body from coroner's officials in Palm Springs, Calif., as it remains frozen until the situation becomes clearer, according to online reports.
Klein, who died in Palm Springs at 70 Thursday evening, is survived by two siblings and an aunt, all of whom have different reasons as to why they cannot claim Klein's remains, according to online reports. One brother is mentally-challenged, while the other does not have the funds to travel there; his aunt is having issues understanding the situation, due to her own health.
Article continues below advertisement
As RadarOnline.com previously reported, Klein was taken to a hospital in the Southern California city Oct. 19 after complaining of pains in his abdomen, and remained there until his death three days later.
While he has a short list of survivors, the Beverly Hills doctor was rumored at one time to be the biological father of the late "Thriller" singer's two oldest children, son Prince Michael and daughter Paris. He denied the claims, telling Good Morning America, "To the best of my knowledge, I am not the father of these children. I can't answer it in any other way. I don't want to feed any of this insanity that is going around."