Exclusive
Vicki Gunvalson Scores Victory In Vodka Lawsuit, But It's Not Over Yet! Why The Judge Won't Let Her Off The Hook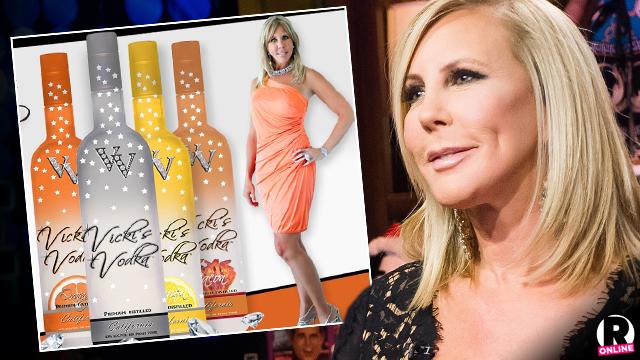 After the death of her mom and a bitter breakup with Brooks Ayers, Vicki Gunvalson is finally getting some good news! RadarOnline.com has learned that The Real Housewives of Orange County star just scored a victory -- sort of -- in her messy lawsuit with former Vicki's Vodka partner Robert Williamson III.
According to court documents filed on August 28 and obtained by Radar, Gunvalson had asked the judge in the case to make a summary judgment ending the suit, which was originally filed by Williamson. "If any party was injured, it was the company Vicki's Vodka, not Williamson personally," she argued, according to court documents.
Article continues below advertisement
And while the judge agreed with her on some points, about half of the charges still stand.
"I grant summary judgment against Williamson with regard to unjust enrichment (Coutn IV), civil conspiracy (Count VI), and intentional infliction of emotional distress (Count IX)," the judge wrote in the court documents, explaining that Williamson did not provide enough evidence to substantiate those claims.
However, the judge wrote, "I deny it with respect to Williamson's claims for breach of contract (Count I), breach of the covenant of good faith and fair dealing (Count II), misrepresentations, fraud, and omissions (Count III); and promissory espoppel (Count V)." Those charges must still be battled out in court.
The judge wrote that Gunvalson has "not demonstrated" that "Williamson lacks standing" to bring his claims against her.
Gunvalson's ex, Ayers, was luckier with his own case, which was dismissed earlier this summer.
The judge noted, "I have already granted Ayers summary judgment on the claims that relate to him …"
Stay tuned for the latest from the lawsuit.