Exclusive
Kirstie Alley 'Abandoned' Fan After Her Weight-Loss Products Triggered Life-Threatening Problems — 'It Got Ugly'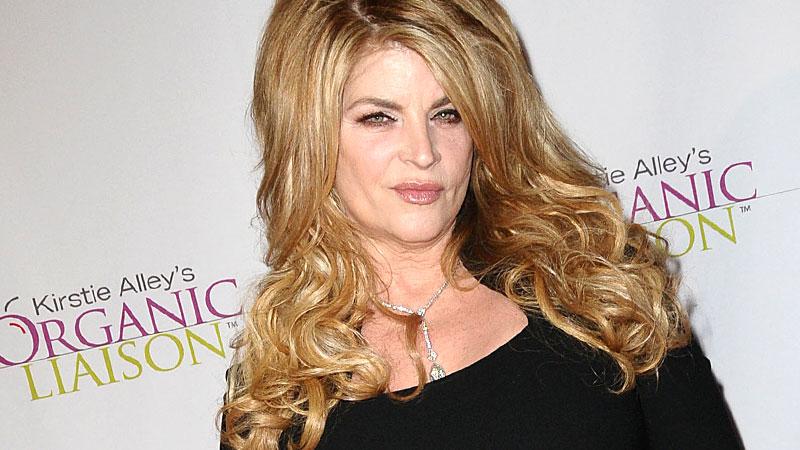 Once morbidly obese at 622 pounds, Clint Brown credited the Kirstie Alley's Organic Liaison system with helping him shed more than 300 pounds — but RadarOnline.com has learned that he's now slamming the products and the star.
"Kirstie saved my life!" a grateful Brown, who's 6-foot-4, proclaimed in March 2013. "Because of my weight, I'd been on disability at age 25, oxygen at 28 and in a power chair at 30."
Article continues below advertisement
"Kirstie gave me the inspiration and all the diet and weight-loss tools to start a new life," he added.
Devout Scientologist Alley, 64, provided him with a dietician who put him on a 2,000-calorie-a-day diet, an exercise program and a regimen of three Organic Liaison products — Release Me, Rescue Me and Nightingale.
But now Brown claims he underwent surgery after developing gallbladder stones that doctors blamed on his rapid weight loss and excessive calcium — a key ingredient in Release Me.
"After I told Kirstie's people that I'd been told to stop taking Release Me, it got ugly," Brown, 39, of Lexington, Ky., recently told RadarOnline.com.
"One of her assistants called me and said, 'You tell everybody we're not to blame for your health problems!' Brown revealed. "I never heard from Kirstie again. I felt abandoned. That hurt."
Depressed, Brown ballooned to 500 pounds. Since then, he's put himself on a 2,500-calorie-a-day diet, and resumed exercising.