Drones Strike Down ISIS Terrorists Planning To Assassinate Queen Elizabeth & Prince Charles – Get The Details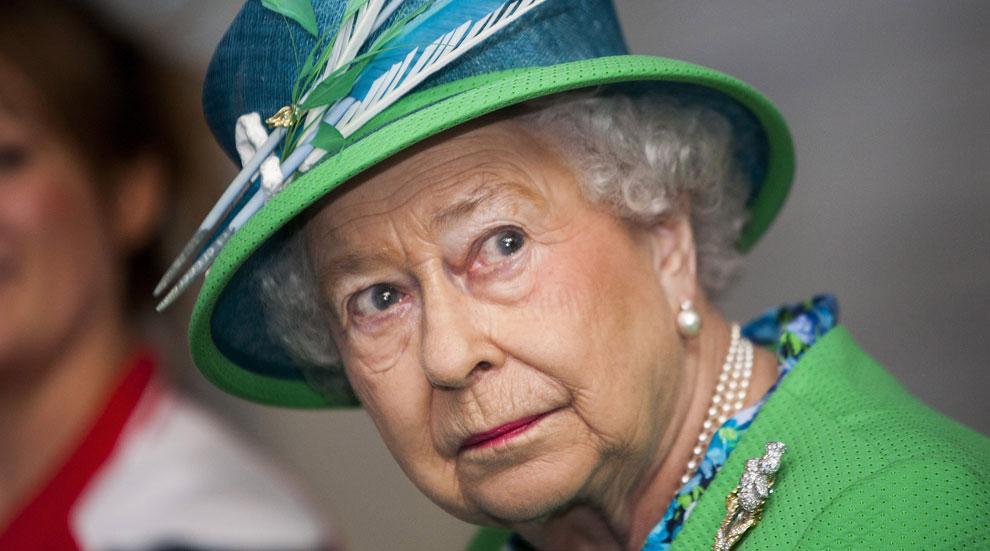 On Monday, September 7, the United Kingdom's Prime Minister David Cameron revealed that drones belonging to the U.S. and Britain had killed three ISIS terrorists plotting to assassinate Queen Elizabeth II and Prince Charles.
The terrorists, British jihadists working out of Syria, had planned to detonate a bomb during the Victory in Japan Day celebrations last month, which would have left many British civilians dead as well.
Article continues below advertisement
"There was a terrorist directing murder on our streets and no other means to stop them," Cameron commented on the fatal drone attacks in August.
Welsh-born Reyaad Khan, 21, and Scotland-born Ruhul Amin were killed as a result of the United Kingdom-driven attacks while British-born Junaid Hussain, 21, died during a separate air strike conducted by U.S. forces.
The attack on Khan was "the first time in modern times that a British asset has been used to conduct a strike in a country where we're not involved in a war," Cameron noted.
Later, he concluded: "My first duty as prime minister is to keep the British people safe. This government does not for one moment take these decisions lightly, but I am not prepared to stand here in the aftermath of a terrorist attack on our streets and have to explain to the House why I did not take the chance to prevent it when I could have done."