Exclusive
So Young! Prince Andrew's Accuser Reveals Unseen Photos From Time As A Teen 'Sex Slave' — 6 Disturbing Pics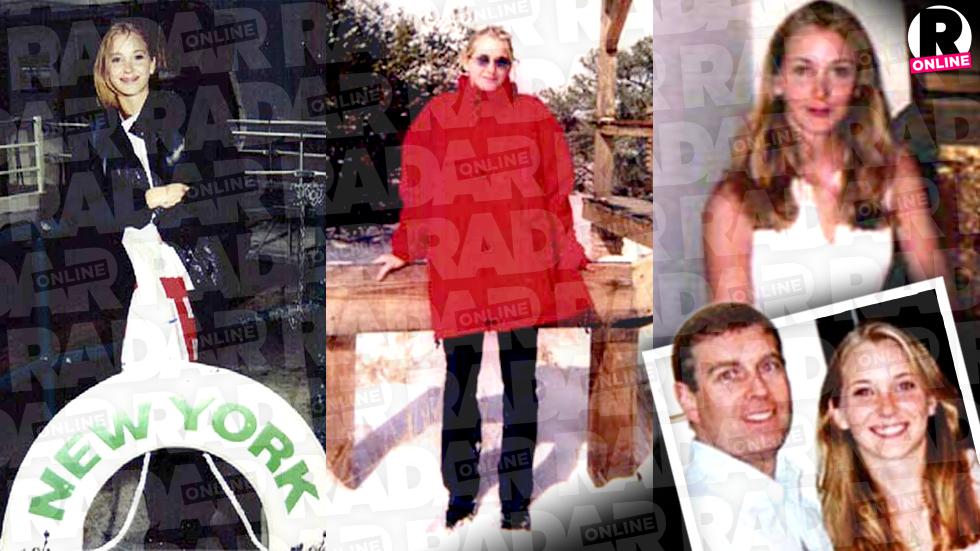 Just 15 years old when she was allegedly ushered into the service of Jeffrey Epstein, "sex slave" Virginia Roberts has never shared the true extent of her sordid life of degradation with the world — until now. Shocking photos filed in court as part of a new affidavit prove just how young and fresh-faced she was when she allegedly began life as an international consort, and RadarOnline.com has all the details.
Article continues below advertisement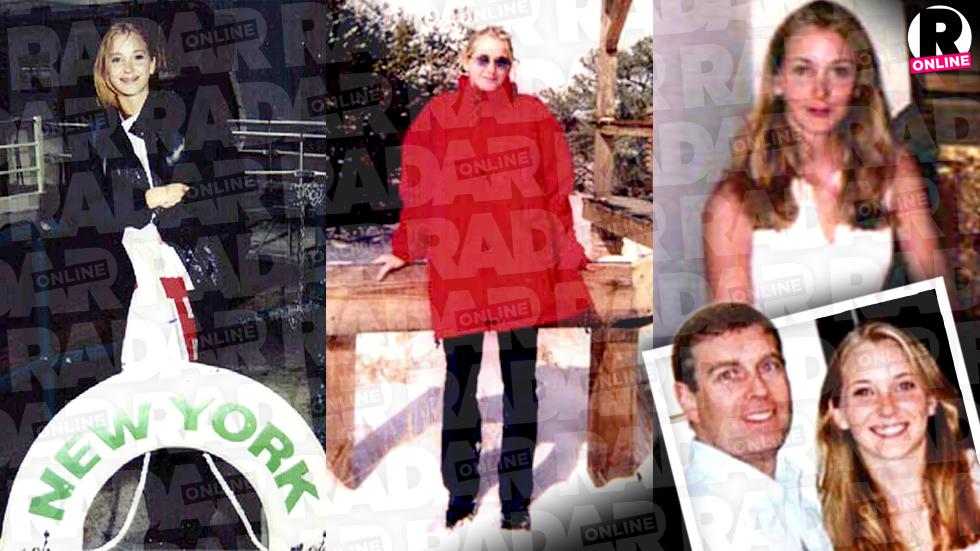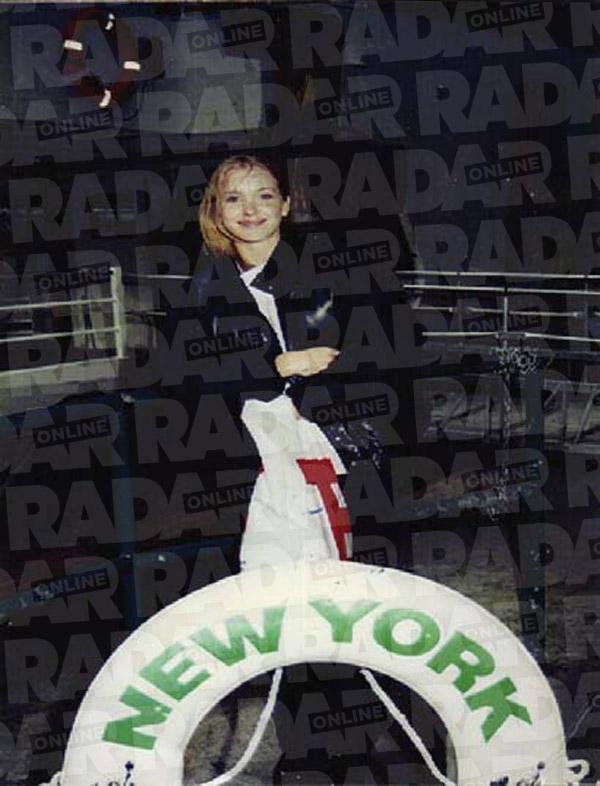 "Epstein took me on a ferry boat on one of the trips to New York City," Roberts claimed in the documents. "I was approximately 15 or 16 years old at the time." She pointed out, "You can see how young I looked."
Article continues below advertisement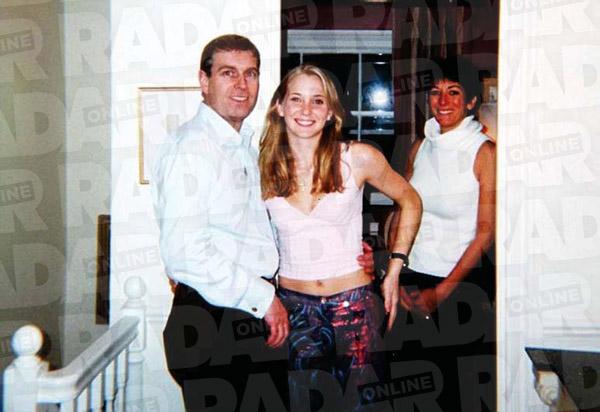 Another photo was taken during an alleged encounter with Prince Andrew in London, when she was around 17. After the photo was taken, she's claimed, he sucked her toes and they had sex, for which she has claimed she was paid $15,000. Reps for the royal have said they "emphatically" deny her claims.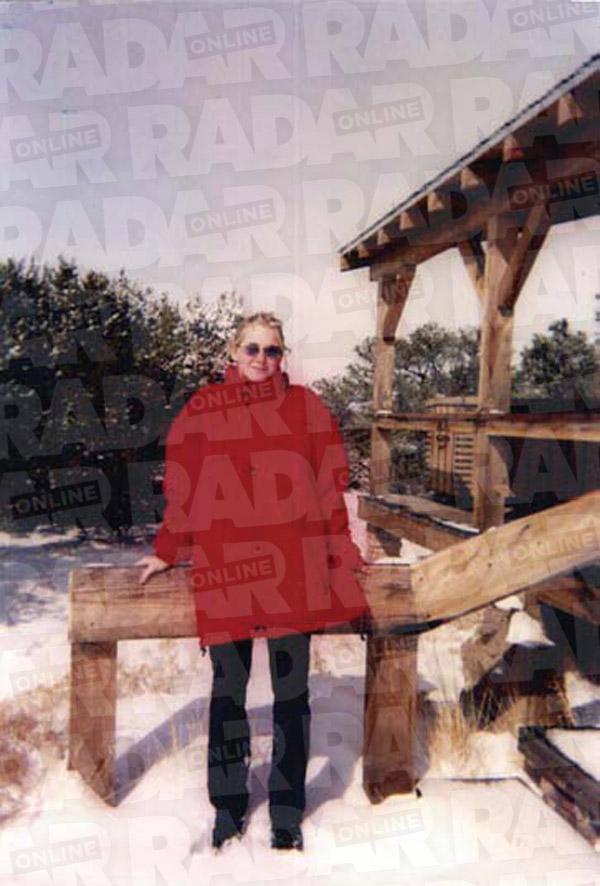 Other pictures were taken at Epstein's Zorro Ranch in New Mexico.
Article continues below advertisement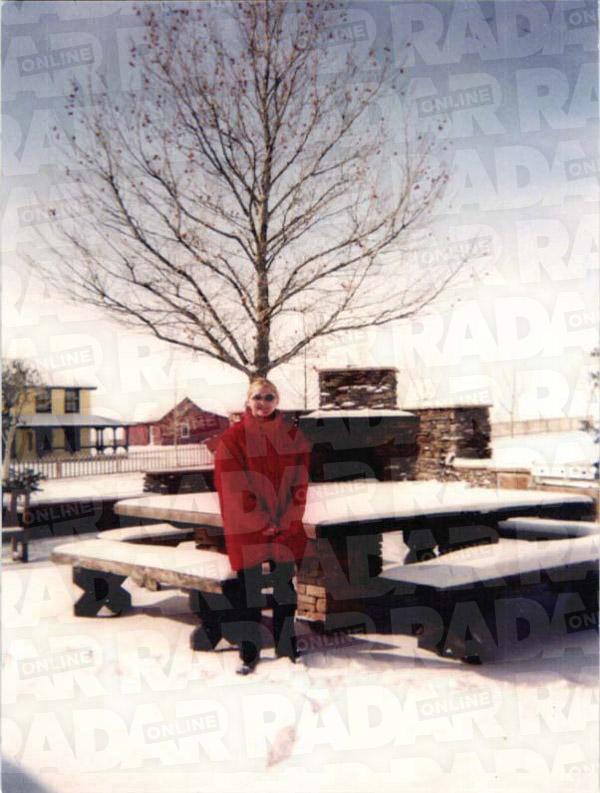 At the time, she stated in the affidavit, she was about 17 "by the looks of it."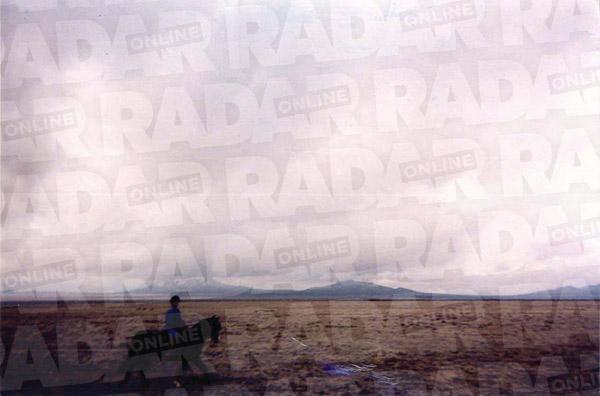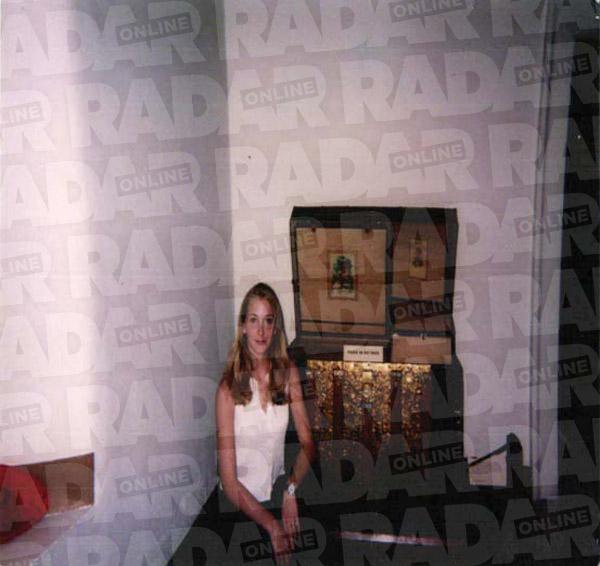 This photo was taken at a museum in Santa Fe, she claimed, by Epstein himself. "We had gone sightseeing for the day," she claimed.