Sexy Flirting & Secret Dates! Why Blake Shelton & Gwen Stefani's Relationship Is Heating Up On 'The Voice' Set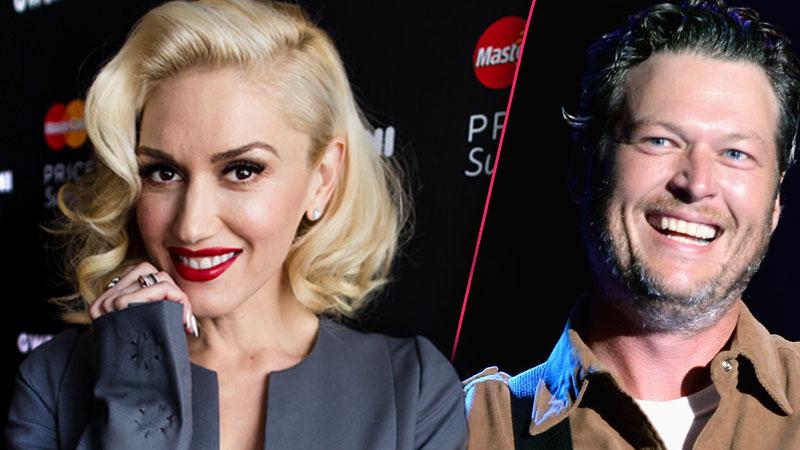 Blake Shelton and Gwen Stefani are both single and ready to mingle – with each other!
Season 9 of The Voice will premiere in just ten days, and a source close to production for NBC's hit singing competition show tells RadarOnline.com exclusively that, behind-the-scenes, the relationship between the two recently divorced judges is getting hotter than ever!
The on-set source says, "There is definitely something going on with the two of them now. Blake and Gwen are being very flirty both on and off set."
Article continues below advertisement
"At first they were just bonding over the fact that they were both going through divorces at the same time," the insider tells RadarOnline.com. "That turned into an even closer friendship between them."
So why the speculation that the two are now romantically involved?
According to the source, "Blake and Gwen have been leaving the set together at the end of the workday on several occasions and he invited her out to the bar with him after taping too. Plus, the way that they interact both on-camera and off-camera is undeniably flirty."
"Viewers will be able to see this from a mile away and it is going to make for some great TV."
As RadarOnline.com previously reported, after Shelton and his wife of four years, Miranda Lambert, announced that they were divorced last month, Stefani and her husband of 13 years, Gavin Rossdale, announced their own split too.
At the time, The Voice judges were simply leaning on each other for support.
However, it looks like a shoulder to cry on has turned into more!
Do you think that Blake Shelton and Gwen Stefani would make a good couple? Tell us your thoughts in the comments below.