Ten Cheating Scandals That Rocked Blake Shelton & Miranda Lambert's Marriage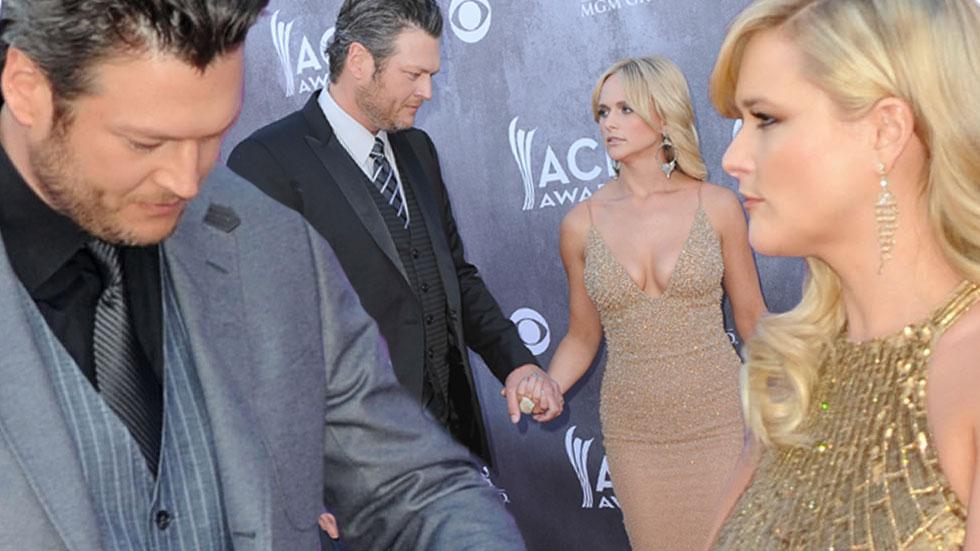 Blake Shelton and Miranda Lambert were country music's reigning king and queen, but now they're reportedly headed to divorce. Are these cheating scandals to blame? RadarOnline.com has a look at the most outrageous allegations.
Article continues below advertisement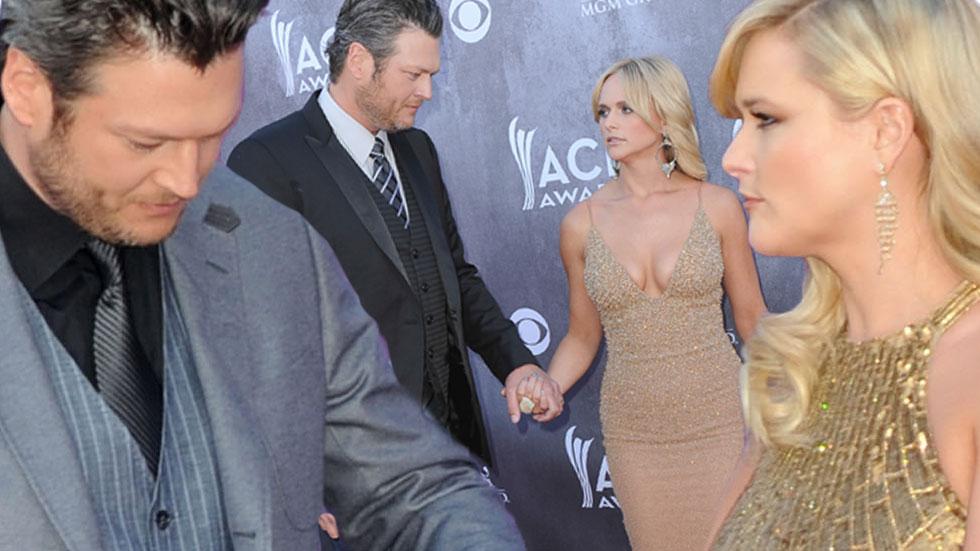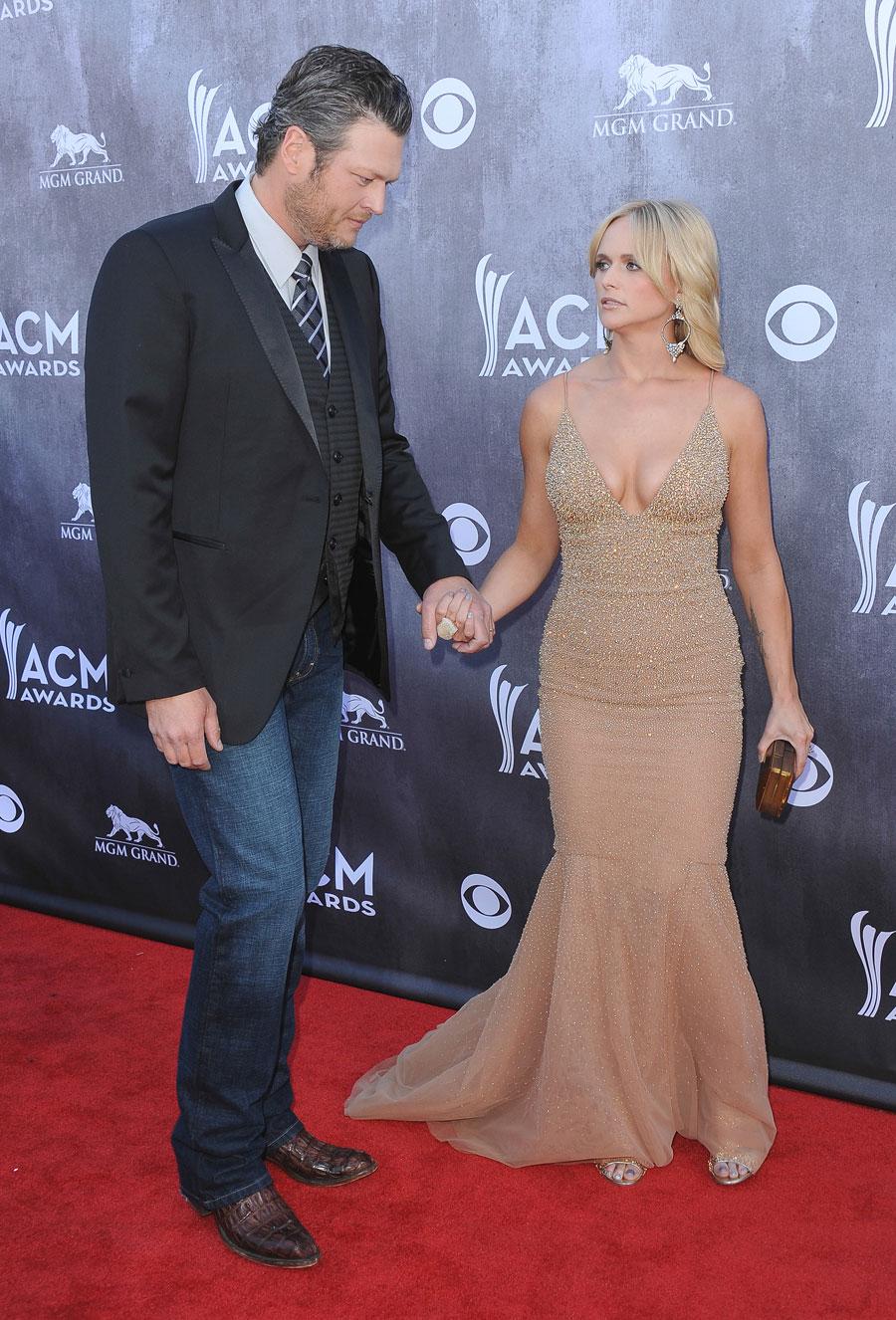 Shelton and Lambert tied the knot on May 14, 2011. Both were married to other people when they met, but have denied hooking up before they split with their spouses.
Article continues below advertisement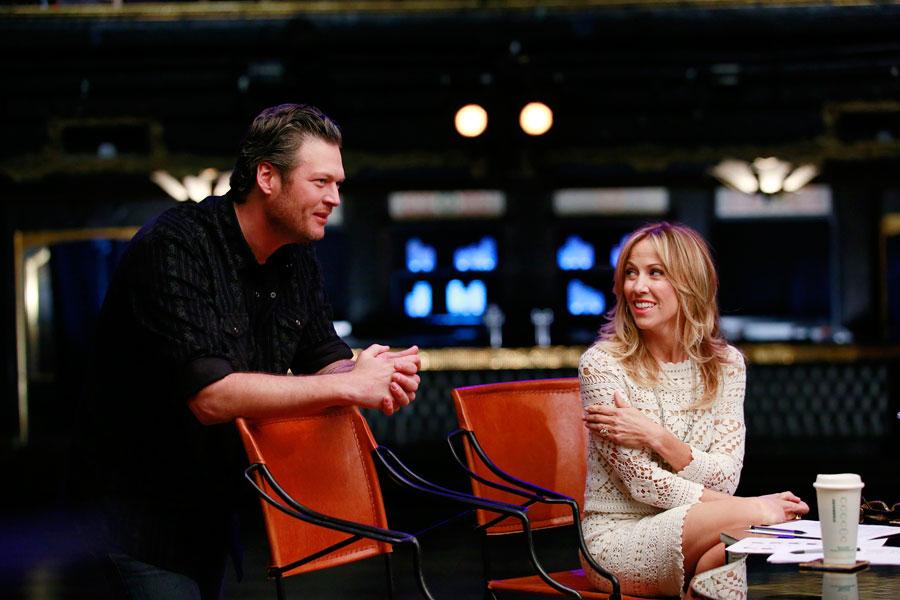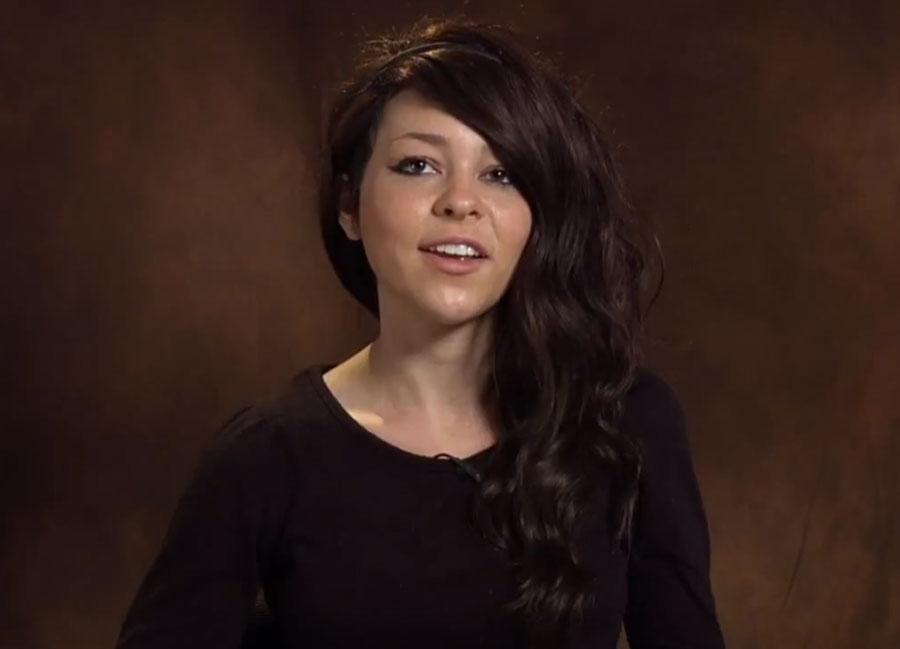 Shelton was also roundly criticized for flirting with singer Cady Groves on Twitter in 2013. He insisted that the conversation was harmless and denied having an inappropriate relationship.
Article continues below advertisement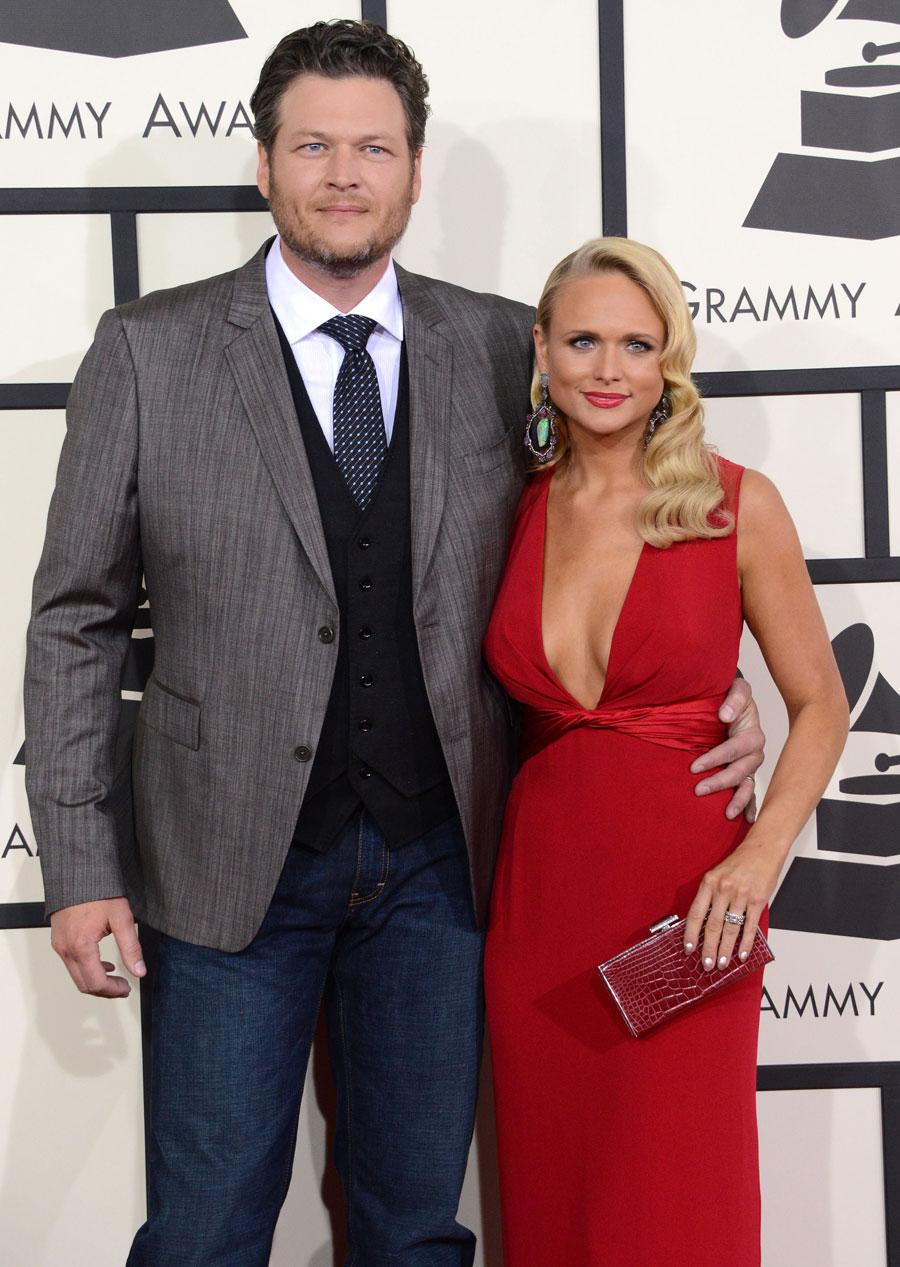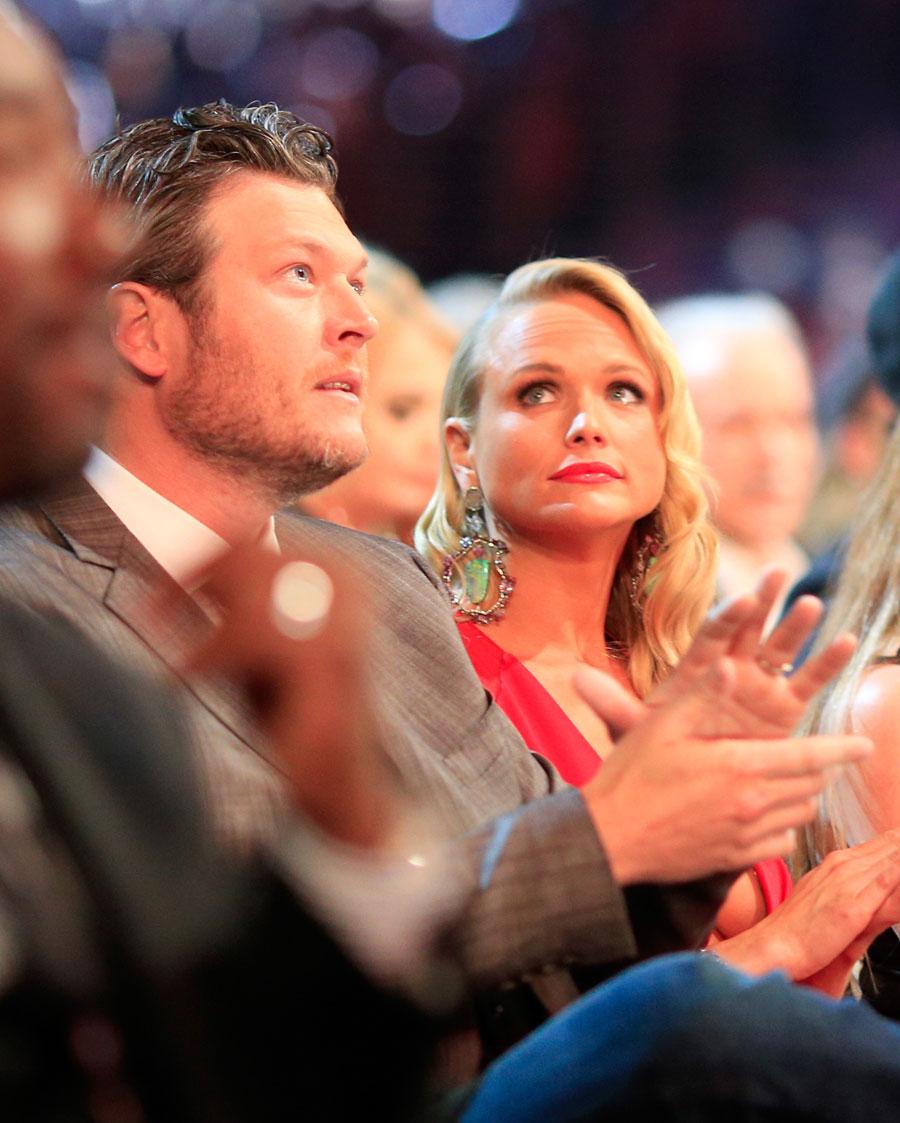 Article continues below advertisement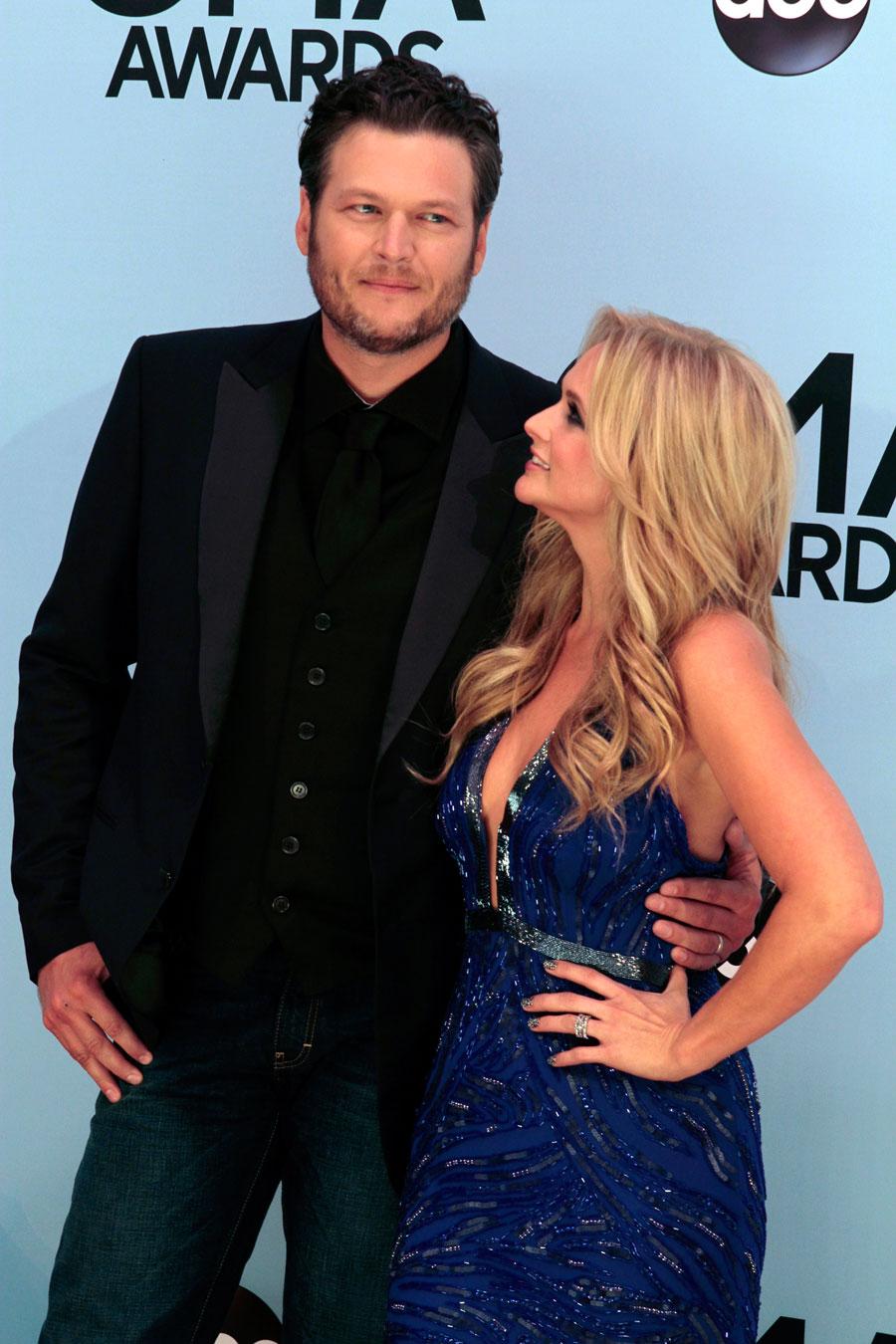 Their hectic schedules often keep them apart for weeks at a time. Shelton reportedly tried to solve the problem by bringing Lambert onto The Voice, but she turned down the offer.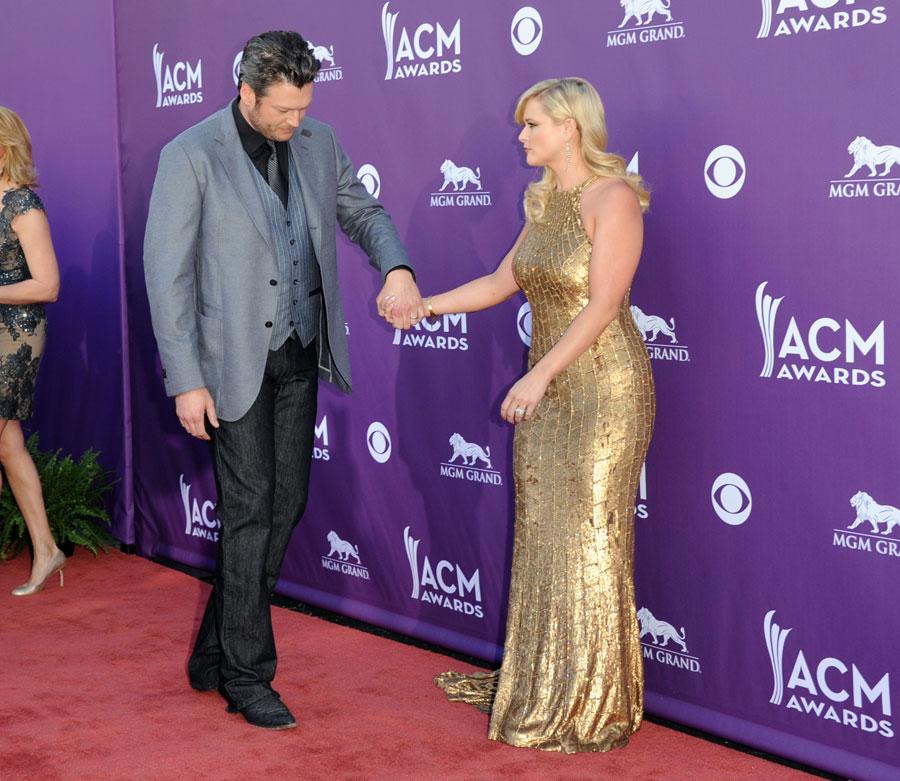 Article continues below advertisement
*EXCLUSIVE* Blake Shelton celebrates with Miranda Lambert after the Grammys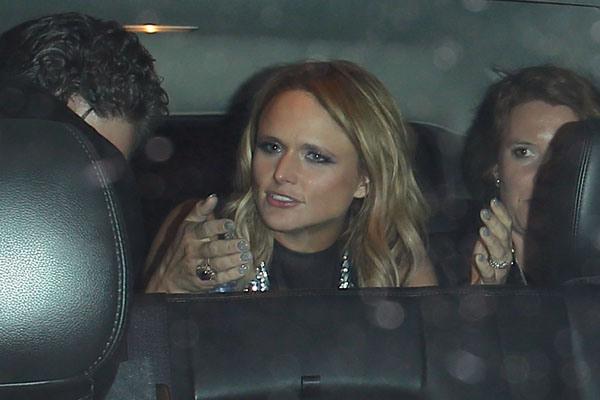 Lambert didn't even mention Shelton in her 2015 Grammys acceptance speech, thanking everyone under the sun except her country star hubby.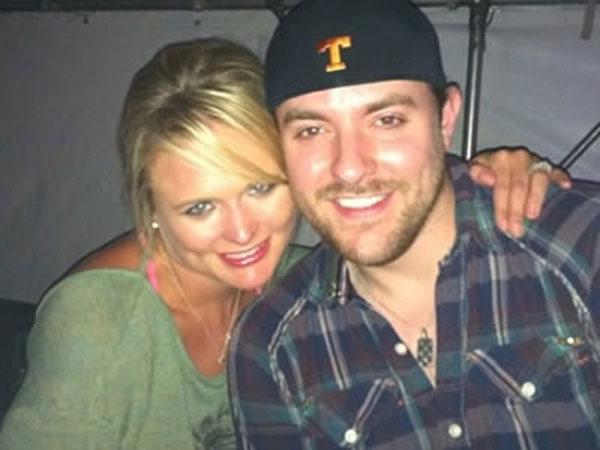 Lambert raised eyebrows on Feb. 23, 2015 when she was spotted flirting up a storm with country crooner Chris Young during a night out at Losers Bar in Nashville. "Miranda and Chris were really into each other," an eyewitness dished to Star.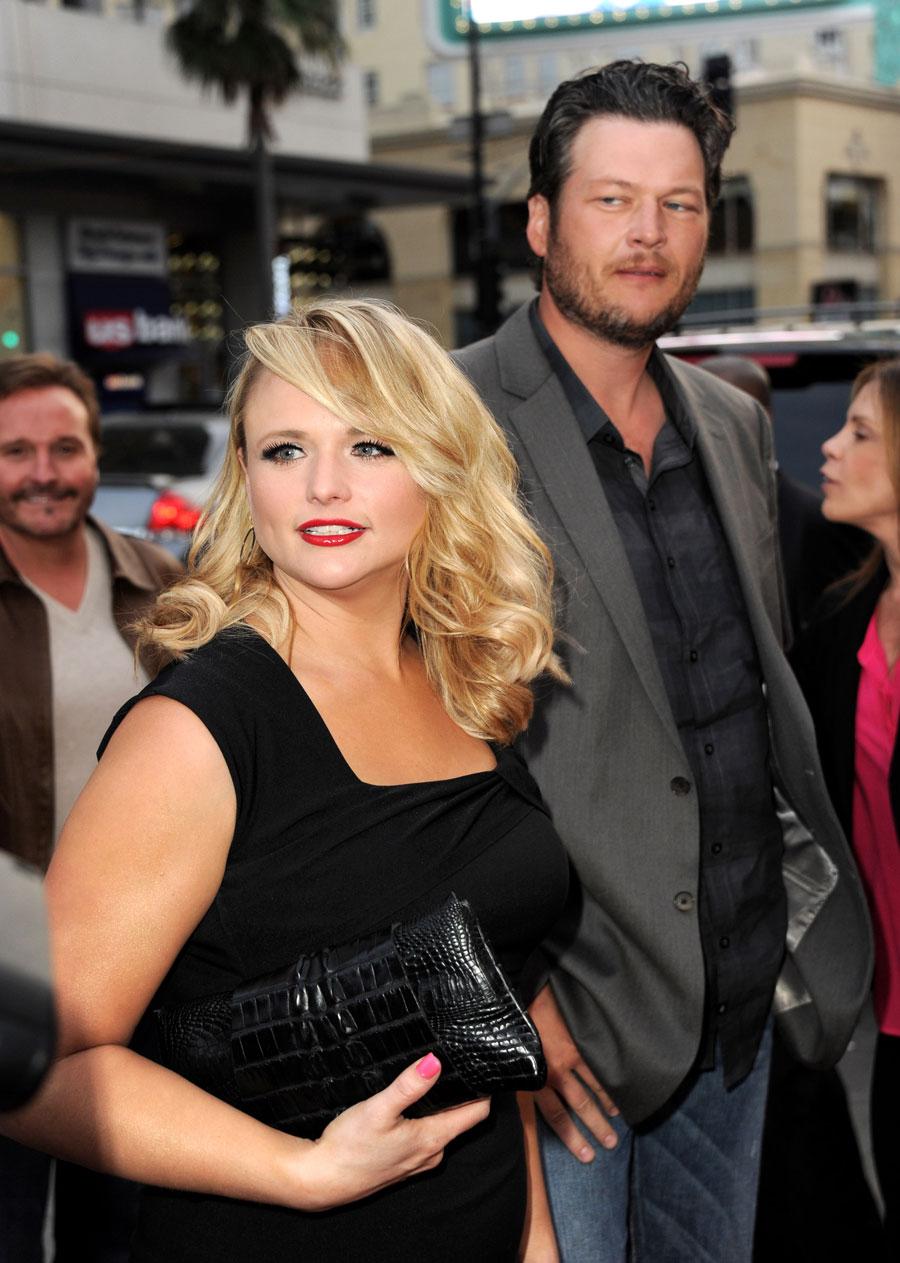 Shelton and Lambert always insisted that the rumors were false and their marriage was rock-solid. But now it's reportedly time for divorce.