Just Married! Supermodel Bar Refaeli & Fiancé Adi Ezra Tie The Knot – Get The Scoop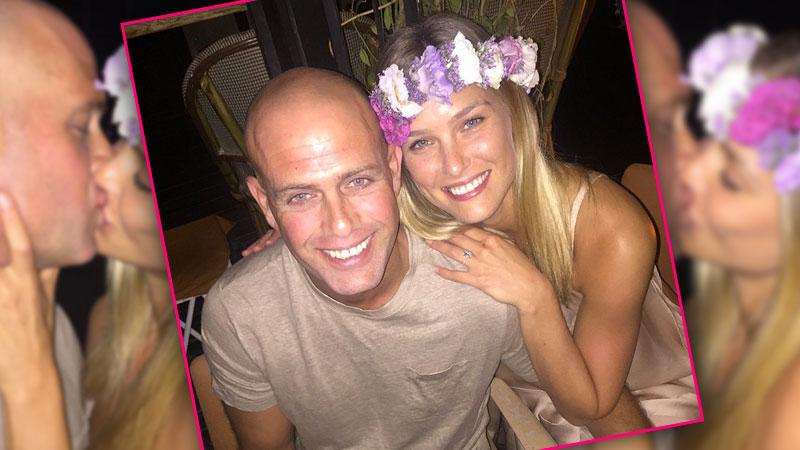 Bar Refaeli is a married lady! The Sports Illustrated model reportedly tied the knot with fiancé Adi Ezra on Thursday at the Carmel Forest Spa Resort in Haifa, Israel.
The 30-year-old exchanged vows with her new hubby in front of 300 guests, sources told PEOPLE, after walking down the aisle in a dress by Chloé.
The couple, who became engaged in March, confirmed their big day – reportedly costing them $330,00 – through Refaeli's Instagram account.
Article continues below advertisement
"This time tomorrow... I'll be dancing in white," the model captioned a photo featuring the blonde beauty in a veiled baseball cap.
https://instagram.com/p/7-xuFpMUSl/?taken-by=barrefaeli
But the pair's wedding did included bit of drama after Israeli aviation officials nearly refused to close off the airspace over the wedding venue.
In the end, Refaeli and Azra got their wish, as only authorized aircrafts were permitted in the area.
Congrats to the happy couple!