Exclusive
Moore Made It Up! Kenya's Tall Tales About Her Married 'Fiancé' & Their Relationship EXPOSED — 5 Lies, 2 Truths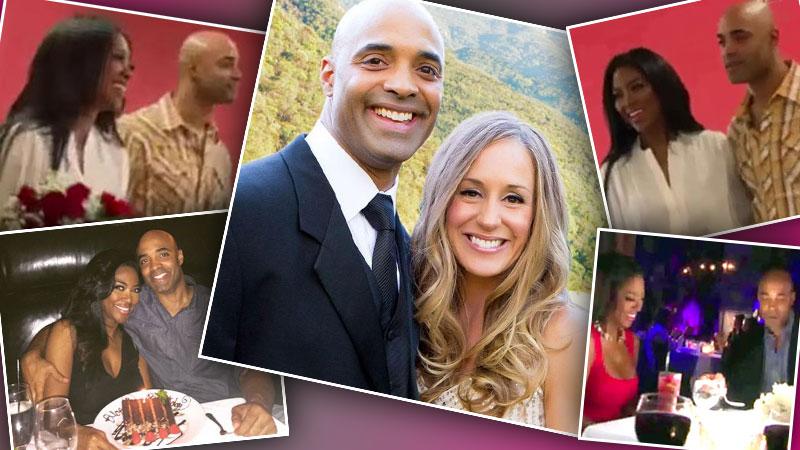 Kenya Moore claimed that she had no idea her date from Millionaire Matchmaker was married when she faked her engagement to him but RadarOnline.com has a gallery of her most outrageous lies about their relationship.
Article continues below advertisement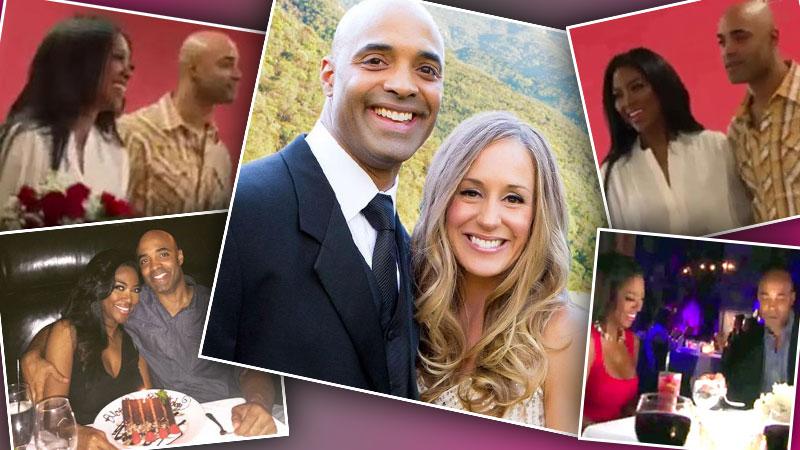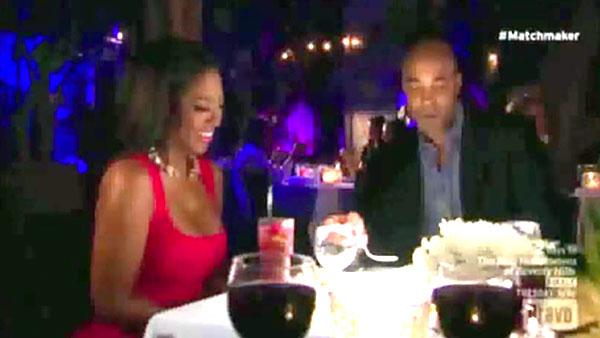 TRUE: Moore taped Patti Stanger's Millionaire Matchmaker in September 2014 and ended up with James Freeman, a handsome Princeton graduate.
Article continues below advertisement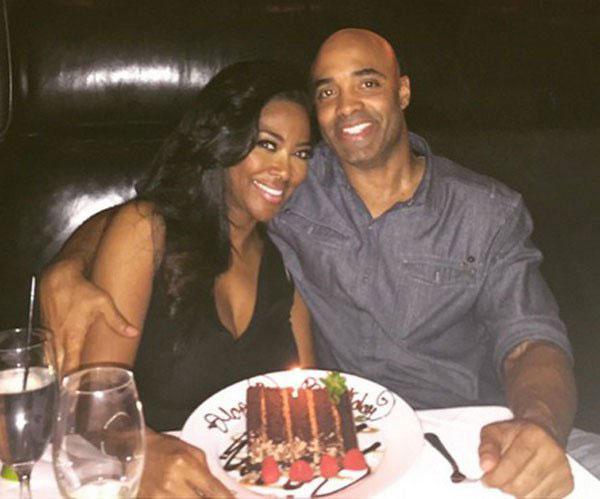 FALSE: Moore seemed to imply that they were together in March 2015, around the time the show aired, by posting a picture of them together. According to Freeman's wife, Jaimi Gregory, however, he hasn't seen Moore since 2014 and told the Real Housewives of Atlanta star that he had fallen in love with someone else. "He thinks these pictures were taken back in September, he can't even remember," Gregory told RadarOnline.com.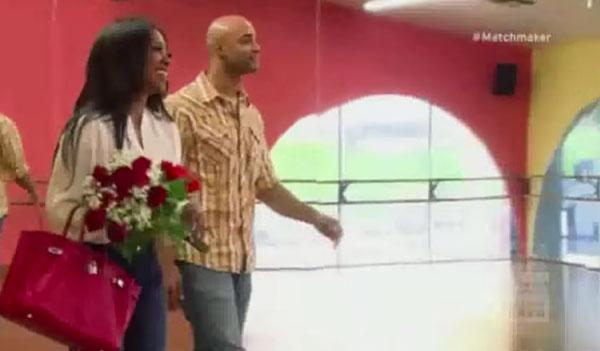 FALSE: Moore recently posted a picture of an engagement ring on her Instagram account, which she eventually took down. Reports claimed that Freeman proposed in Las Vegas during the weekend of the Mayweather/Pacquiao fight. "During the fight he was here with me in Los Angeles, we went to a friend's house party," Gregory insisted. A rep for Moore did not respond to RadarOnline.com's request for comment.
Article continues below advertisement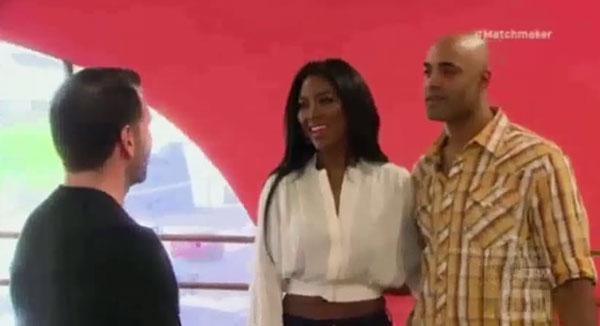 FALSE: Moore claimed that she was unaware of Freeman dating another woman, writing "I am astounded and devastated to have learned of this news VIA social media as opposed to from him directly," but Gregory told RadarOnline.com that her husband informed Moore that he was seeing someone else and in love with her in the last few weeks.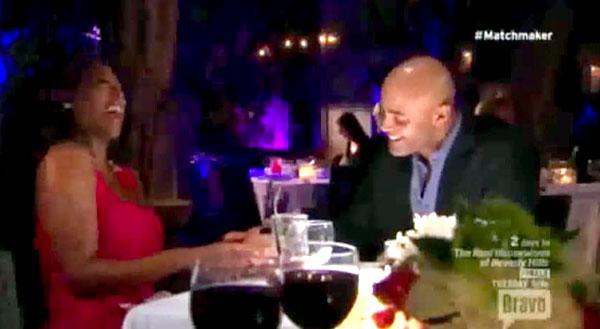 FALSE: Moore and Freeman were on dates in Sin City. "They didn't even have any dates in Vegas," Freeman's wife told RadarOnline.com. "They only went out in Los Angeles."
Article continues below advertisement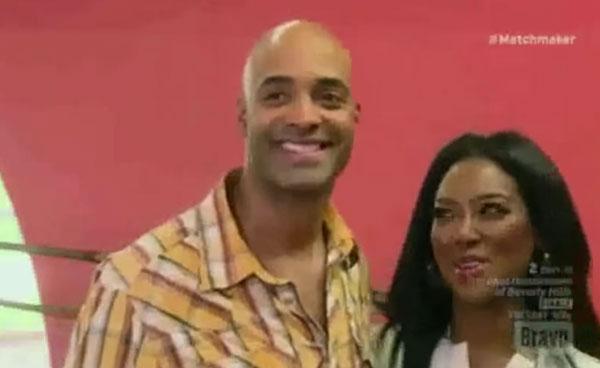 FALSE: Moore said she was "devastated" to learn about Freeman's marital status. But Gregory said, "Kenya wrote to him and told him that he hurt her brand," when Freeman turned down her request to meet with him again in public and told her he was involved with someone else.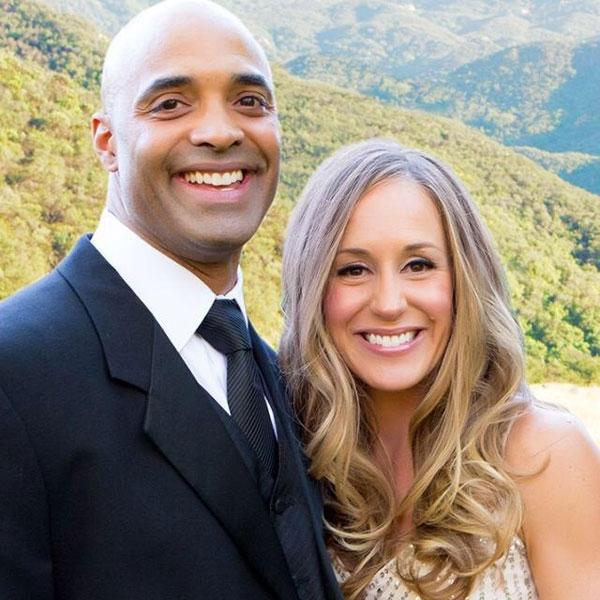 TRUE: Gregory and Freeman were married on Good Friday, April 3, 2015. "We met on Match.com and three months later we were engaged. We just knew right away that we were in love," she told RadarOnline.com.