Busted! Man Arrested For Hiding Chelsea O'Donnell Sent Teen NUDE PHOTOS, N.J. Criminal Complaint Reveals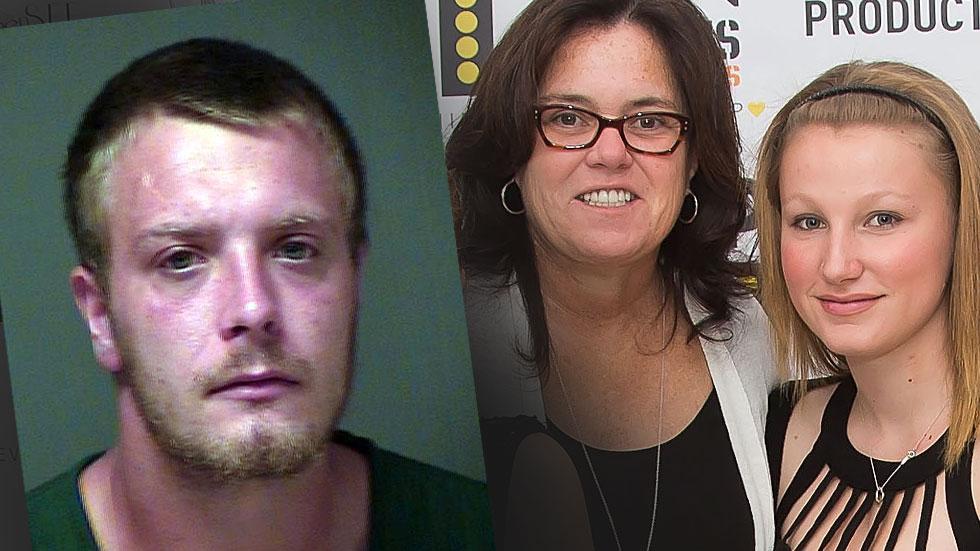 Steven Sheerer, the 25-year-old heroin convict discovered with Rosie O'Donnell's teen daughter when she was declared missing last week, was arrested and charged with endangering the welfare of a minor.
But a criminal complaint obtained by RadarOnline.com reveals Sheerer had also sent Chelsea O'Donnell a number of nude photos in the weeks leading up to her disappearance.
Police reportedly found "evidence of inappropriate communications over the last several weeks between Sheerer and Chelsea" in the teen's phone, which was searched with Rosie's permission.
Article continues below advertisement
"Within the jurisdiction of this court, Sheerer knowingly distributed obscene images to a minor," the document reads, adding, "specifically, sending a nude photo over the Internet."
Read the Criminal Complaint Documents
As RadarOnline.com previously reported, Chelsea had been missing for a week when mother Rosie put the word out on Twitter.
The 17-year-old, who had reportedly stopped taking medicine for her mental illness, was found staying with Sheerer, a convicted heroin dealer, after the two met through dating app Tinder.
Watch the Video on RadarOnline:
After Sheerer denied Chelsea was at his residence, cops insisted they weren't going to leave without her, at which point the teenager was found with her therapy dog, Bear, hiding in the attic.
Now, Sheerer is being held on $40,000 bail in an Ocean County, N.J. jail. If convicted, he faces up to 10 years in prison.
Story developing.