Shaken Rosie O'Donnell Says Adopted Daughter Chelsea Is 'Very Mentally Ill' After Teen Found Safe –– Photos & Video Show Latest Details In Shocking Series Of Events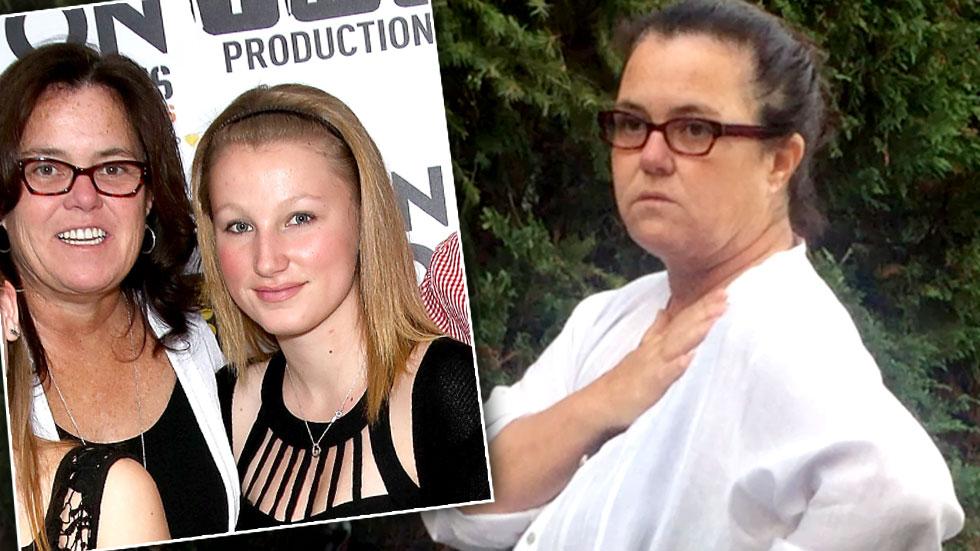 A relieved Rosie O'Donnell thanked reporters in front of her South Nyack, New York home after her daughter Chelsea was found in New Jersey after she was missing for a week.
Article continues below advertisement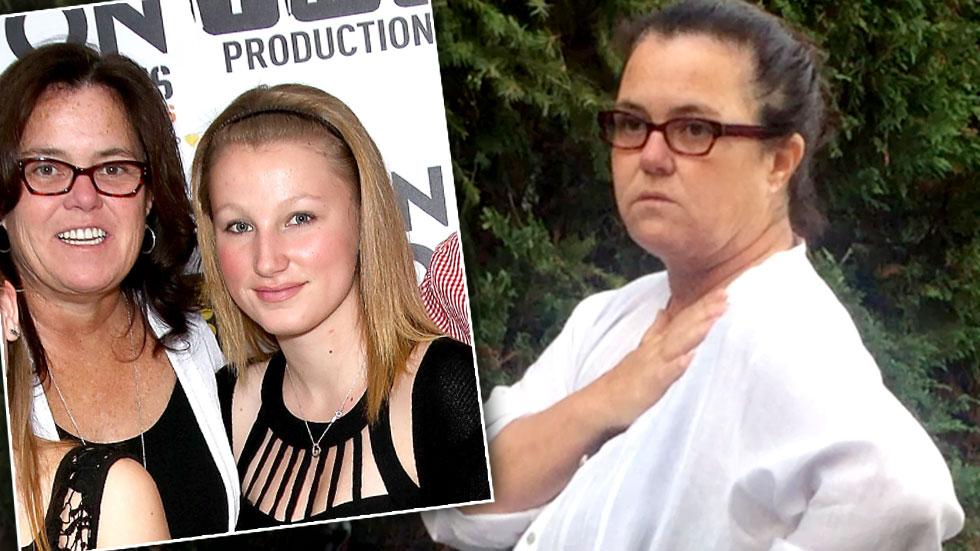 Rosie O'Donnell
Article continues below advertisement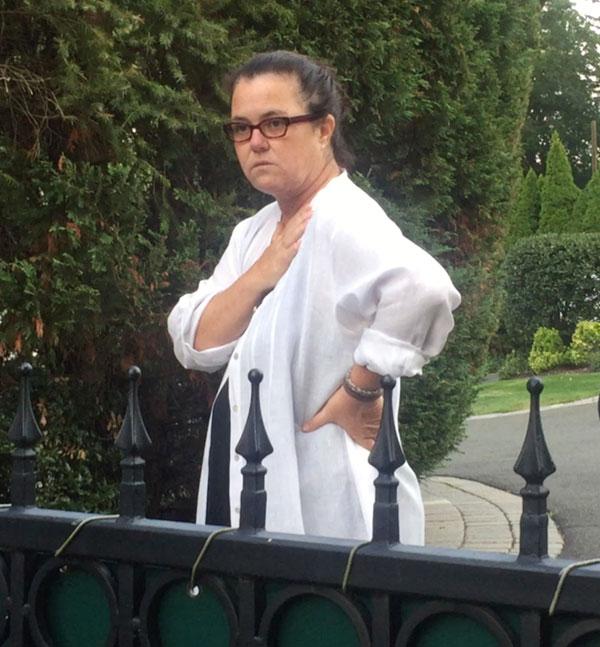 O'Donnell clearly was shaken following the weeklong nightmare, as she took to Twitter Tuesday to inform the public that the 17-year-old was missing.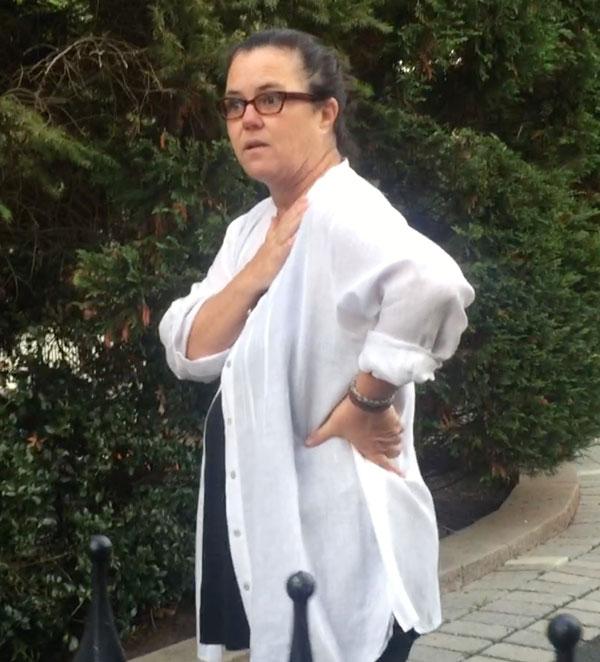 Article continues below advertisement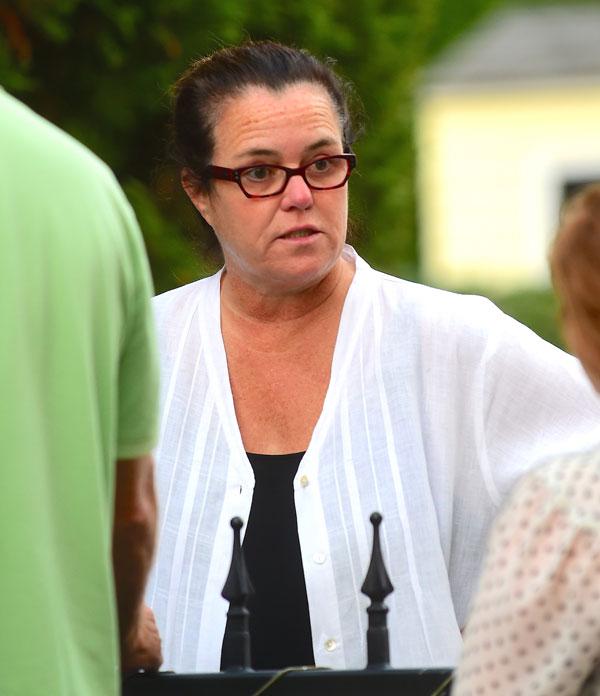 O'Donnell told reporters that her adopted daughter was "on her way from the police headquarters," adding, "She's still a child."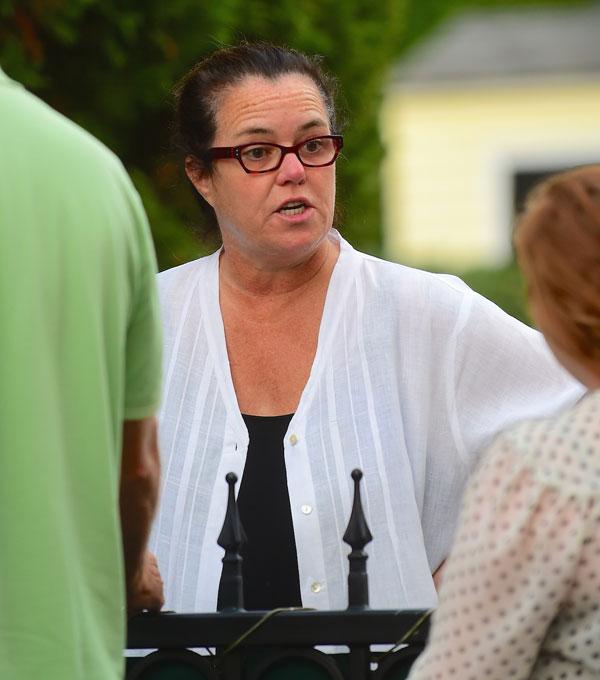 Chelsea was "lucid" and "of sound mind and body" when cops found her, South Nyack-Grand View Police Dept. Sgt. Daniel Wilson told the paper.
Article continues below advertisement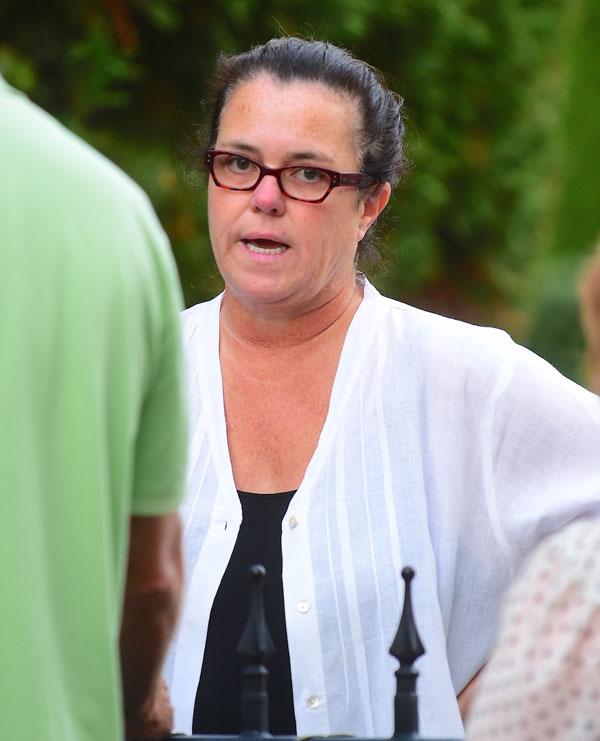 Police said she was with a male at the time she was found; asked if the man was a friend of Chelsea's, O'Donnell said, "She does not have friends -- she's really not well."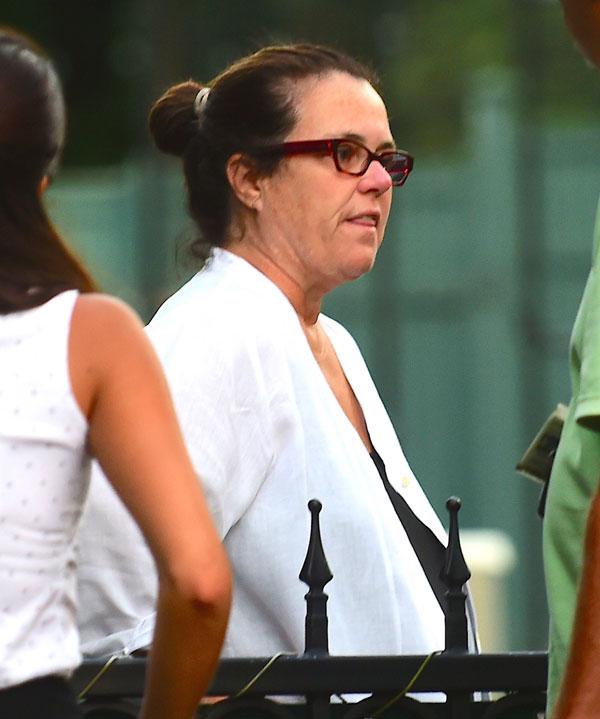 Police said that "an open investigation" in Chelsea's disappearance is ongoing, adding that "it was not an argument or any type of heat of the moment situation" with O'Donnell that preceded the teen's disappearance.
Article continues below advertisement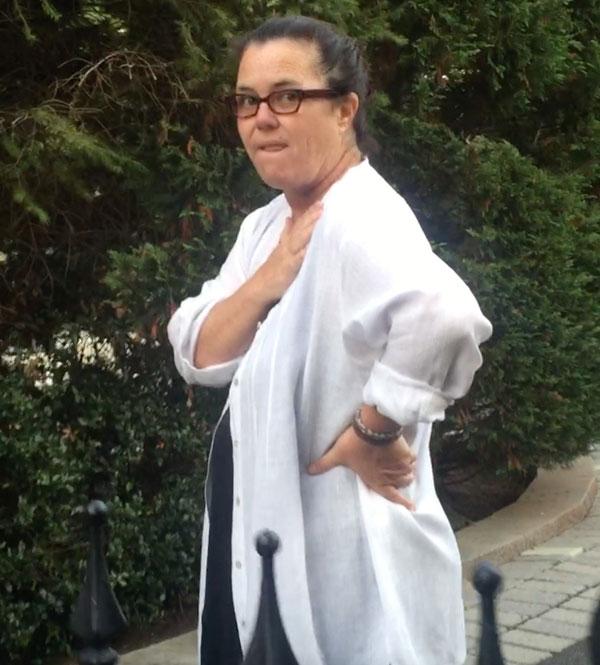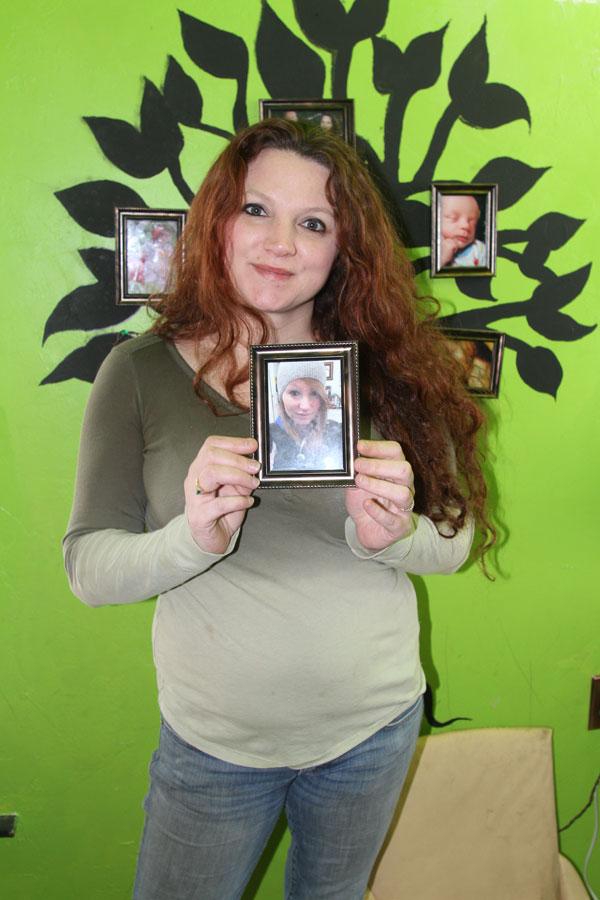 Micoley, 37, told RadarOnline.com exclusively Tuesday that Chelsea "asked me where I was living, because she was going to come see me," adding that she "wasn't aware" Chelsea was missing, as O'Donnell hadn't told her.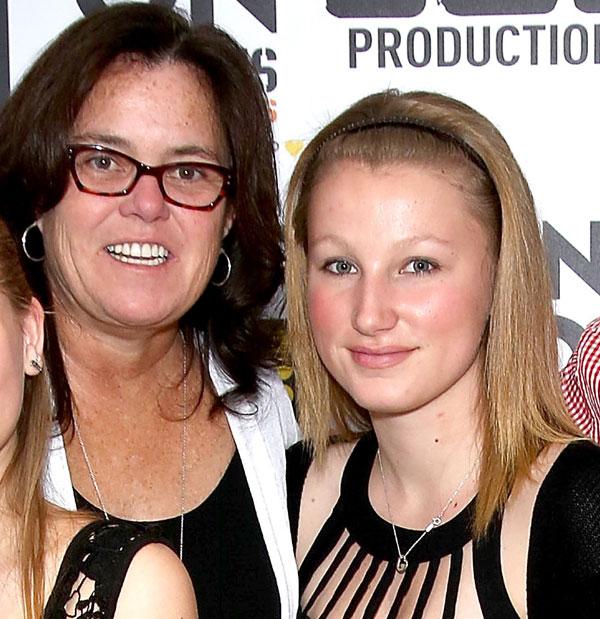 O'Donnell, 53, adopted an infant Chelsea (seen here three months ago) in Nov. 1997; Micoley told The National ENQUIRER that she was forced to give up the baby by her ex-husband at a time she was addicted to drugs. "I believe Rosie O'Donnell knew that I was in no condition to sign away my parental rights to my daughter!" she said.