Shocking Murder: Morgan Freeman's Step-Granddaughter Edena Hines Stabbed To Death In NYC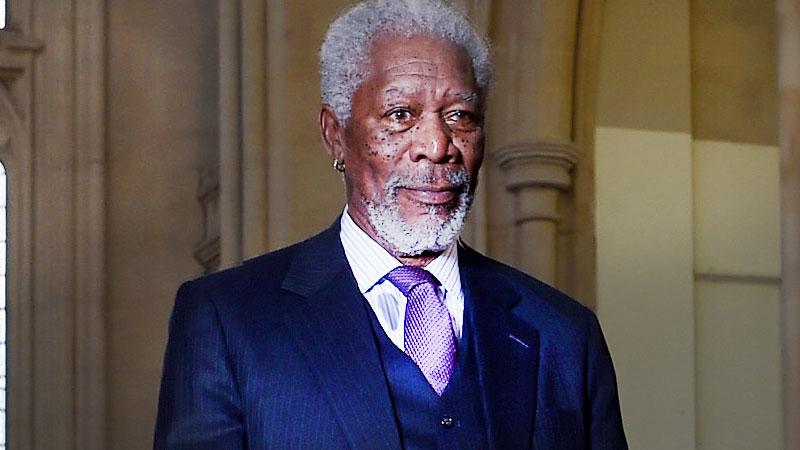 Edena Hines, the 33-year-old step-grandaughter of actor Morgan Freeman, was stabbed to death early Sunday morning in New York City.
According to reports, police were called to the scene at 162nd Street near St. Nicholas Avenue around 2:54 am after Hines was found lying in the street. She was then rushed to Harlem Hospital where she was pronounced dead.
Police have a 30-year-old man in custody in relation to the stabbing of the Washington Heights resident. At the time of his apprehension, he was taken to New York Presbyterian Hospital where he was held under police guard.
Article continues below advertisement
"The world will never know her artistry in talent, and how much she had to offer. Her friends and family were fortunate enough to have known what she meant as a person," Freeman said in a statement. "Her star will continue to shine bright in our hearts, thoughts and prayers. May she rest in peace."