Giuliana Who? Maria Menounos Feuding With Catt Sadler After Rancic's Exit, Report Claims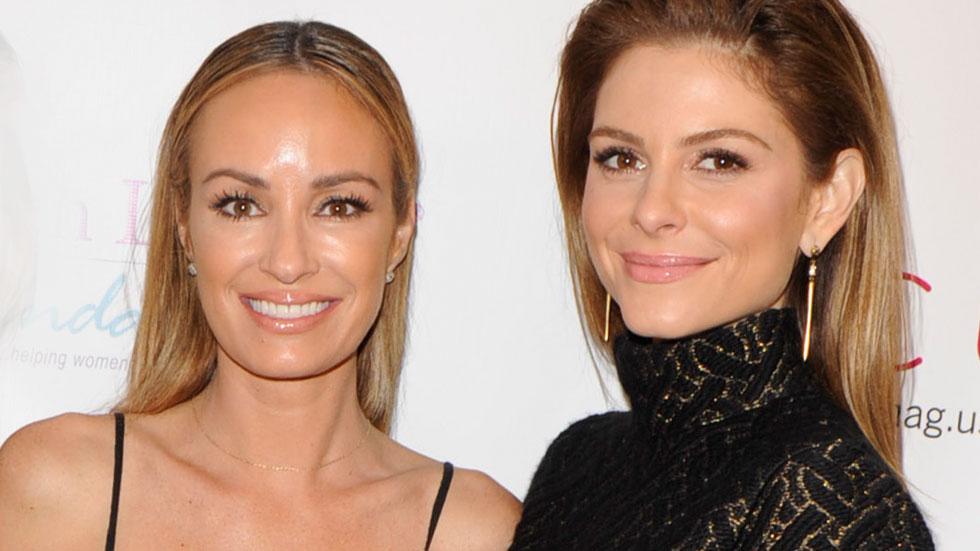 Article continues below advertisement
The insider said that E! execs are "nervous about Maria," and unhappy with her recent work.
Due to what the insider said was a contractual stipulation from Menounos that she would inherit Rancic's job if she were to depart, execs are feeling "they've inherited her contract -- and regret it big-time."
Reps for the network and the anchor both denied the reports.
E! dubbed the report "completely inaccurate and absurd," stressing they're "thrilled with Maria's performance," and that "there is no 'battle' between Catt and Maria."
A Menounos publicist said that Maria and Catt "are a very tight-knit group ... and they get along great."