Kathie Lee Gifford Pays Tearful Tribute To Late Husband Frank During Emotional 'Today' Show Return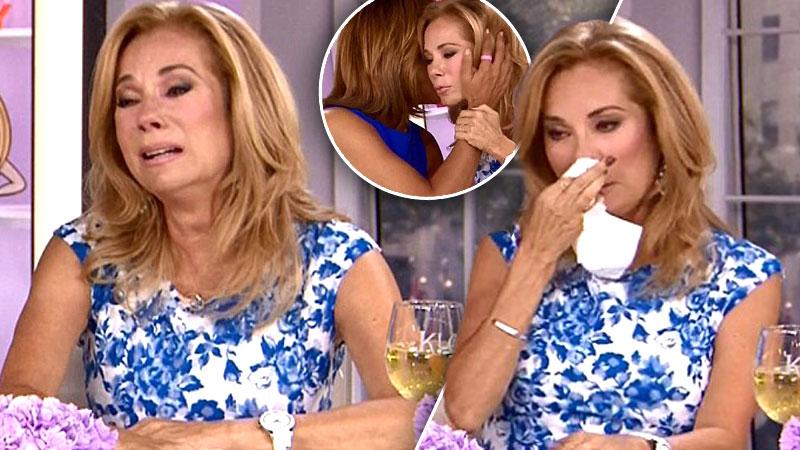 For her emotional return to the TODAY show on Monday, Kathie Lee Gifford paid tribute to her husband Frank Gifford, just one week after he passed away.
Her detailed account of Frank's legacy included many thanks, especially to co-host and friend Hoda Kotb, who supported Kathie through her emotional speech.
"I want to thank everybody for your love and your texts and your tweets and just the outpouring has been extraordinary," she told fans. "It's a heck of a way to find out how loved you are. Believe me, my family and I got strength and comfort for it."
Article continues below advertisement
The show host also shared that her husband had been dressed in his Sunday best at the time of his death, ready for his favorite outing -- going to church with the family.
"I just want everyone to know this was a man at complete peace in his life. He might have been the happiest, most content man at this point in his life," Kathie assured. "Honestly, he's the most grateful human being I've ever, ever known. And that colored everything he did."
MORE ON:
Kathie Lee Gifford