Finally! Jennifer Aniston Weds Justin Theroux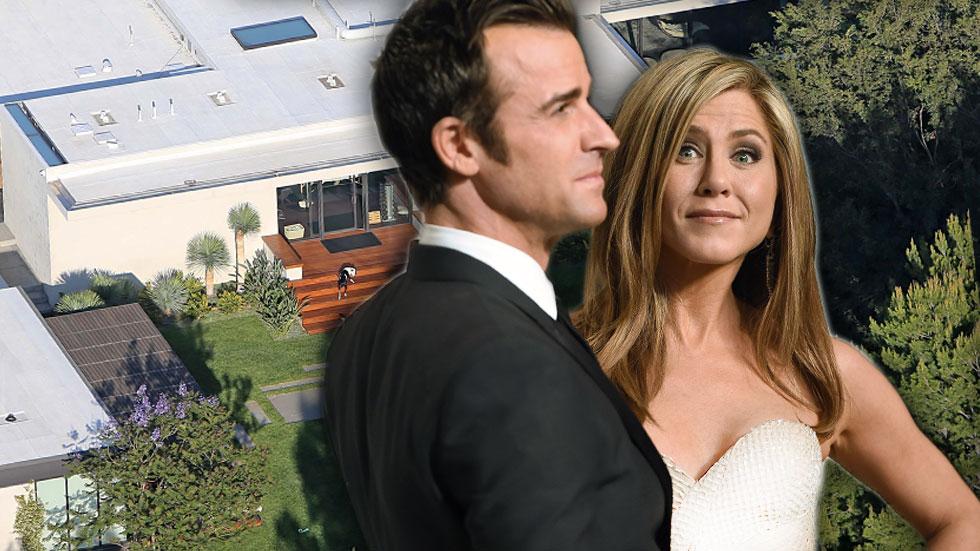 After three years engaged and countless breakup rumors, Jennifer Aniston has finally gotten her happy ending with Justin Theroux! The couple tied the knot last night at their Bel Air home, according to reports.
Tells including a man dressed like a pastor with Bible in hand -- as well as a cake with wedding ornaments on it -- were spotted on the premises.
The home's backyard was fully furnished with chairs and tables for more than 100 guests in anticipation of one of Hollywood's most anticipated weddings of the decade. The A-list duo began dating in May 2011 and made their engagement public more than a year later in August 2012.
Article continues below advertisement
"If we could do it without all the buzzing and the noise … it can be done. When there's a will, there's a way."