Busted Again! Jenelle Evans Arrested For Assault & Battery Against Nathan's New Girlfriend -- Find Out What Happened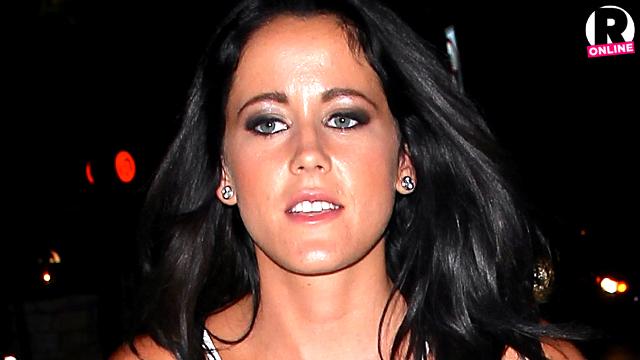 Jenelle Evans was arrested again for assault and battery and RadarOnline.com has exclusive details about why she was thrown behind bars once more.
The 23-year-old Teen Mom 2 star was arrested by South Carolina's Horry County Police for 3rd degree assault and battery Thursday afternoon, after a fight with her ex-fiancé's girlfriend. She was taken to the Surfside Jail in Myrtle Beach, the dispatch officer told RadarOnline.com.
Article continues below advertisement
"She was cooperative. She can only be held here for six hours and she is waiting to be transferred to the J. Reuben Long Detention Center," the officer explained.
Evans, who has had a whopping 16 mug shots, will not have her newest one taken until she is moved to the Horry County jail, the authorities said.
A source close to the MTV star told RadarOnline.com what led up to her arrest.
"Jenelle told Nathan to come get his stuff out of their house because she is moving in two weeks and he brought his new girlfriend, Jessica Henry," the insider claimed. "This really made Jenelle mad. They ended up getting in a fight and she threw a glass at Jessica. So Nathan called the cops."
The source said Evans believes that Griffith set her up and "he provoked her. He is only trying to make her look bad."
This is the third arrest for Evans this year: She was arrested for assault earlier in the year after a fight with Griffith but all charges have been dropped on that case.
Griffith was arrested earlier in the year as well, after Evans and MTV camera crew called the cops when they were fighting and he yanked her engagement ring off her finger.