Authorities: 'Top Secret' Email On Hillary Clinton's Server Contained Chat About Drones –– Newest Developments In Political Scandal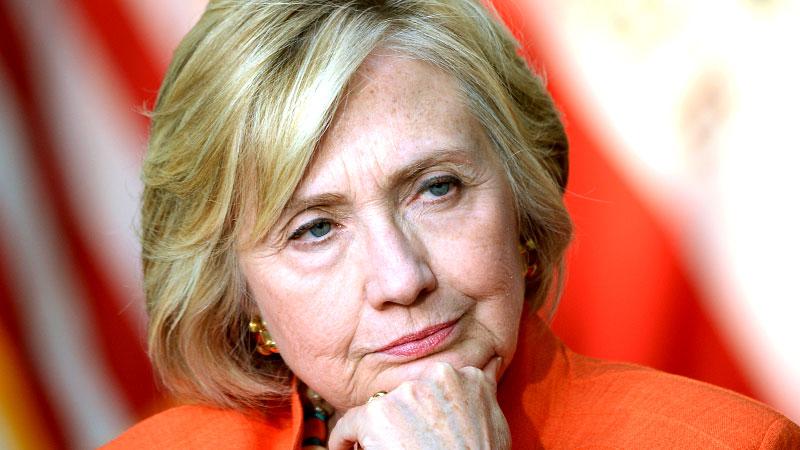 Hillary Clinton talked about a news story about a drone operation in one of two "top secret" emails recovered on her private server, U.S. officials told the AP.
The other email, the intelligence officials said under condition of anonymity, contained references to a classified issue with possible revelations of info gleaned from an independent probe.
Clinton didn't personally send the emails and they do not contain any direct references to any critical intelligence strategies or practices, the officials told the AP.
Article continues below advertisement
The new details come in the wake of the inspector general's statement to Congress Monday, saying that the two communications in question came out of a random sample of 40 emails drawn from the 30,000 on the server Clinton handed over to the State Department.
The CIA determined that both should have been marked as classified, and they subsequently were, according to authorities.
The discoveries come in the wake of the FBI's probe of the server Clinton used during her time as secretary of state, and look like to be an early obstacle in her 2016 presidential run.
Watch the video on RadarOnline.com
As RadarOnline.com previously reported, Clinton said in March that when she worked as secretary of state, she sent emails from her personal account, but those never included "classified material.
"I'm certainly well aware of the classification requirements," she said, "and did not send classified material."