Exclusive
Second Thoughts? Caitlyn Jenner Decides Against More Surgery -- Find Out Why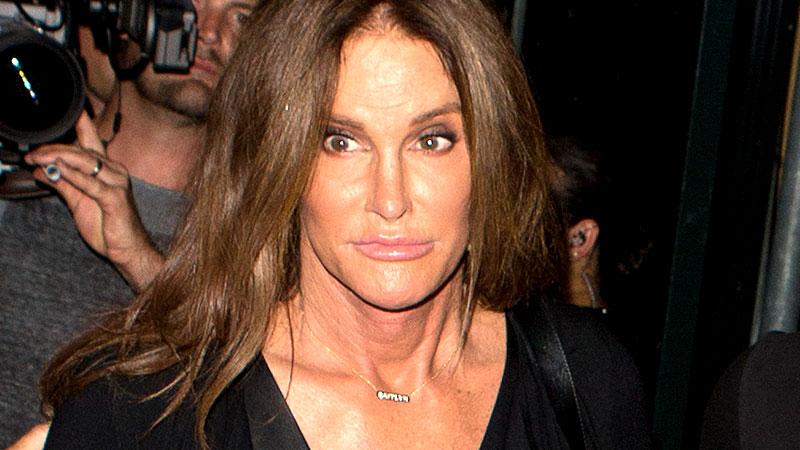 Caitlyn Jenner is taking a break from going under the knife. After contemplating getting vocal cord surgery to feminize her voice, RadarOline.com has learned the transgender star of I Am Cait has opted out of the procedure – choosing instead, to keep her more masculine-sounding voice!
As Radar first reported, the 65-year-old reality star was working with renowned voice coach Dr. Lillian Glass.
Dr. Glass wrote on her blog, "I had the opportunity to work with Caitlyn Jenner to try to help her feminize her voice, speech patterns and body language. Our session was filmed for her reality show I Am Cait."
Article continues below advertisement
The segment, which has yet to air, has many wondering how successful their time together really was.
According to an on-set source in production for the E! reality show, it was not as successful as Jenner would have hoped. But it did accomplish one thing -- it convinced the transgender rights activist to stop considering vocal cord surgery.
"Caitlyn asked Lillian what she thought of the surgery and Dr. Glass told her that she does not recommend it at all," says the source.
"Dr. Glass told her that the success rate is extremely limited with the surgery, and that she could ruin perfectly good vocal cords," the insider tells Radar, adding, "She told Caitlyn that surgery could result in vocal paralysis and she could end up with a breathy voice that will not even be loud enough to be heard!"
With Jenner's career as a public speaker in the balance, that was a scary possibility.
Article continues below advertisement
"Dr. Glass also told Caitlyn that she could end up with Spastic Dysphoria from having the surgery, which is when the vocal cords don't come together and don't vibrate well," the source says.
In the end, Caitlyn seemed to have taken Dr. Glass' suggestions to heart, as the source tells Radar she no longer is considering have the surgery to her throat.
"Dr. Glass told her that she needs to work on her communication skills," the source adds.
"Being feminine isn't just having a soft voice. Caitlyn needs to practice on gesturing, inflecation, body language and other skills."
"And to REALLY start to sound like a woman, "Dr. Glass recommended that she would need about three months of vocal training twice a week," says the source.
Do you think that Caitlyn Jenner made the right choice by not having the surgery? Tell us your thoughts in the comments below.