The Biggest Mistake Of Her Life? Caitlyn Jenner Reveals She Had Second Thoughts About Saying Goodbye To Bruce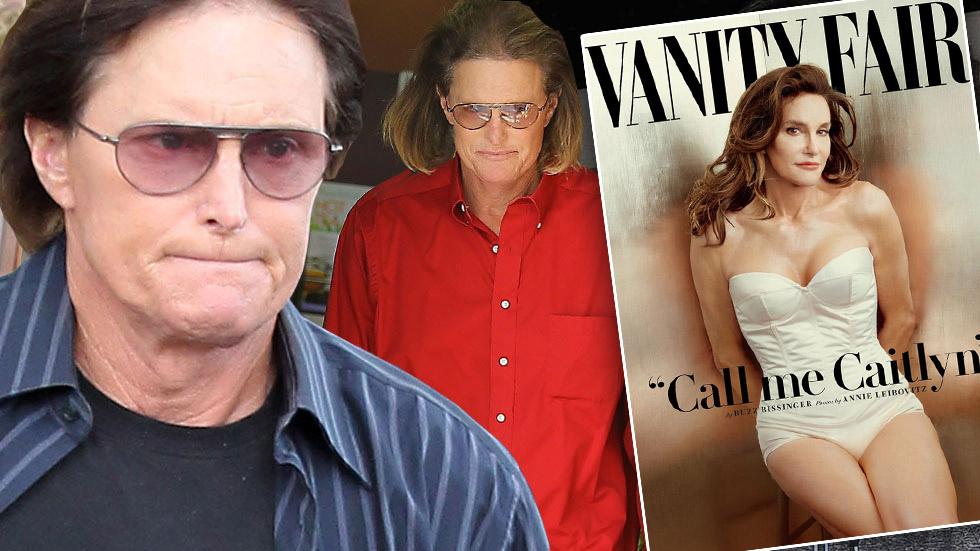 Caitlyn Jenner's debut on the cover of Vanity Fair was a triumphant moment, but she revealed in the magazine's interview that she actually had second thoughts about saying goodbye to the man known as Bruce Jenner.
Article continues below advertisement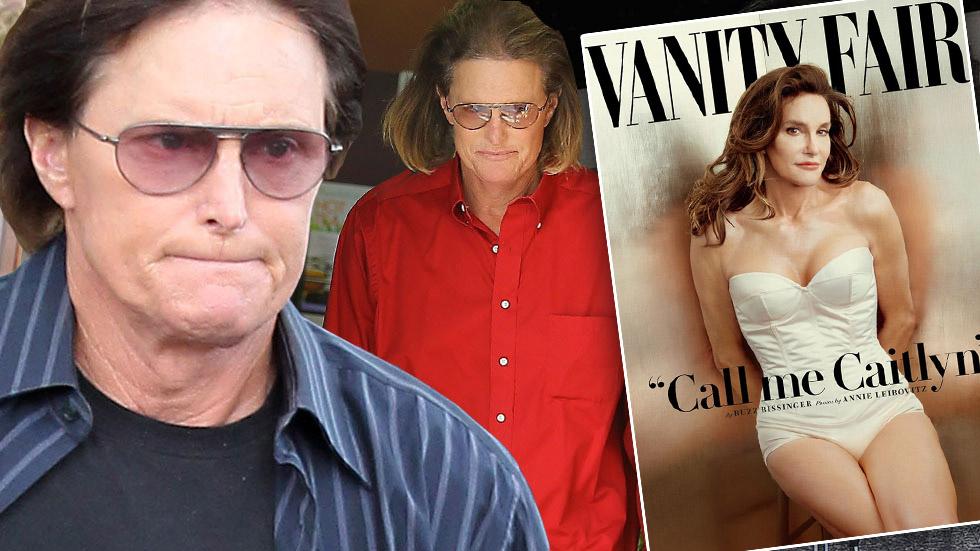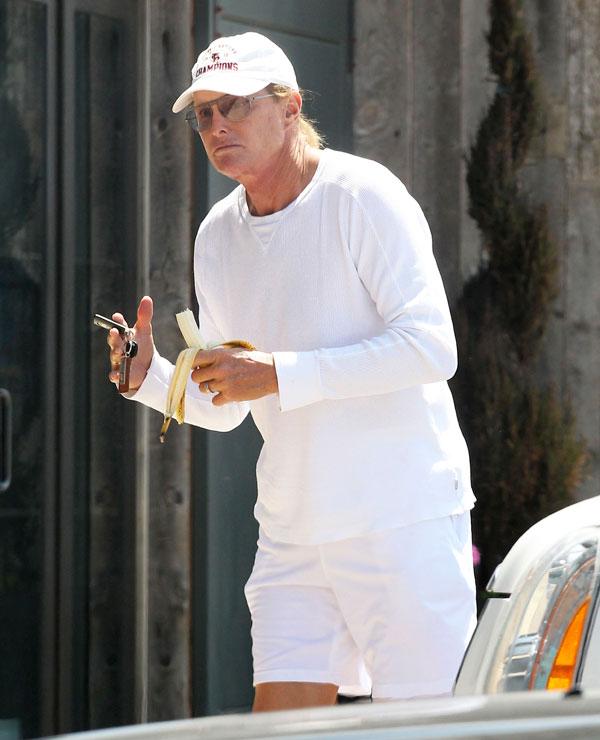 Caitlyn says she underwent facial feminization surgery on March 15, as Radar reported, to say farewell to Bruce, seen here. She told Vanity Fair she suffered a serious panic attack the day after, when she was overcome with feelings of regret about the decision.
Article continues below advertisement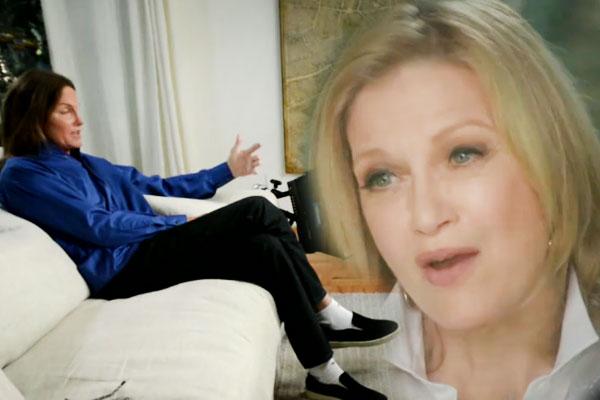 When Caitlyn was living as Bruce, she told Diane Sawyer she was facing more surgeries on the road to womanhood.
Even before transitioning, Caitlyn faced serious scrutiny, like this photoshopped image of what one magazine thought she might look like.
Article continues below advertisement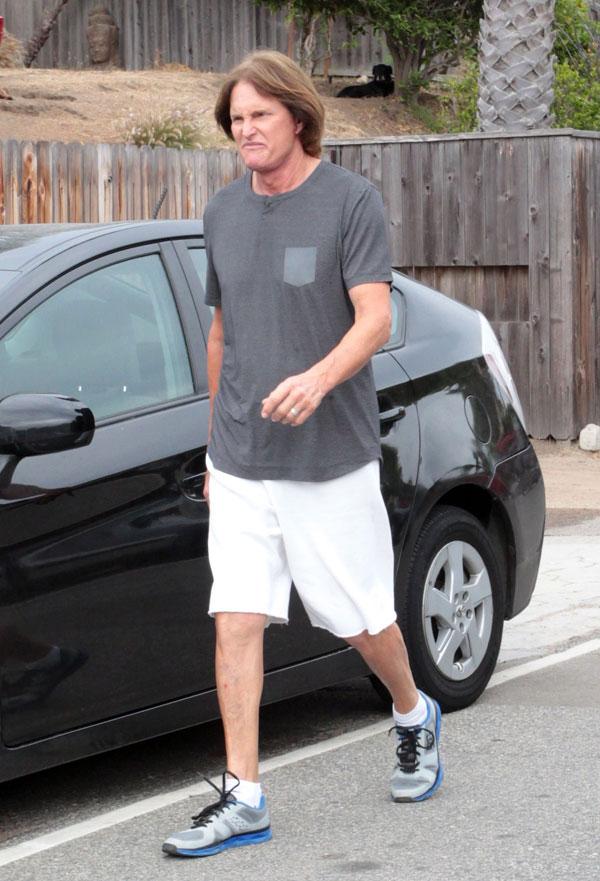 The masculine features seen here were erased when Caitlyn went under the knife. The next day, however, she says she thought, "What did I just do? What did I just do to myself?"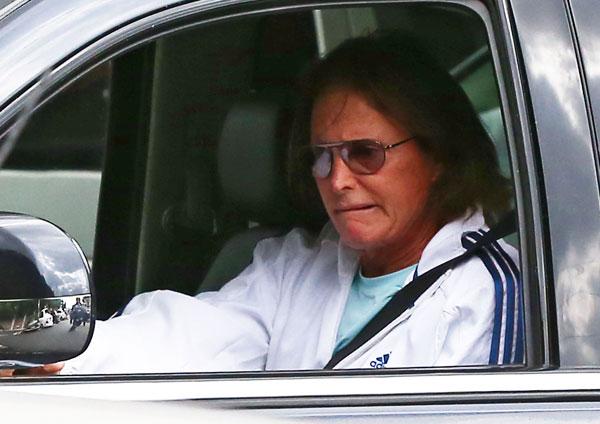 A gender counselor met with her and explained that such feelings were normal after saying farewell to a masculine identity, and could be exacerbated by pain medication.
Article continues below advertisement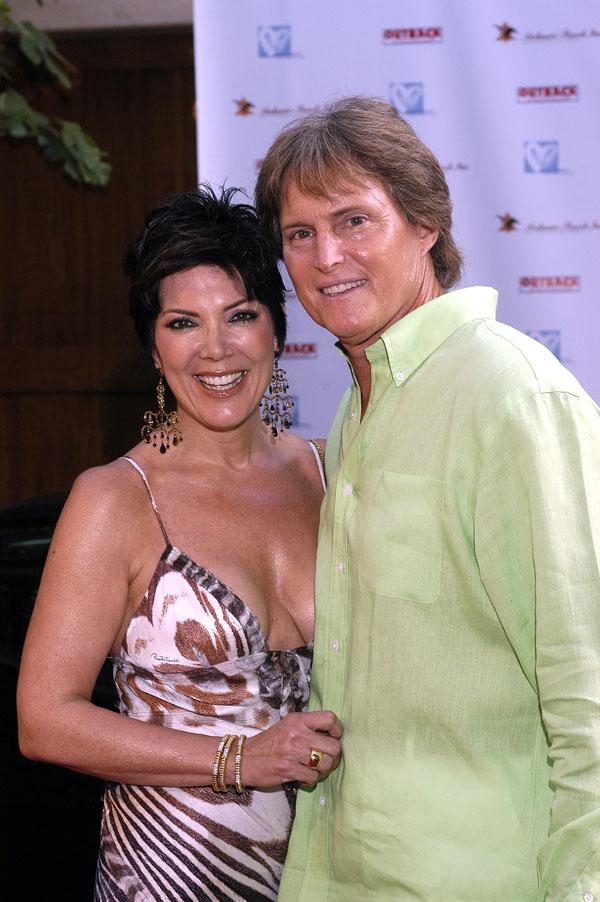 Kris Jenner is no stranger to plastic surgery. Her relationship with Caitlyn during the transition from Bruce has been complicated.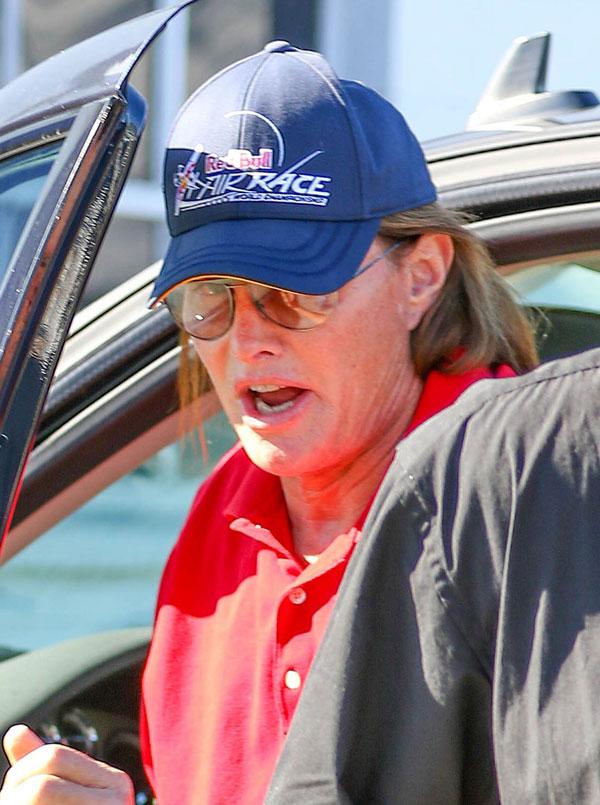 ANY controversial statements or remarks from Kris over her ex could further damage an already icy relationship between Kris and Bruce's children. "The Jenners have already told her that she is no longer a part of their family," an insider told Radar last winter.
Article continues below advertisement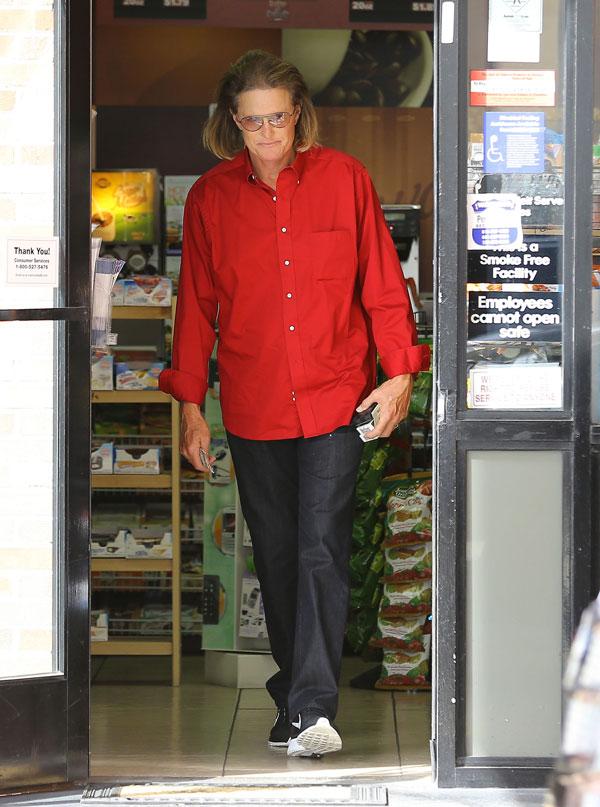 Despite the risks, Caitlyn said she needed to say goodbye to Bruce. "If I was lying on my deathbed and I had kept this secret and never ever did anything about it, I would be lying there saying, 'You just blew your entire life. You never dealt with yourself,'" she told the magazine, "and I don't want that to happen."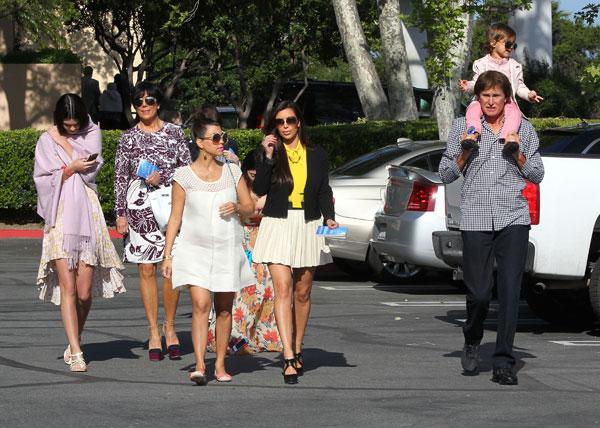 The family is standing by Caitlyn just as they once stood by Bruce, tweeting messages of support.
Article continues below advertisement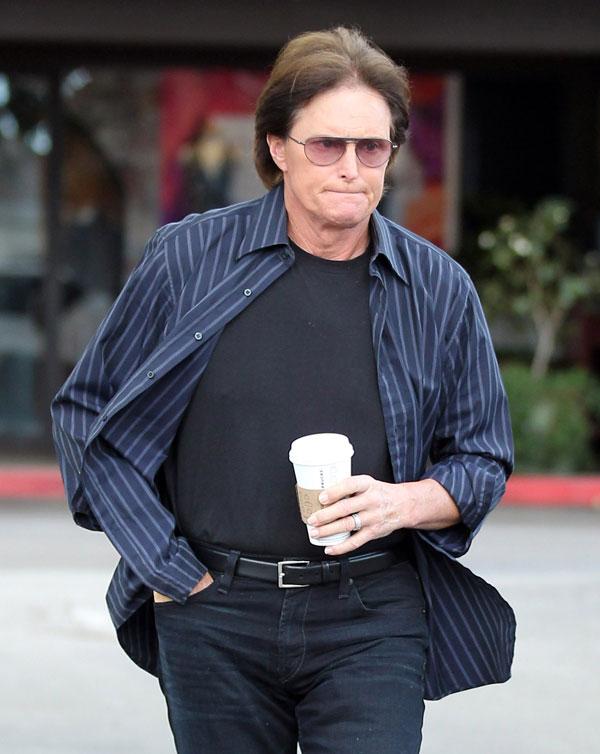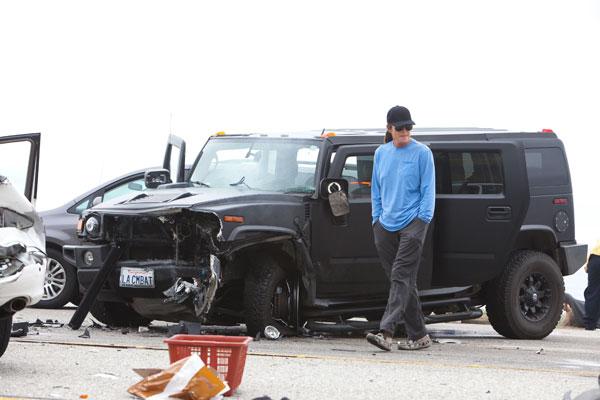 It could impact his car crash case: While Bruce told authorities he'd been taking hormones prior to the delay collision in February, insiders told Radar "there is no suggestion that the hormones were a contributing factor in the tragic accident."
Article continues below advertisement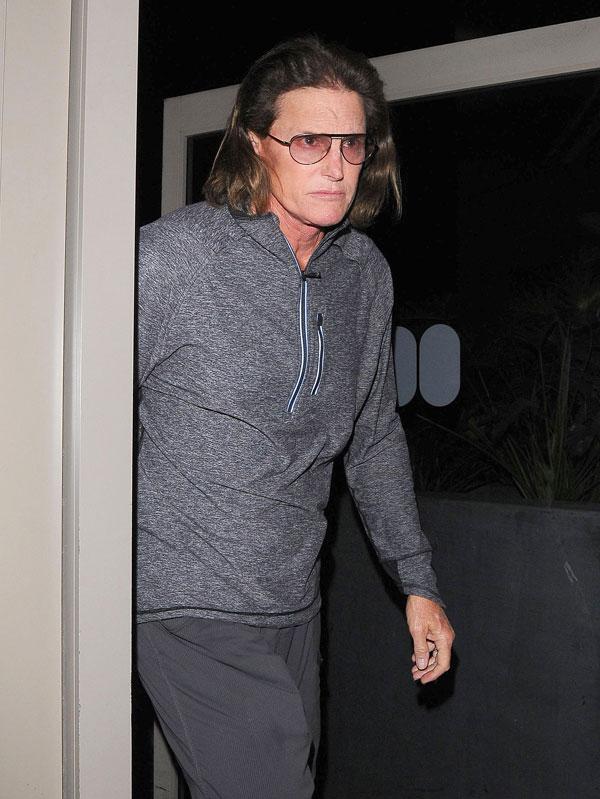 Meanwhile, Caitlyn still faces the consequences of a serious car crash that occurred in Malibu earlier this year.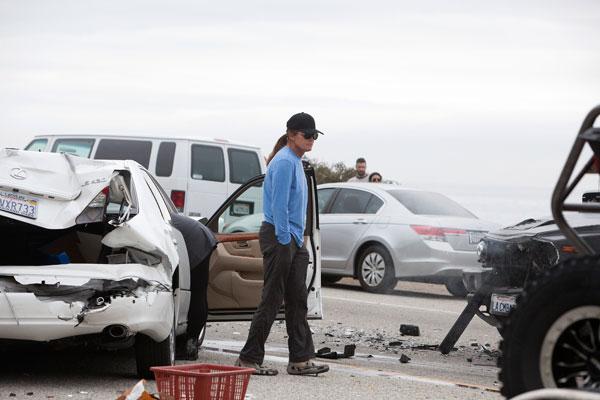 The accident delayed her debut, insiders told Radar at the time, as Bruce dealt with legal issues.
Article continues below advertisement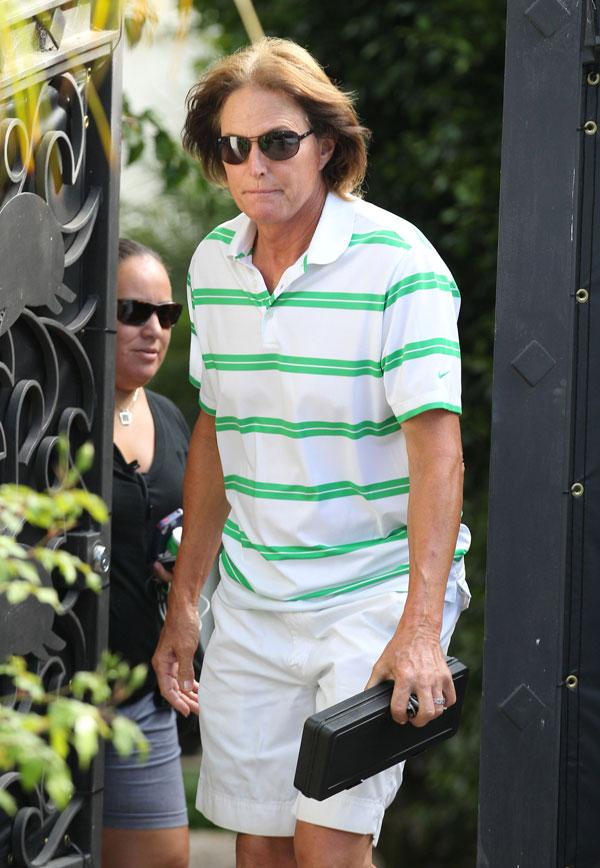 Caitlyn chose a satin bustier and panties for her cover moment -- a far cry from Bruce's sporty wardrobe.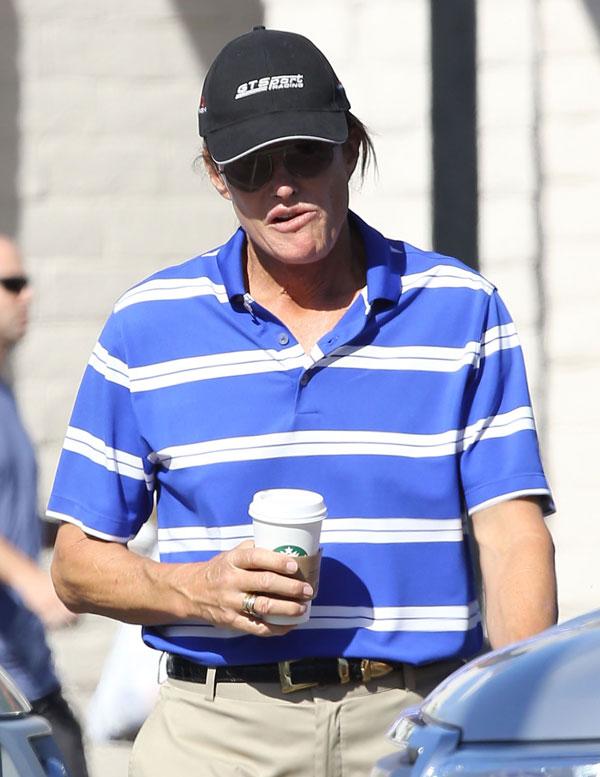 Bruce wore baggy clothes to cover up his figure, but Caitlyn showed off her new D-cup implants on the cover of the magazine.
Article continues below advertisement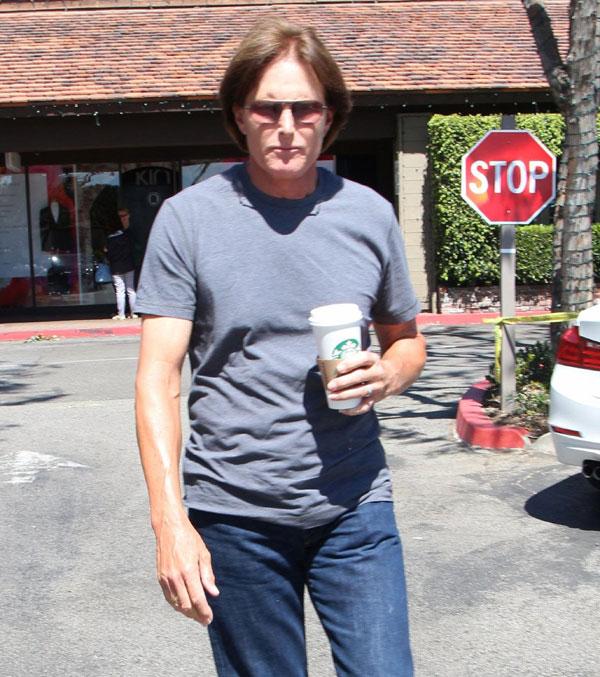 Caitlyn admitted that even she is having trouble remembering to use female pronouns and her new name all of the time.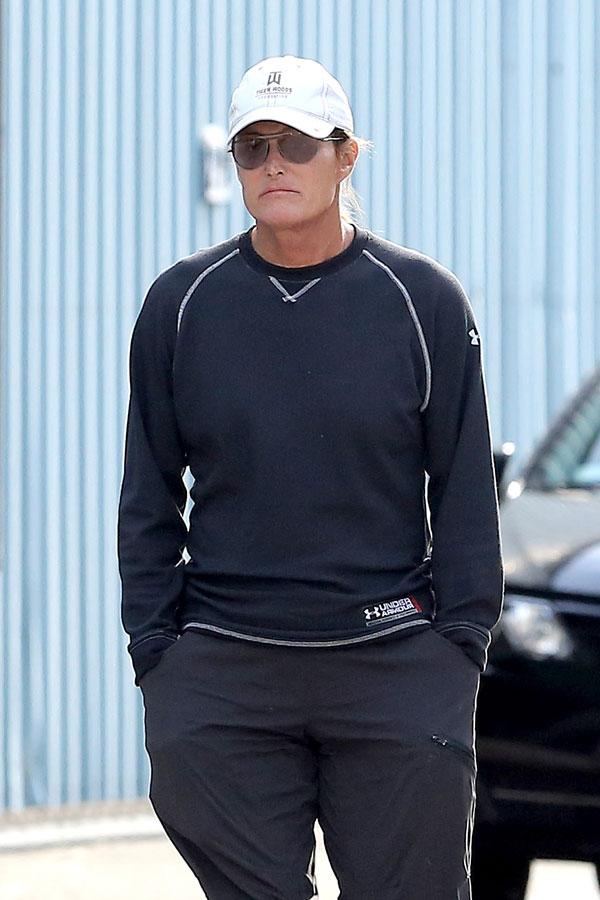 "I don't really get hung up," she said in the interview. "A guy came in the other day and I was fully dressed—it's just habit, I said, 'Hi, Bruce here.'"
Article continues below advertisement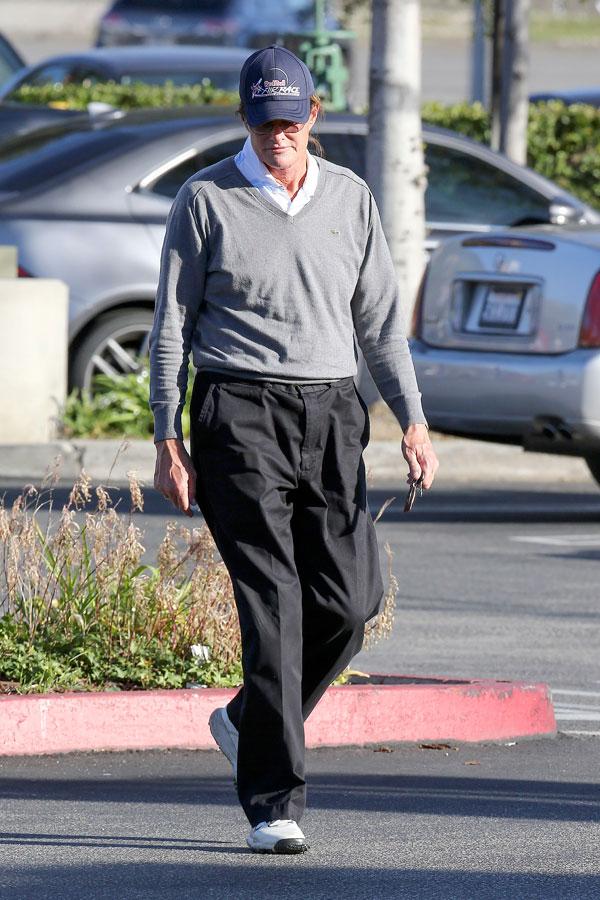 She continued, "And I went, Oh f**k, it ain't Bruce, I was screwing up doing it."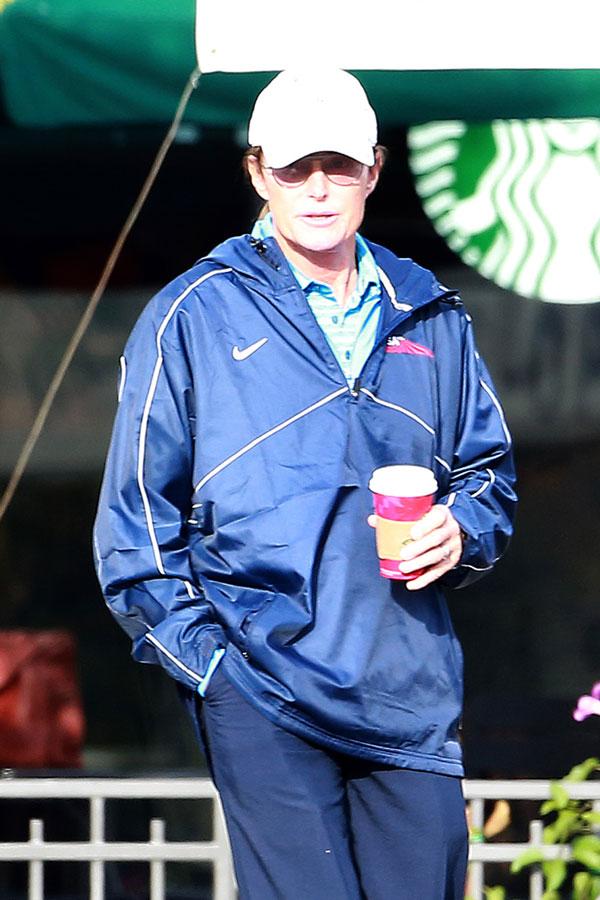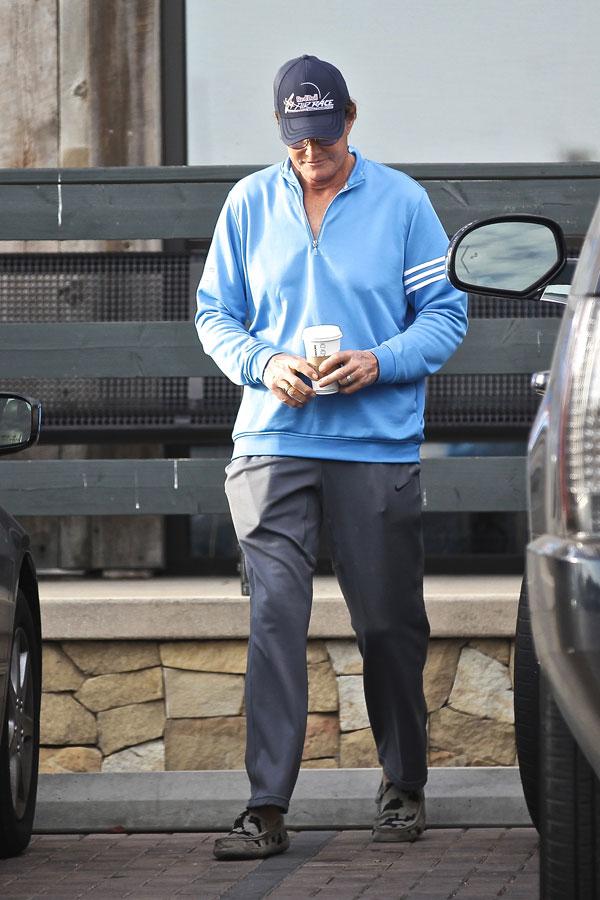 Her son Burt had a bittersweet message for the magazine: "I have high hopes that Caitlyn is a better person than Bruce. I'm very much looking forward to that."