Exclusive
Above The Law? Shameless Jared Fogle Allegedly Contacted Underage Prostitutes Online AFTER His Best Friend & Co-Conspirator Was Arrested On Child Porn Charges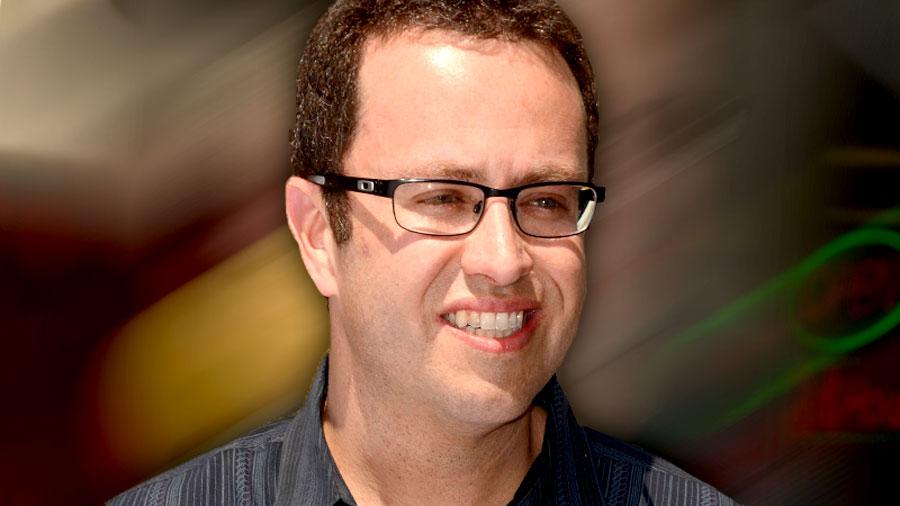 Article continues below advertisement
But for at least a month after his pal's takedown, cops claim Fogle continued to commit disgusting crimes involving innocent minors.
In court documents obtained by RadarOnline.com, authorities say the married father of two trolled for prostitutes, often young girls, on the internet until June 23, 2015— more than a month after Taylor's takedown.
Fogle must have known police were about to discover his involvement in Taylor's dark, depraved life.
Investigators claim the 37-year-old received "images and videos of nude or partially nude minors engaged in sexually explicit conduct" from Taylor, and even "made comments approving" of his friend's disgusting habit of filming the minor victims without their knowledge.
In a sick twist, Fogle even allegedly knew some of the child victims.
"In some cases, the Defendant met the minors during social events in Indiana," documents read.
On July 7, just two weeks after authorities claim he last contacted young prostitutes, the FBI searched his home. He denied any involvement in Taylor's crimes.
But Fogle's world came crashing down on August 18, when local Indiana outlets reported that he would plead guilty to child porn charges.
He will allegedly pay $1.4 million to 14 underage victims— at least one of whom he paid for sex— register as a sex offender, receive counseling and serve at least five years in prison.