Radar Told You First! Maria Menounos Confirmed As 'E News!' Co-Anchor – Can Giuliana Rancic's 'Ego' Handle It?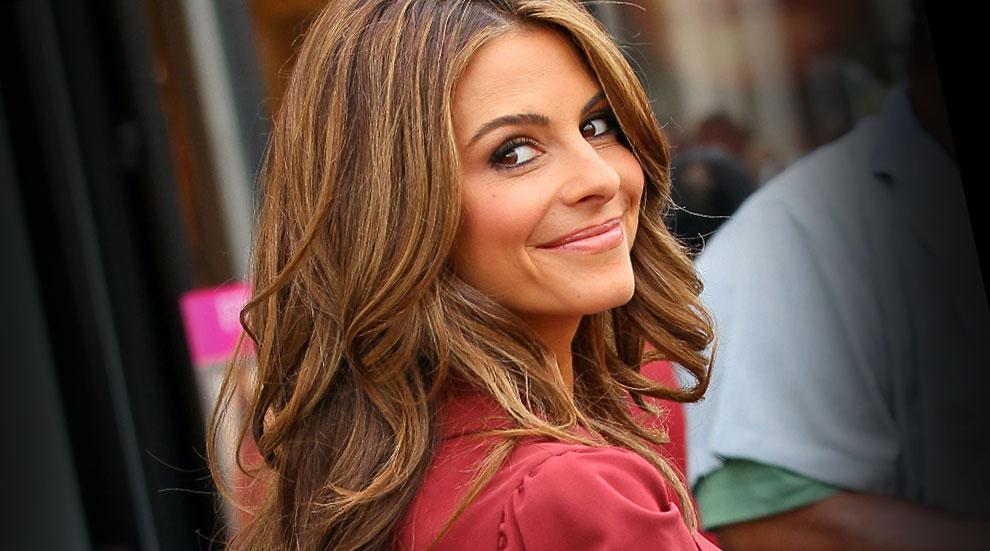 You heard it here first!
As Giuliana Rancic takes her exit from E News!, the network has announced that Maria Menounos will serve as the show's new co-anchor.
The TV personality will join Jason Kennedy, Erin Lim and Sibley Scoles on the team of anchors and transition into her new role starting August 10.
"As an established entertainment and news journalist with strong Hollywood connections, Maria has proven herself to be a great fit with the E! News team," said John Najarian, Executive Vice President, News and Digital, E!.
Article continues below advertisement
But Rancic won't go down without a fight. After Menounos' contract was negotiated, the 10-year co-anchor on the show announced that she'd be extending her transitional exit into 2016.
Sources close to the situation believe that her "ego" inspired her to stay, as to discourage viewers from interpreting Menounos as her direct replacement.
As Radar previously reported, the feud between the two powerhouses has been heating up in recent months.
"They avoid each other at all costs and when they do have interactions, it is so awkward because Giuliana is constantly trying to prove herself by one-upping Maria," the insider told RadarOnline.com exclusively.
Will there be more cat fights to come? Let us know what you think in the comments below!