Split Secrets Exposed! Blake Shelton & Miranda Lambert's Divorce Documents Reveal When They Really Filed -- And How Much It's Costing Them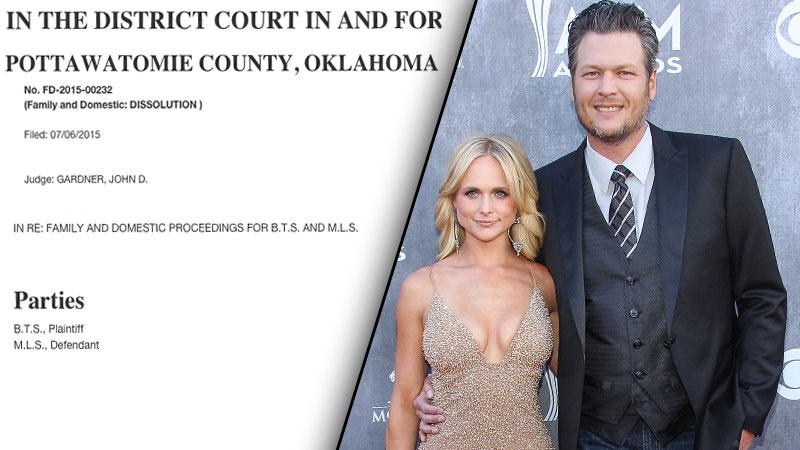 Blake Shelton and Miranda Lambert's marriage had shown cracks for years before the couple announced their divorce on July 20. But now, RadarOnline.com has obtained divorce documents that reveal when the couple truly decided to make the split official -- and how much it will cost them.
Shelton, 39, filed for divorce from Lambert, 31, under their respective initials in Pottawatomie County, Oklahoma, on July 6. The couple paid $6 for the case to remain under seal.
Article continues below advertisement
Neither raised any concerns about the terms of the divorce, and its as finalized on July 20, suggesting they had worked out the details beforehand with a mediator. They also shared one attorney for the filing, suggesting the case was amicable.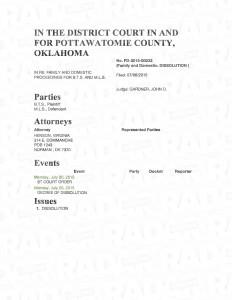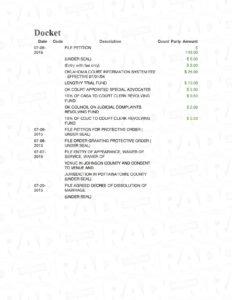 In all, the charges from the court totaled just $193.70.
As Radar reported, however, both Shelton and Lambert have faced allegations of infidelity since the news of the breakup. Both deny any impropriety, but one of Shelton's alleged mistresses, singer Cady Groves, posted a jaw-dropping Twitter rant about lost love in the wake of the divorce, reigniting rumors that she may have been behind it. Groves insists the tweets are not about Shelton.