Ben Affleck & Jennifer Garner Warn Nanny Christine Ouzounian Not To Talk To Press -- Will She Tell All?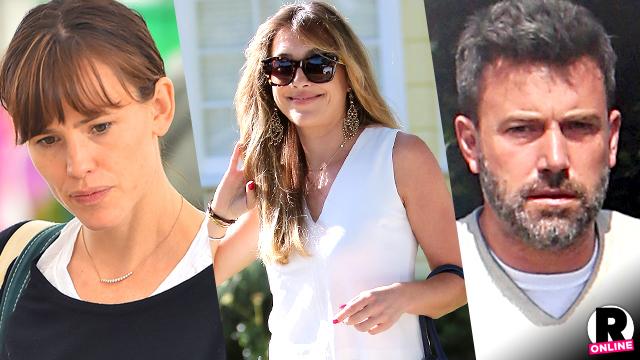 Ben Affleck has strenuously denied rumors that he cheated on Jennifer Garner with their nanny, Christine Ouzounian. But RadarOnline.com has learned that Ouzounian will not be telling her side of the story to the public any time soon -- because Affleck and Garner have warned her to stay quiet!
At the Bel Air Hotel on Wednesday night, an insider told Radar, Ouzounian was overheard claiming "that she had been contacted by a representative of Ben and Jennifer's, and that they reminded her she couldn't talk to the press because she signed a non-disclosure agreement with them."
Article continues below advertisement
"She said she was warned that there would be severe consequences if she violated the agreement, including significant financial damages," the source claimed. "But Christine told friends that she no longer works for the couple, and anything that happened with Ben after she was fired, isn't covered by the agreement."
Meanwhile, the source said, "She absolutely seems to be loving the attention. She looked like her hair had been professionally blown out. Photographers had been hounding her all day, but Christine didn't seemed to be bothered at all."
In the end, that decision could cost him. "Ben's relationship with Christine could cause him very big headaches," the source warned. "She doesn't seem like the type of person that will be going away quietly."