Viacom Sets Up New Self-Deleting Email Policy –– Company Makes Bold Move After Shocking Sony Hacking Scandal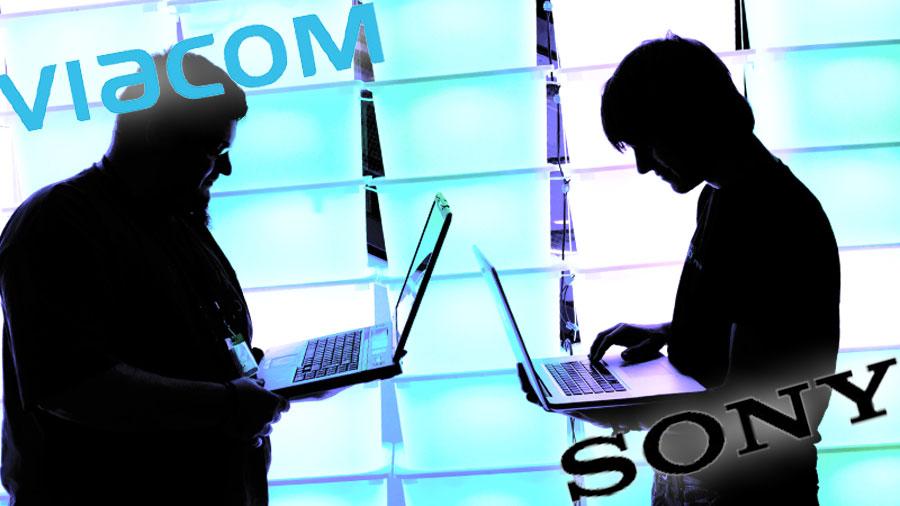 Viacom has set up an email system that will automatically delete emails from their workers' inboxes every 30 days, following last year's Sony hacking scandal.
Sources speaking to The Wrap said that bosses at Viacom last month told employees to begin organizing their emails prior to the deletions, which are expected to commence in the coming months.
One source explained that "however many emails you have piled up over the years, if you don't do anything with them, they go away," while a separate source said that the movement "is consistent with industry best practices and is part of an annual review of security and records procedures."
Article continues below advertisement
While officials with Viacom and other major studios would not go on the record about the company's internal changes, a separate studio source indicated that Viacom's not the only organization to establish safeguards following the hacking scandal, which led to the resignation of studio co-chair Amy Pascal after a number of damaging personal communications leaked to the public.
"It was obviously a situation that required action," a source said, "and action was taken."
A Juniper Research study estimated that hacking could slam businesses worldwide to the tune of $2.1 trillion through the next five years.
The hacking -- which was linked to the controversial comedy The Interview -- was attributed to North Korea by the FBI. The country denied the claims.