I Quit! Sony Studio Chief Amy Pascal Steps Down To Launch Production Company After Hacking Fiasco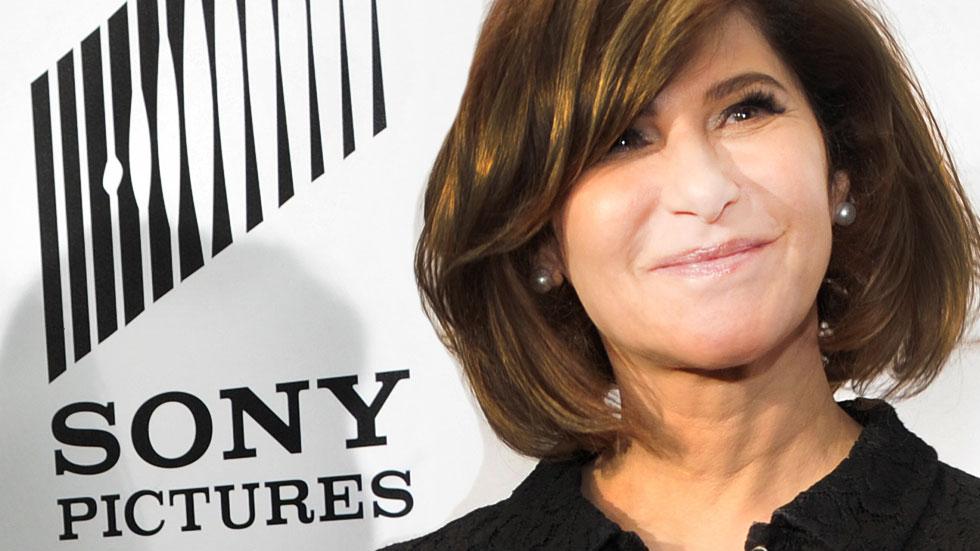 Hacking victim Amy Pascal is leaving her position as co-chair of Sony Pictures Entertainment to launch a "major new production venture at the studio."
Pascal, whose contract was up for renewal next month, is portraying the move as a "long-held dream" come true.
"I have spent almost my entire professional life at Sony Pictures and I am energized to be starting this new chapter based at the company I call home," she said in a statement.
Article continues below advertisement
"I have always wanted to be a producer," continued 56-year-old Pascal, who will begin in her new role in May after "talking about this transition for quite some time" with studio executives.
"It felt like the right time to transition into this new role," she added.
As RadarOnline.com reported, Pascal was one of the main targets in last year's hacking scandal that leaked a number of her embarrassing personal emails and inappropriate banter with colleagues.
Besides slamming Angelina Jolie as talentless and spoiled, the beleaguered studio head made racist remarks directed at President Obama, and she referred to television as "the new black baby," in an apparent slam against color-blind celebs who have adopted black children, like Jolie, Sandra Bullock and Charlize Theron.
"Support for Amy by the board has never been at a lower point," a source told RadarOnline.com back in December. "Already under pressure from slumping movie ticket sales, Amy's job was already in jeopardy."
At the time, Pascal took responsibility for her blunder, writing in a statement, "The content of my emails were insensitive and inappropriate but are not an accurate reflection of who I am."
She added, "Although this was a private communication that was stolen, I accept full responsibility for what I wrote and apologize to everyone who was offended."
Despite the damage done, Pascal has managed to ink a four-year deal with Sony, and she will "retain all distribution rights worldwide to films financed."