Exclusive
Won't Back Down! Wade Robson Continues Sex Abuse Lawsuit Against Michael Jackson With New Filing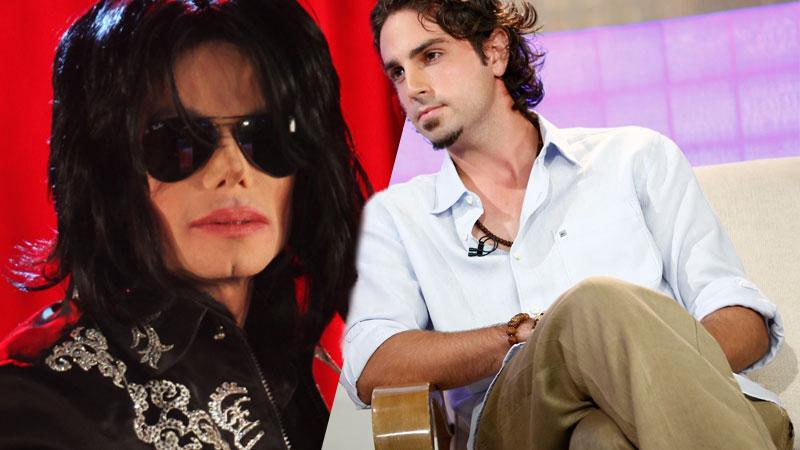 A judge dismissed Wade Robson's molestation claims back in May, but RadarOnline.com has learned he's not going down without a fight! Though he first attempted to go after Michael Jackson's estate, he has now filed an amended complaint against Jackson's production companies over similar claims of rape.
When Robson filed against the estate, he also filed a separate civil case that named two corporate entities of Jackson's as defendants.
Article continues below advertisement
Jackson's attorneys want this case dismissed just like the other one was, but Robson's legal team believes the civil lawsuit is still valid. In court documents obtained by RadarOnline.com, they cite several civil procedure codes that allow plaintiffs to bring civil suit after the statute of limitations has passed.
One code, for example, allows plaintiffs to bring suit "within three years of the date the plaintiff discovers or reasonably should have discovered that psychological injury or illness occurring after the age of majority was caused by the sexual abuse," according to the documents.
Robson has said he recalled the alleged abuse during therapy in 2012.
In May, Judge Mitchell Beckloff ruled Robson couldn't proceed with a claim against Jackson's estate because the statute of limitations had passed.
The estate's famed attorney, Howard Weitzman, previously told RadarOnline.com exclusively, "Our Motion for Summary Judgment was granted and Robson's Request to File a Late Claim against the Estate was denied."
"The court's dismissal of Wade Robson's claim against the Estate of Michael Jackson confirms that his lawsuit was inappropriately filed," Weitzman said. "Mr. Robson testified under oath in a courtroom that Michael never did anything improper with him. The Estate believes his testimony was honest when his sole motivation was 'to tell the truth, the whole truth and nothing but the truth.'"
Story developing.