Officially Over! John Mellencamp Begs 'Fed Up' Meg Ryan For Another Chance After Being Dumped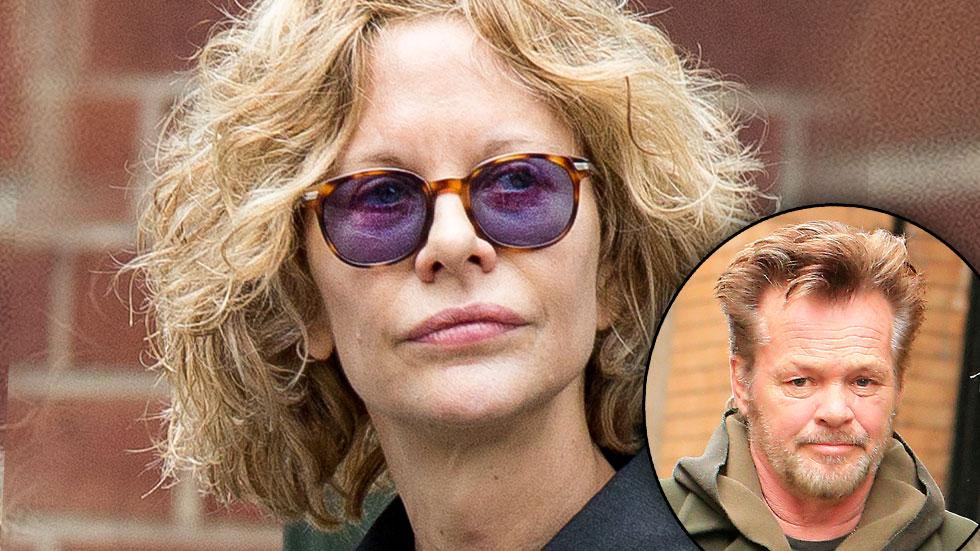 Article continues below advertisement
Later, the source added: "He's pleading, but she insists she's done!"
According to recent reports, Ryan finally broke things off after she believed Mellencamp wouldn't get serious and move in to her New York City apartment. Despite expressing his hope to marry the actress, Mellencamp preferred living on his Bloomington, Indiana property.
In a 2013 interview, he said moving east would never happen: "I can't see poor people. I can't see the suffering. I can't see the trash on the streets. I'm not leaving Indiana. I'm going to die here."
But when the musician finally agreed to move, things began to unravel further.
"John finally agreed to move, but it's been one thing after another since," the source said. "When they looked at apartments and Meg thought one was 'perfect,' he would find something wrong with it!"
Will these two work things out? Will Meg give John a third and final chance? Sound off in the comments below!