You've Got – A Split! Meg Ryan Throws Herself Into Filming Upcoming Movie 'Ithaca' After John Mellencamp Break Up Report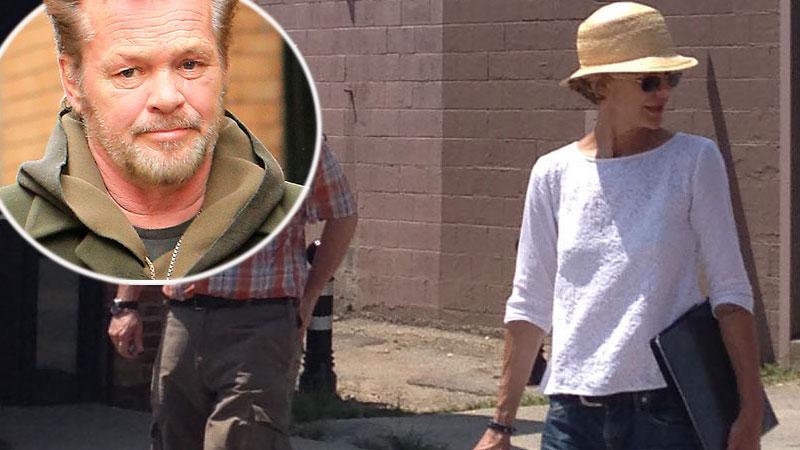 After reports surfaced that Meg Ryan and John Mellencamp broke up after three years of dating, the You've Got Mail star has thrown herself into her work.
The actress was spotted at a restaurant and walking around in Old Town Petersberg, Va., and has also been seen in Richmond, Va. filming her upcoming movie, Ithaca. Ryan will appear alongside her son, Jack Quaid, in the flick.
Article continues below advertisement