You've Got – A Reunion! Meg Ryan And Tom Hanks To Reunite For The Big Screen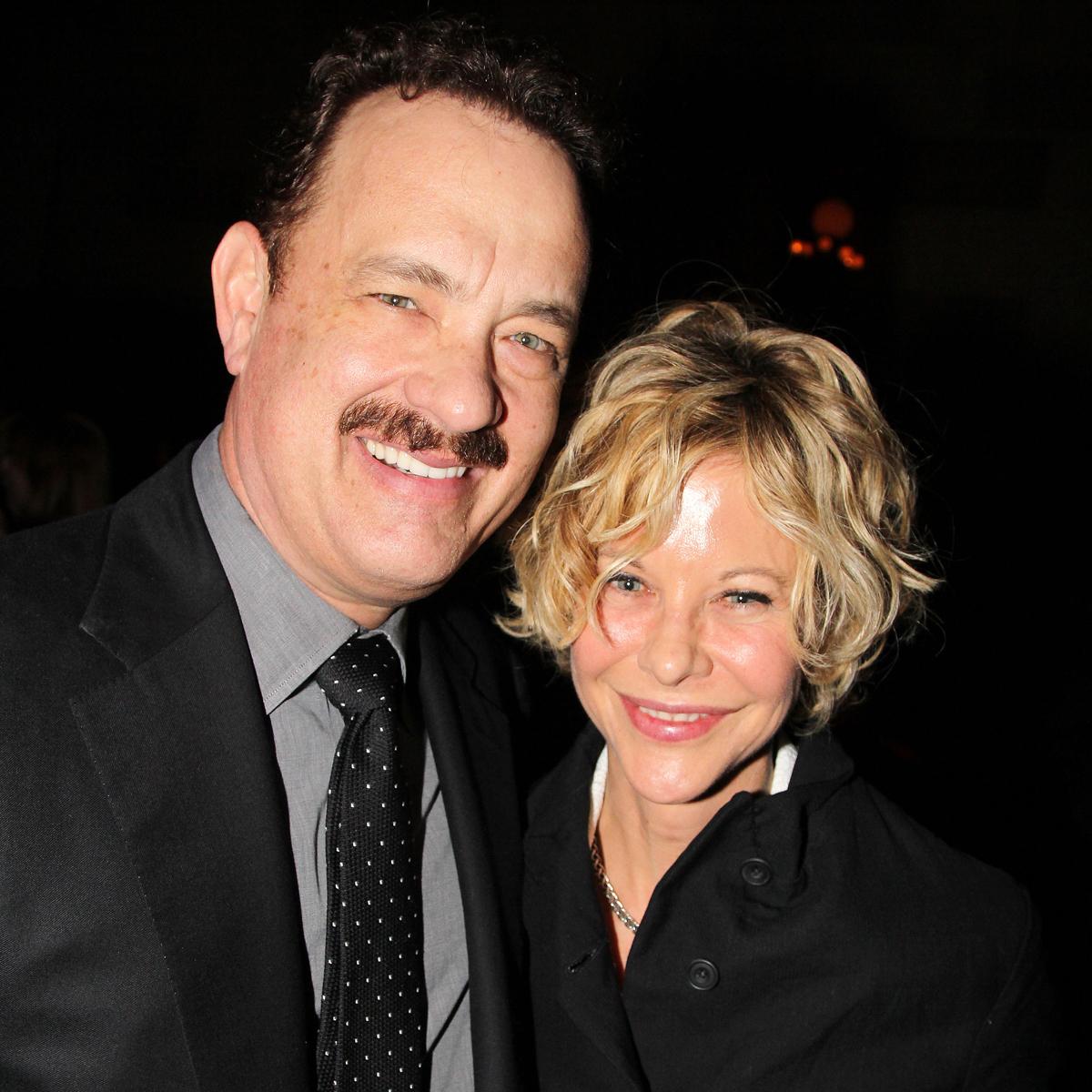 It's happening! It's happening!
After more than 10 years, America's former sweetheart will reunite on the big screen with Tom Hanks. The last film Hanks and Meg Ryan starred in together was You've Got Mail, which was released in 1998!
Reports say that the Captain Phillips starrer will make a cameo in Ryan's new film, Ithaca. This will be the first time the When Harry Met Sally star will be working behind the camera.
Article continues below advertisement
Hanks will also appear behind the camera with his longtime co-star, as he is serving as an executive producer on the film.
No confirmation yet if Ryan will appear on screen also.