Kim Kardashian Is Having A Boy, Sources Claim – Get The Details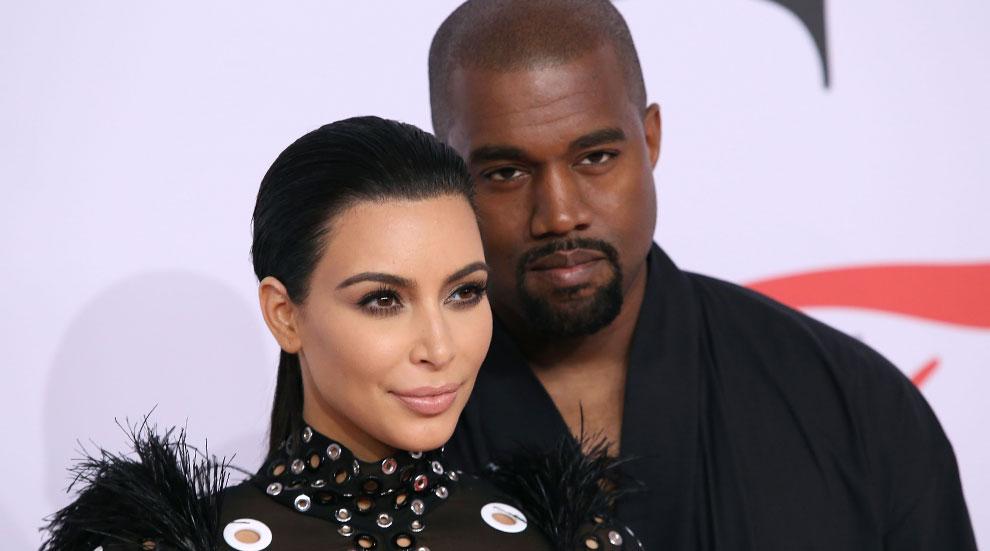 It's a boy? That's what multiple sources are saying!
Kim Kardashian and Kanye West are reportedly expecting to bring 2-year-old North West a little brother. According to Us Weekly, sources claim that the couple is ecstatic over the news.
"Kanye loves Nori more than anything, but to make his world complete he wanted a little boy, an heir," one insider shared. "He's overjoyed!"
Meanwhile, Kim "always wanted two kids," another source said. "A girl and a boy."
Article continues below advertisement
Sounds like she's getting her wish!
After months of trying to conceive, the reality queen and renowned rapper finally heard the good news – just in time to be outshined by stepfather turned mother Caitlyn Jenner and her big transition.
But Kim didn't let a little overshadowing get her down! Soon after she announced the news, the expecting mother shared: "I'm so grateful to be pregnant when we didn't even think it was going to happen."