Kim Kardashian Talks About Struggle To Conceive Baby #2: 'It's Just How God Works'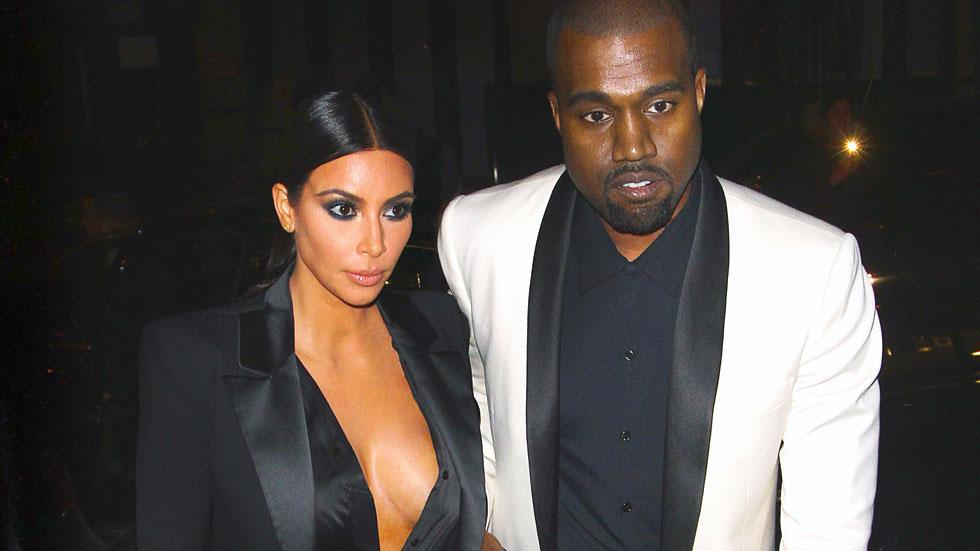 Kim Kardashian and husband Kanye West are ready for another baby, but getting pregnant hasn't been easy.
"It's been more challenging to get pregnant the second time around," Kardashian, 33, told reporters at the E! International Press Junket in Los Angeles on Friday.
"When you're not planning it, it happens. It's just how God works," the reality star mused. "And when you want it so bad, it's not happening."
Article continues below advertisement
Kardashian has chronicled her fertility issues on Keeping Up With Kardashians in previous seasons, even bringing cameras with her to the doctor to inquire about freezing her eggs.
Season 10 of KUWTK will document her struggle to concieve. In the past Kardashian has said she is open to in vitro fertilization (IVF).