Kimye Marriage Trouble! Kanye's Family Warns West Faces 'Temptations To Stray' From Kim Kardashian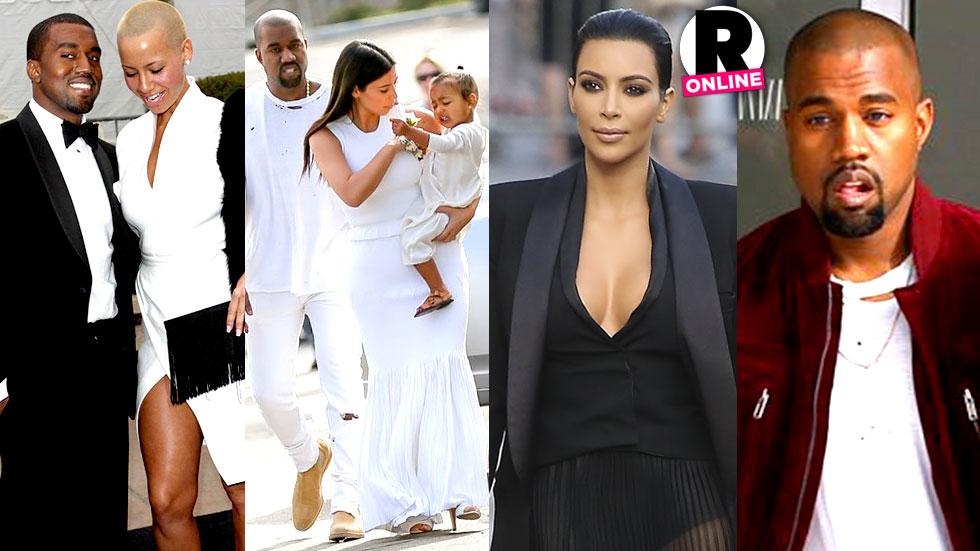 Kanye West could be tempted to cheat on his wife and baby mama, Kim Kardashian, according to his step-sister and his father's ex-fiancée. Check out the rest of their outrageous claims.
Article continues below advertisement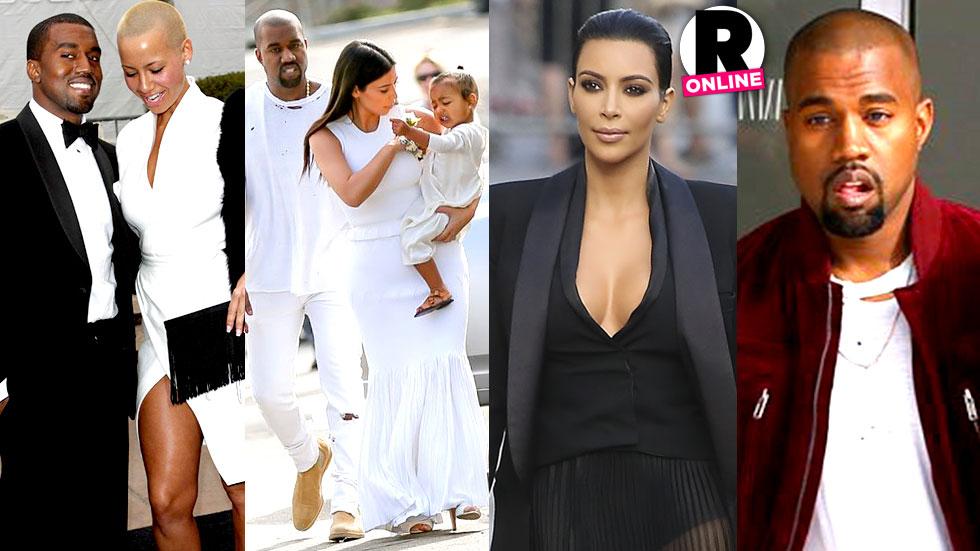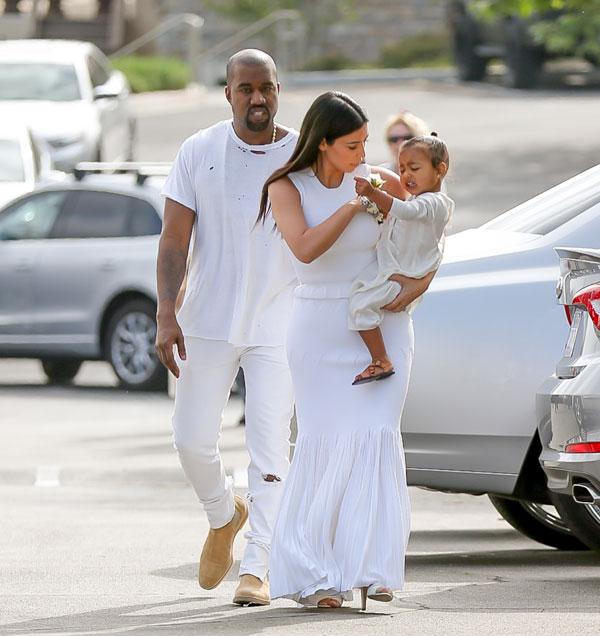 West's step-sister sent a warning to Kardashian: Her husband and baby daddy could be unfaithful! Aliya Jones, 40, told Heat magazine, "If you're Kanye West and you've got women throwing themselves at you everywhere you go, there's going to be temptations to stray."
Article continues below advertisement
Jones said that Yeezus' superstar status would make having an affair simple. "A lot of people cheat and it is much easier for him to cheat than anyone else. There are nefarious women out there who will try to take advantage of him," Jones told the magazine.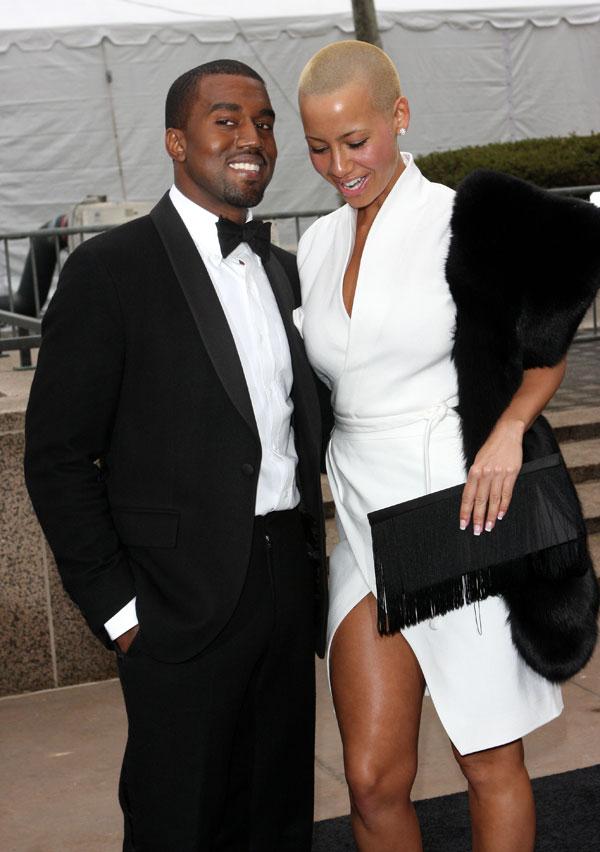 Jones, who is the daughter of West's father's second wife, said that their marriage could easily be tested. "I pray for them both - it's going to be a lot of work and it's never going to end. The temptation is always going to be there, as long as he is Kanye West," she said.
Article continues below advertisement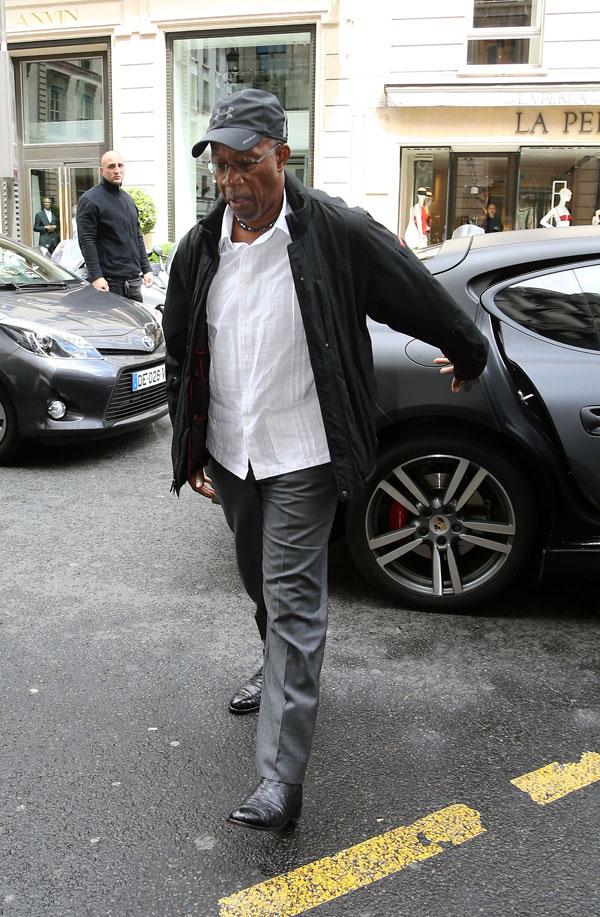 Brenda Bentley, who was engaged to Kanye's father and has known him since 1986, also warned Kardashian about staying in shape for her man. "Anybody that curvaceous has to really watch it and exercise, especially in the behind and chest area, because it will all come down," she told Heat magazine.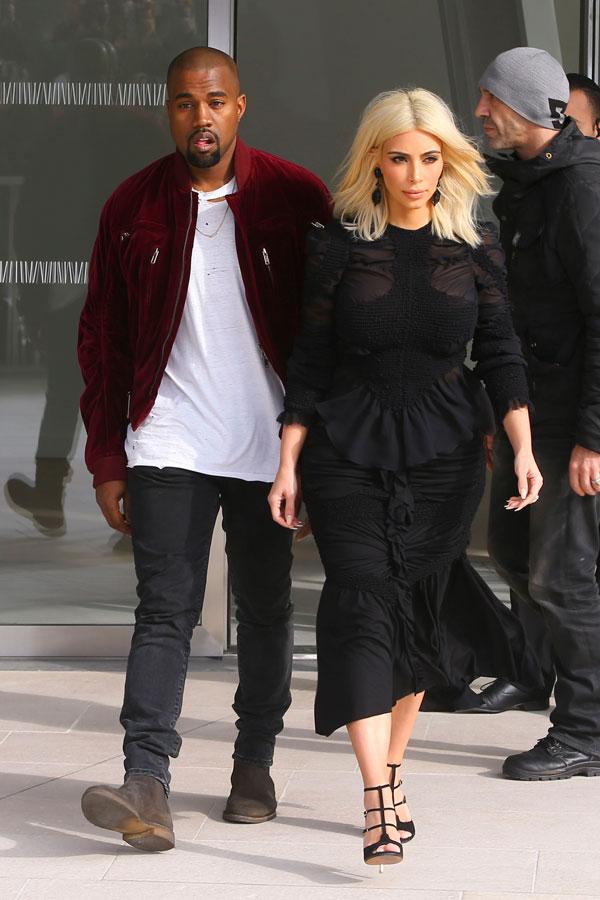 However, Jones took a dig at Kardashian's ever changing face. "He loves the way she looks," she told Heat. "We all want her to be happy with it and just hope she has good surgeons – obviously, she can afford the best. Hollywood is a very different place."
Article continues below advertisement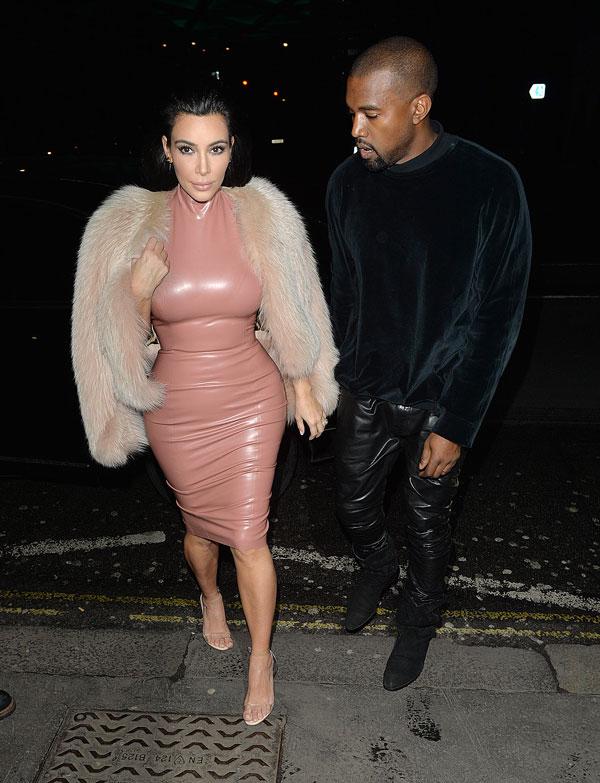 But it is not just Kardashian's body that she has to maintain, she also needs to work on her mental abilities, Bentley claimed. "If she was an airhead he would not be interested. He has Connect 4 backstage and if a woman could play Connect 4 with him and give him a run for his money, he be interested. So you have to have a brain to be with him, he wouldn't tolerate anything less," she said.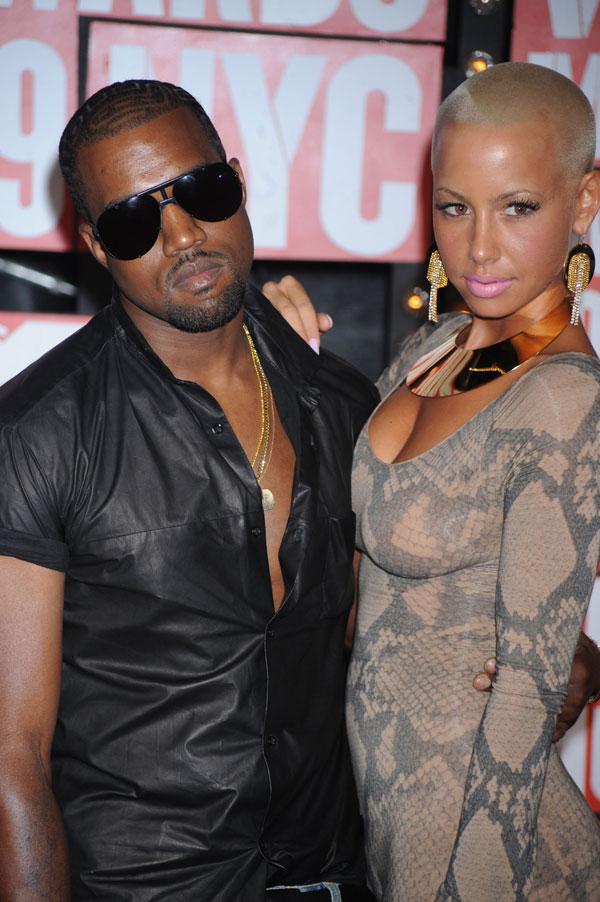 Still, they have high hopes for his ability to stick with Kardashin and daughter North West. "I can see Kanye as an old man surrounded by kids," Bentley told Heat magazine. "One of the things Kanye missed growing up was having a big family around him."