Exclusive
Stunning Backflip! Jenner Cousin Now Supports Caitlyn's Transition –– 'She Has To Live The Best Way She Can'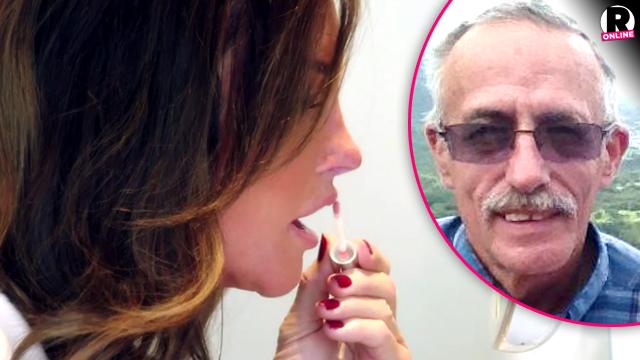 They've got her back!
Caitlyn Jenner's cousin Jeffrey Day once said he was "disappointed" in the Olympic gold medalist's decision to follow through on her lifelong dream of living as a woman.
But now that Jenner has made her glamorous debut in Vanity Fair magazine, Day exclusively tells RadarOnline.com he applauds the stunning reveal.
"Caitlyn looked good," the 65-year-old, who previously said the change was "hard" on relatives, tells RadarOnline.com. "Whoever took the photos should be commended for a job well done."
Article continues below advertisement
Day, a self-described Christian, says he's angry with online commenters who spread "hatred" during Jenner's time to shine.
"This world seems full of hate. If you don't look or act like other people, there's a lot of hatred," he explains. "Let's not judge other people. Let's let them live their lives how they want to."
"Caitlyn has to live the best way she can. This change will help her do that."
Day has a message for the "haters" attempting to pull Jenner, 65, down.
"Look at yourself!" he says. "The Lord will judge all of us."
As RadarOnline.com has reported, the former Kardashian-Jenner family patriarch will stay in the spotlight. Her new E! reality show, I Am Cait, debuts in July.