NBC's Decision On Brian Williams Could Come This Week –– Ex-Anchor Might Be Offered New Position At Network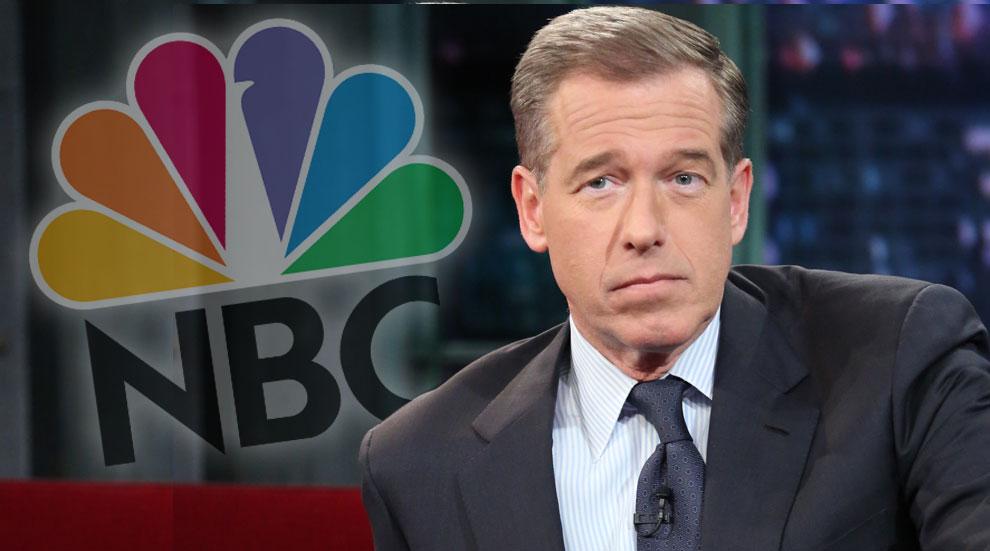 Insiders tell the NY Post that Williams probably won't get his old job back in the wake of a long internal investigation into the lies he told about his experiences covering the Iraq War, Hurricane Katrina, and other events.
Sources told the paper that NBC News officials, led by division chairman Andy Lack, have been working on a possible new position for Williams -- who was suspended for six months Feb. 10 after admitting to the Iraq mistruth.
Article continues below advertisement
"Brian's six-month suspension is over in early August, and NBC chiefs are under pressure to come up with a solution," an insider told the paper. "The talks are complicated and are ongoing, and there has not yet been a deal -- but it is likely he won't be back in the Nightly anchor chair."
Williams, who's working with his lawyer Robert Barnett on an agreement, has not yet agreed to a different job with the organization, an insider told the paper. A big sticking point is how much of the $10 million, five-year pact he inked last autumn would be paid out.
A separate source said that "many options are still on the table and are still being discussed, including ways to keep Brian at the network, or even for him to leave the network completely."
Since Williams was suspended more than four months ago, NBC Nightly News, hosted by replacement Lester Holt, has lost significant ratings ground in front of its ABC competitor, World News Tonight.
Shelley Ross, an industry veteran who once was the top producer at Good Morning America, said that the Peacock Network's slow reaction has dented its credibility in handling the complicated scandal.
"It feels like it's just drawn out and it's a company not moving forward," Ross told the AP. "Are they just going to wait until the Fourth of July weekend and hope nobody notices it?"