Exclusive
Sorry, Brian! 'NBC Nightly News' Ratings Go Up In Williams' Absence, Replacement Lester Holt Fairs Well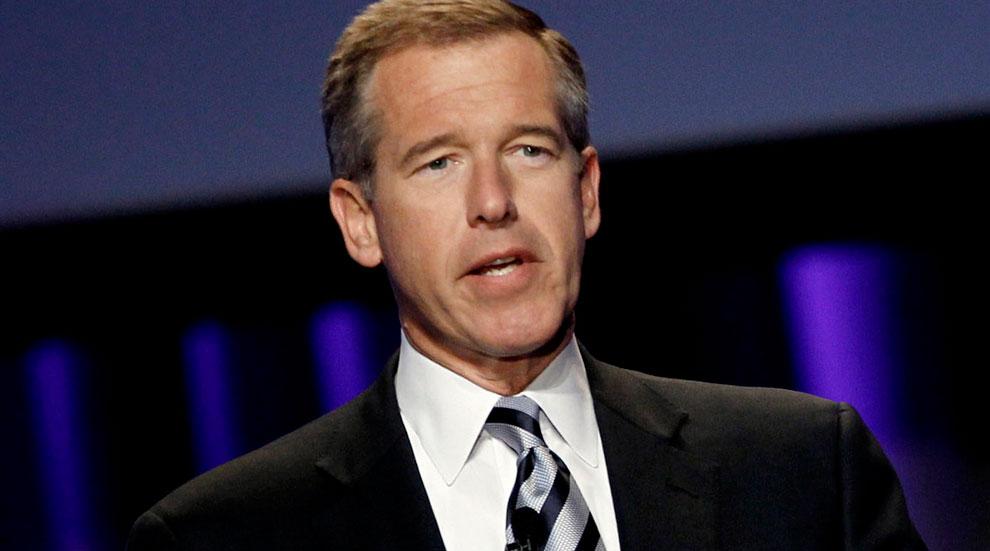 Apparently Brian Williams wasn't all that essential after all. Without the NBC Nightly News anchor, the network has actually seen a rise in ratings by seven percent.
It seems NBC execs can breathe easy for now. With able-bodied Lester Holt in the anchor seat, viewership has climbed to 10.1 million viewers and the demographic has already improved for the show.
According to Entertainment Weekly, the program was No. 1 in viewers and adults 18-49. The news show has only topped 10 million viewers on four occasions this season, so for one of those times to be a week without Williams at the forefront, is reason enough to celebrate at NBC.
Article continues below advertisement
Of course, this could just reflect an increased interest over Williams' infamous fib and may not produce any long-term results.
Meanwhile, the apologies continue after Williams was caught lying about being in an Iraqi helicopter under fire in 2003. Unfortunately, the anchor's efforts may be falling on deaf ears for now.
Story Developing.