Michelle Obama Spends $57,000 On Ski Trip To Aspen With Daughters, Taxpayers​ Reportedly Outraged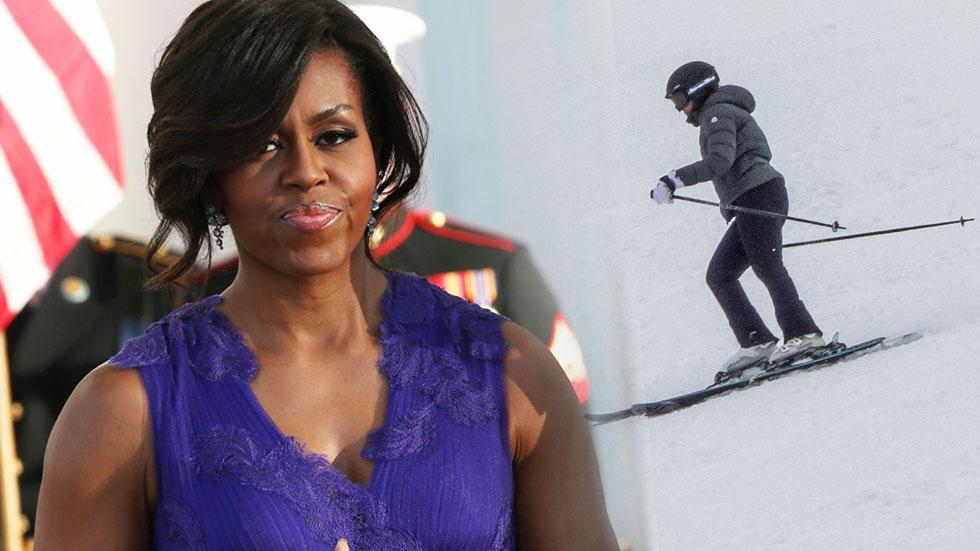 Article continues below advertisement
Other foreseen costs likely included meals, local transportation, secret service, skiing tickets, and their hotel(s).
Judicial Watch president Tom Fitton stated on Wednesday that "the Obamas abuse taxpayers with unnecessarily luxurious vacations and travel. How many times did the Obama family travel to Aspen prior to the presidency?"
Outraged, he added: "Misusing the perks of presidency to travel to luxury hot-spots is an abuse that must end. If Congress is looking to save tax dollars, they might consider trimming the platinum travel budgets of this and future presidents."
The Obama family vacations have included trips to Spain, Africa, South America, and China. Altogether, the Obamas have reportedly taken 30 personal trips during Barack's time in office.
Interestingly, the Bush family went on more vacations during George W.'s presidency, but most were quick trips to their home state of Texas.
The Obamas have not directly addressed the issue at this time.