Bombshell Secrets The Obamas Don't Want You To Know: From Infidelity To Divorce Rumors!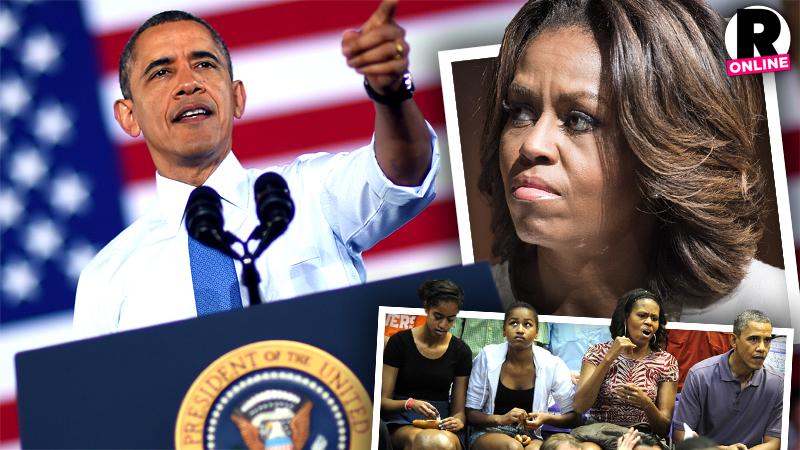 The secrets, the lies and the betrayal of a nation. The 30 facts the Obamas don't want you to know!
Article continues below advertisement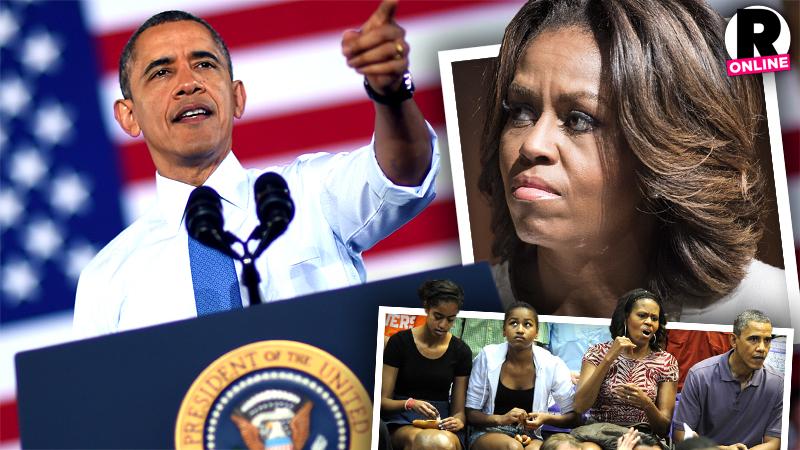 The secrets, the lies and the betrayal of a nation. The 30 facts the Obamas don't want you to know!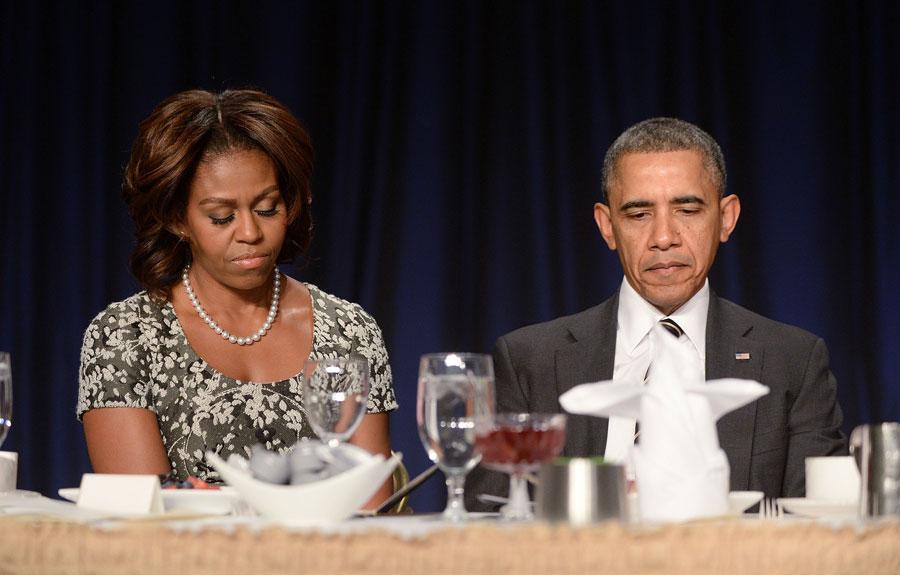 President Barack Obama has a wandering eye, and the First Lady knows it. Insiders say Michelle suspects Barack of having an affair with every woman who's alone with him.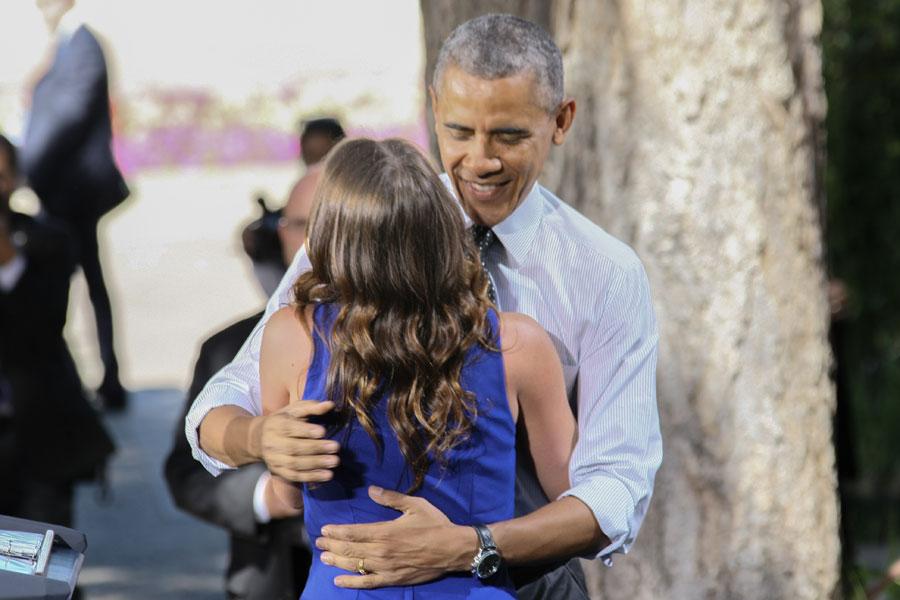 The First Lady freaked when she learned that Obama was caught by staff with a woman during a solo trip overseas. The incident was "hushed up," according to an insider.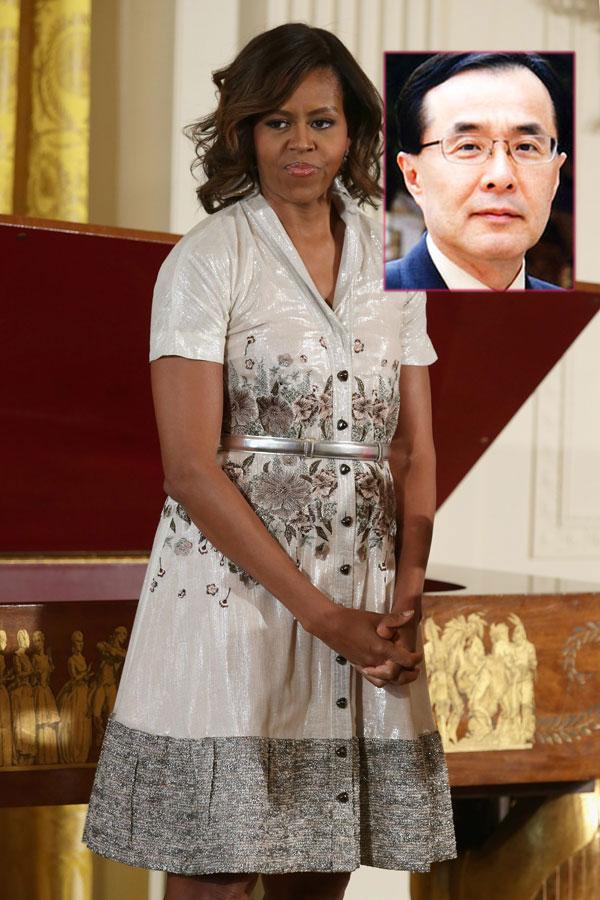 Michelle went ballistic after Japanese politician, Kazuyuki Hamada, claimed Obama cheated on her during a spring visit to Tokyo. Things got worse when she saw photos of Barack and U.S. Ambassador to Japan, Caroline Kennedy, getting close.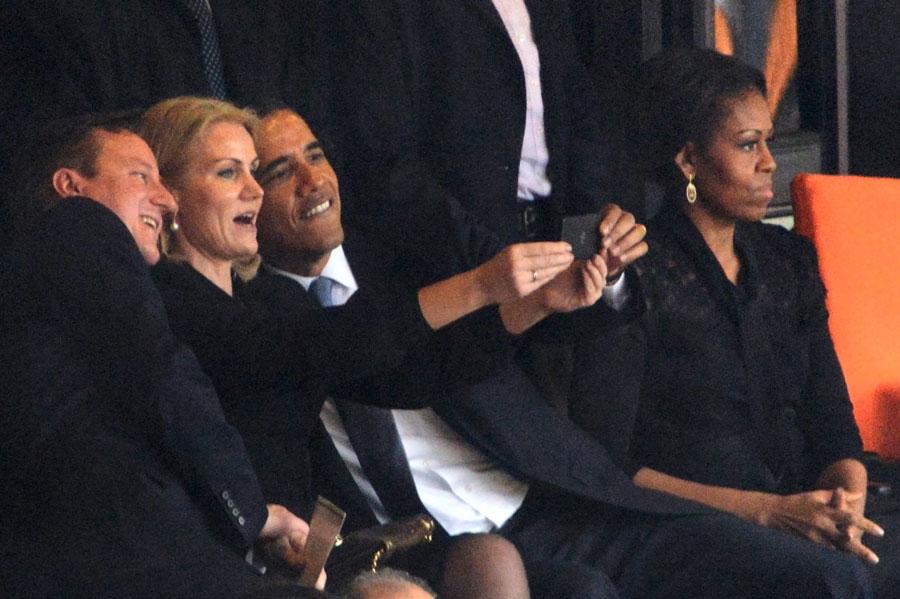 The President was seen at the internationally televised memorial service for Nelson Mandela laughing,snapping a selfie and caressing the shoulder of Denmark's attractivePrime Minister, Helle Thorning-Schmidt, while Michelle fumed beside him.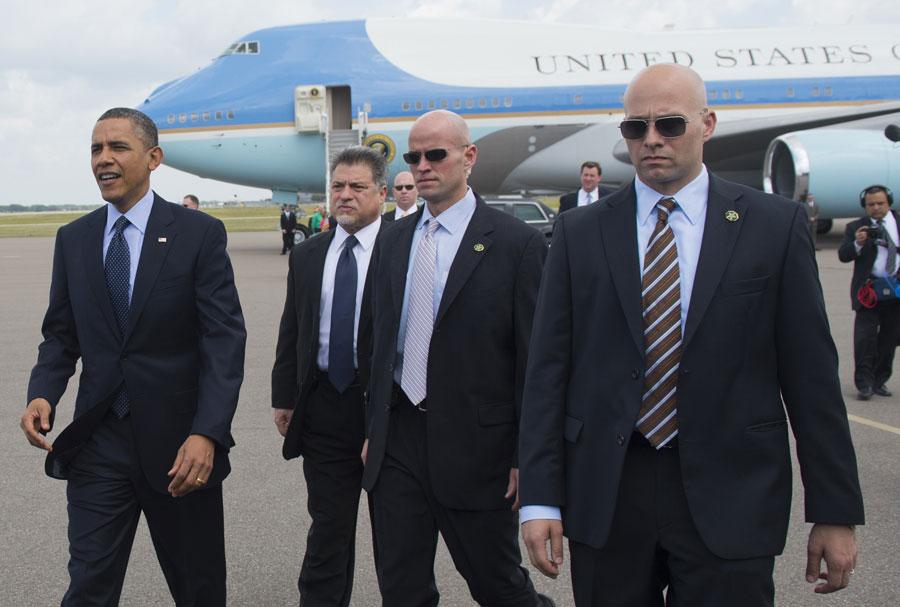 A source tells The National ENQUIRER that when Michelle learned the Secret Service had covered up the President's infidelities after the Mandela funeral, she demanded they pass the info on to her.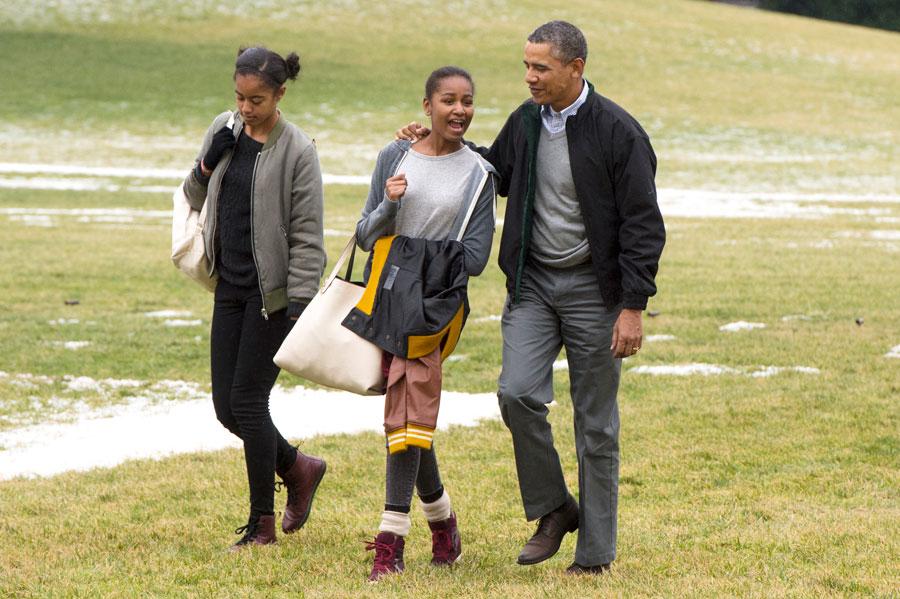 The First Family took a trip to Hawaii earlier this year with the couple intending to work on their relationship, but the President returned to Washington with their daughters, encouraging Michelle to stay behind and "enjoy herself."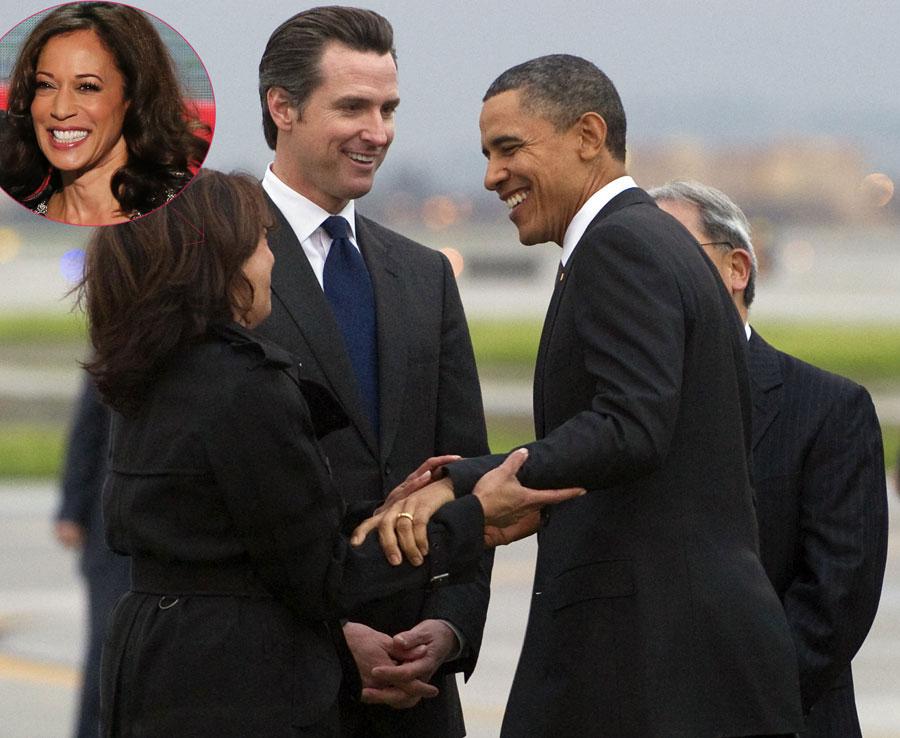 In 2013, after the President infamously said of California Attorney General Kamala Harris, "She happens to be – by far – the best-looking attorney general in the country," Michelle booted him out of their bedroom, screaming: "You can sleep on the couch – or in the doghouse."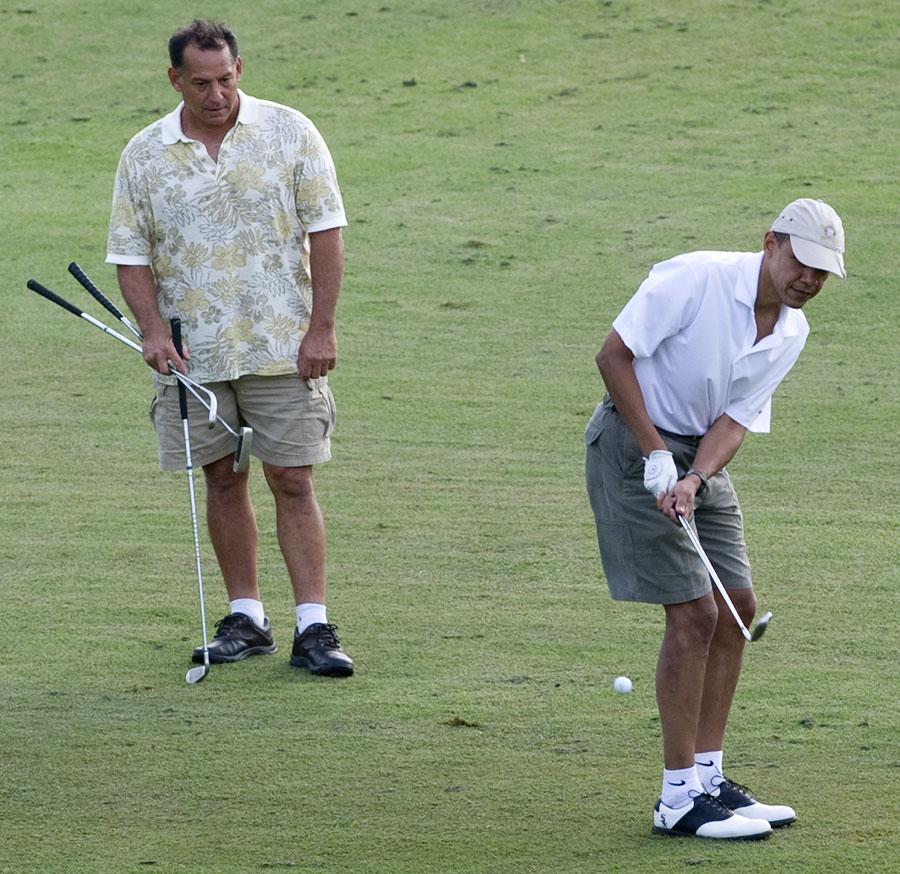 The President often golfs with high school buddy Bobby Titcomb, who was arrested three years ago in a Honolulu prostitution bust. "Michelle was not only outraged, she also wondered why the President would hang out with someone who solicits prostitutes," an insider said.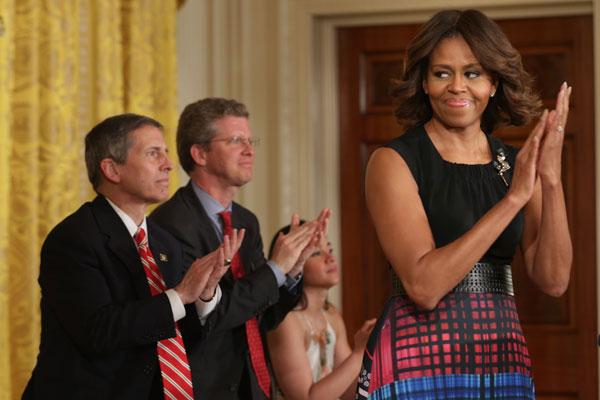 The First Lady reportedly has a secret file of incriminating new charges that indicate the President cheated on her. The file was compiled by a team of private investigators.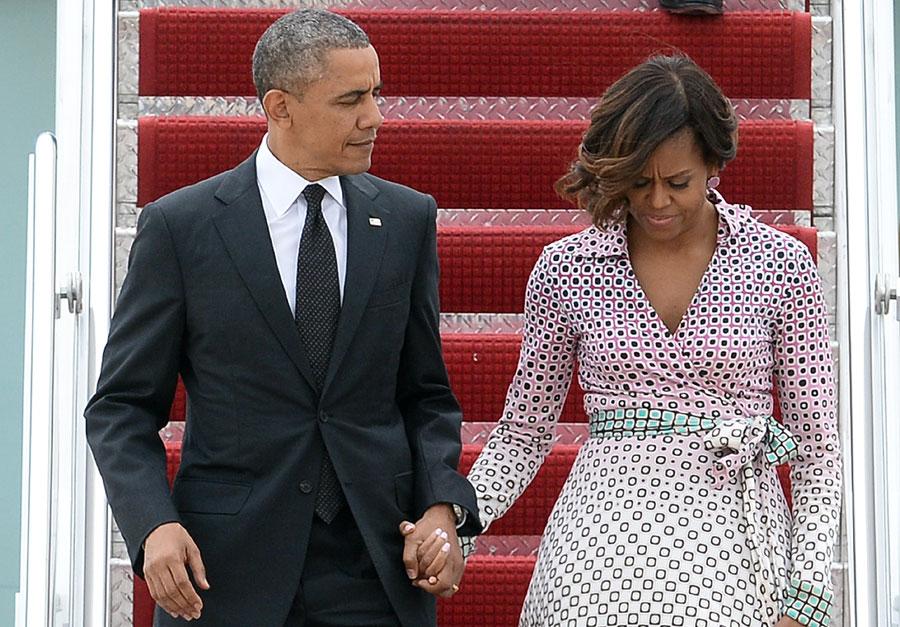 The investigators were hired by members of her inner circle in Chicago and Washington. "Barack won't have a prayer if he tries to defend himself. The secret file details his every flirt, fling and grope," revealed a source.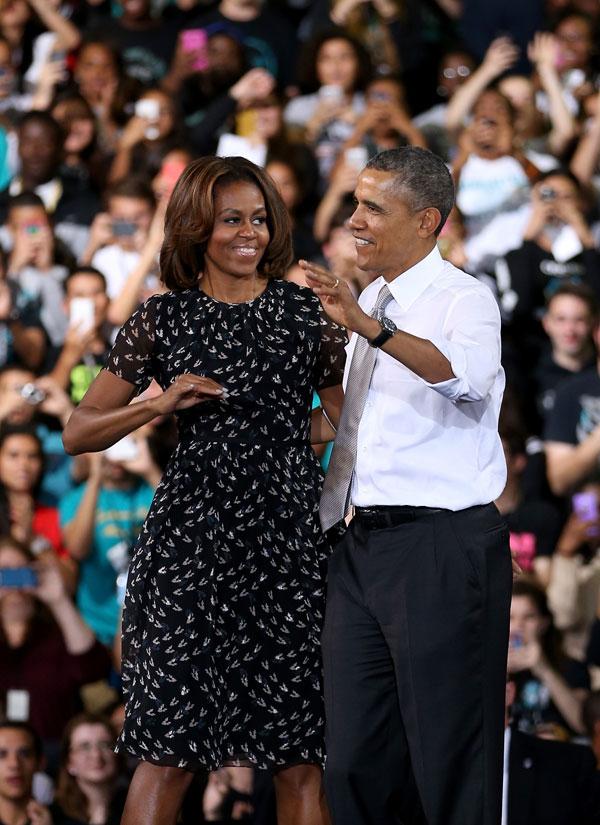 Divorce is a certainty. "For the sake of her husband's presidency, she's going to have to stand by her man until his second term ends in 2017," one tipster said.
barack obama michelle obama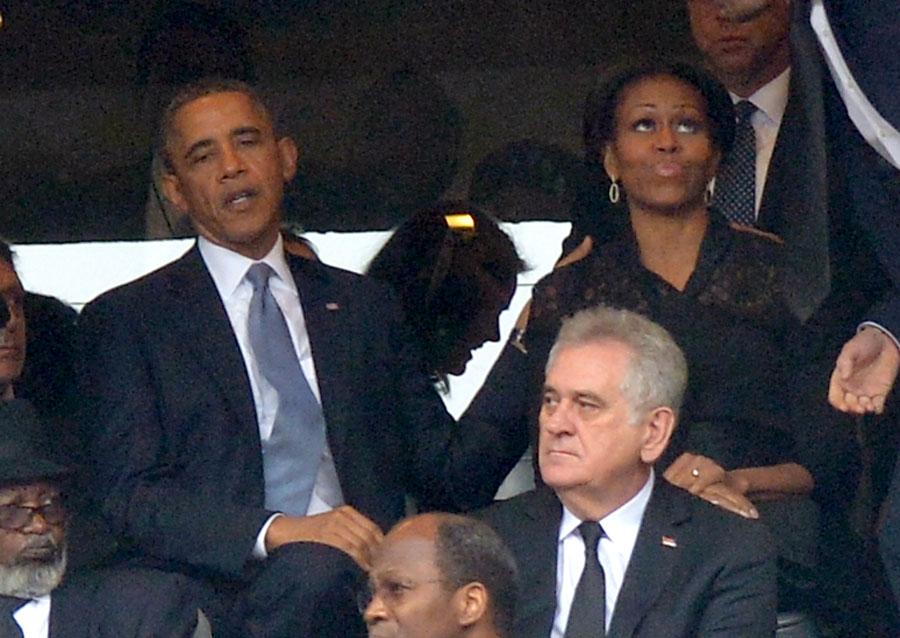 Michelle has told Obama that she wants a life apart from him. "She is moving into one of the vacant bedrooms in the family's private living quarters and is moving his personal things out," the insider added.
sasha obama malia obama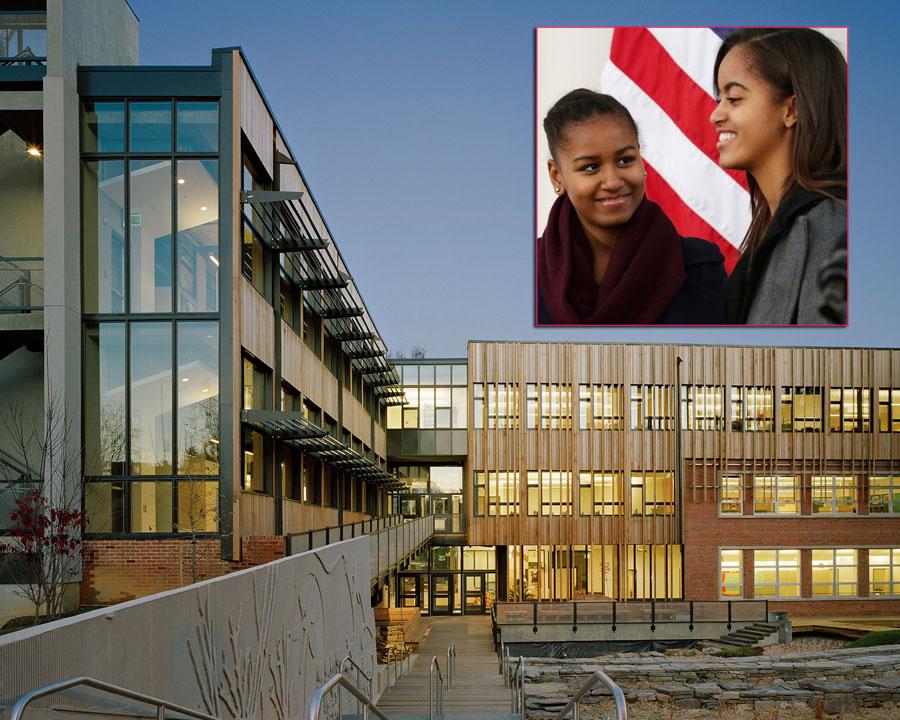 The private school in Washington D.C., attended by daughters Sasha, 13, and Malia, 16, costs an astonishing $70,000 per year.
michelle obama barack obama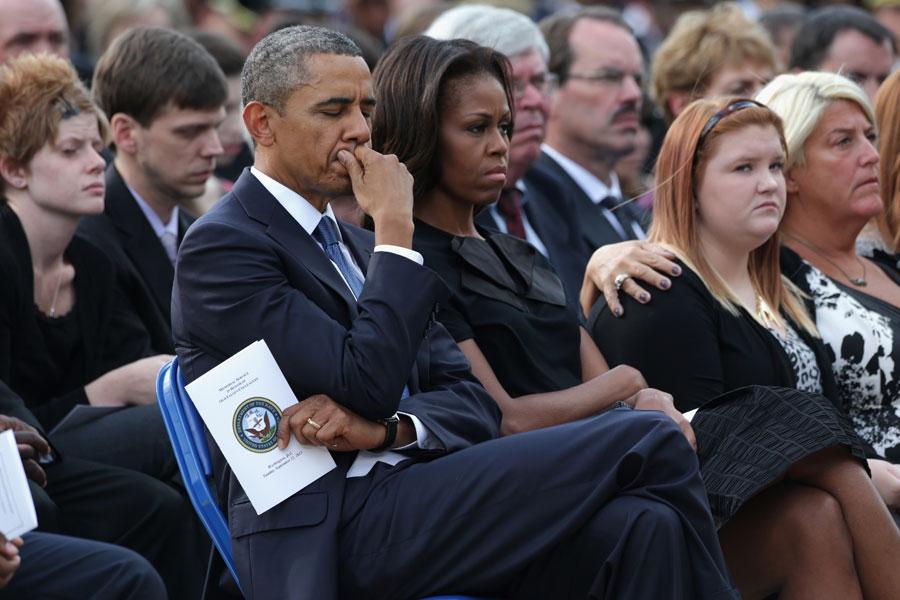 Obama exploded when Michelle refused to cancel a $4 million educational tour with Sasha, Malia and her mother, Marian Robinson, despite the urging of White House advisers who told him that the couple's six-year vacation tab had already drained the U.S. Treasury of a whopping $150 million in taxpayer money.
michelle obama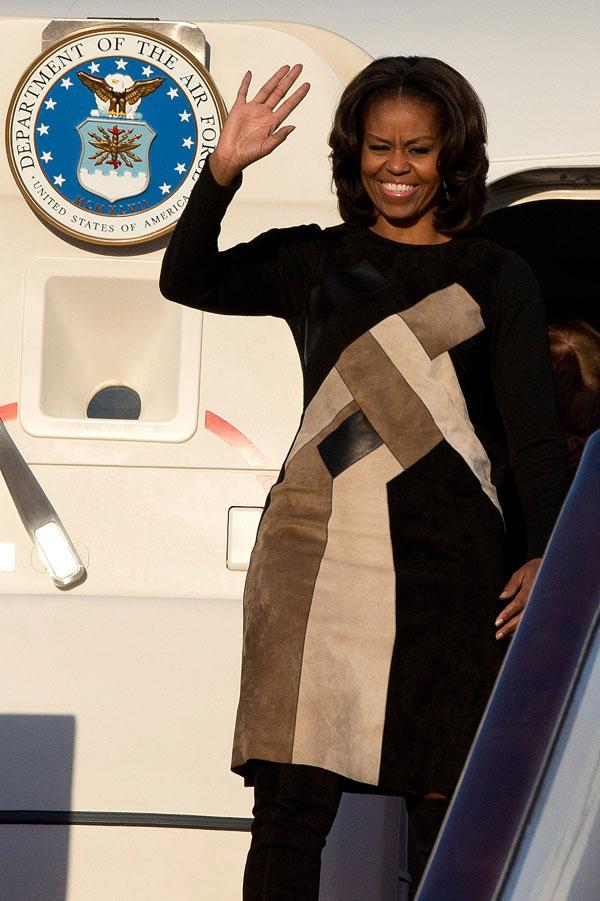 Michelle arrived in China wearing a $3,000 suede dress by designer Derek Lam as she exited Air Force One. This came after Obama had advised the American public to examine frivolous monthly expenses like cell phone bills before declaring Obamacare too expensive.
michelle obama daughters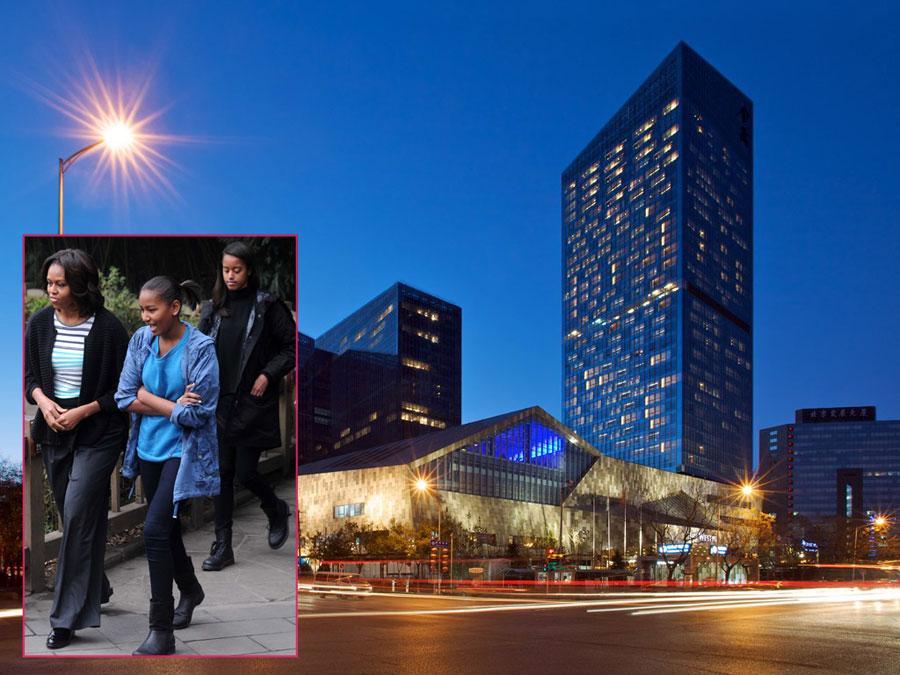 With her mother and daughters in tow, Michelle checked into the lavish presidential suite at the Beijing Westin hotel, to the tune of $8,350 per night. The 3,400-square-foot suite included 24-hour butler service and a steam room.
barack obama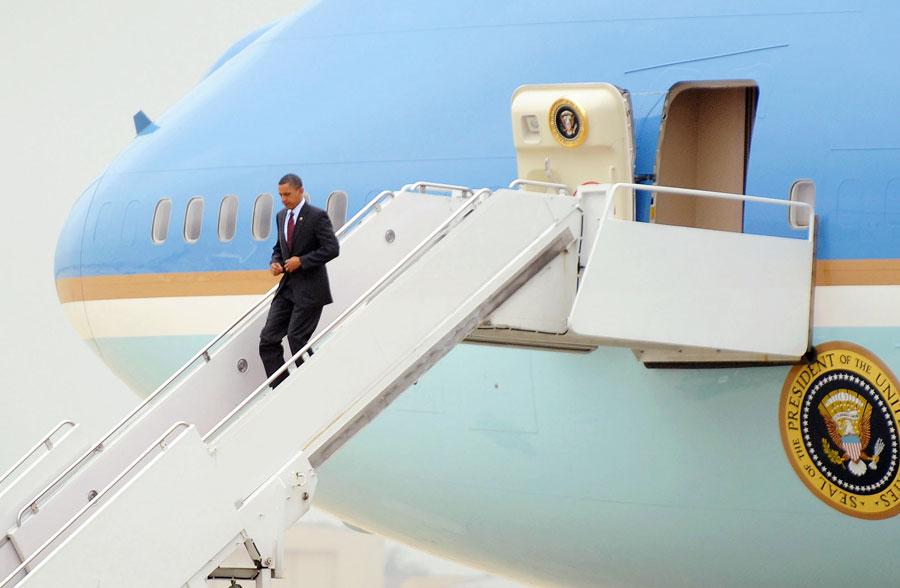 While campaigning for his second term, Obama flew on Air Force One to Chicago to attend two Democratic fundraisers at a cost of $180,000 per hour.
michelle obama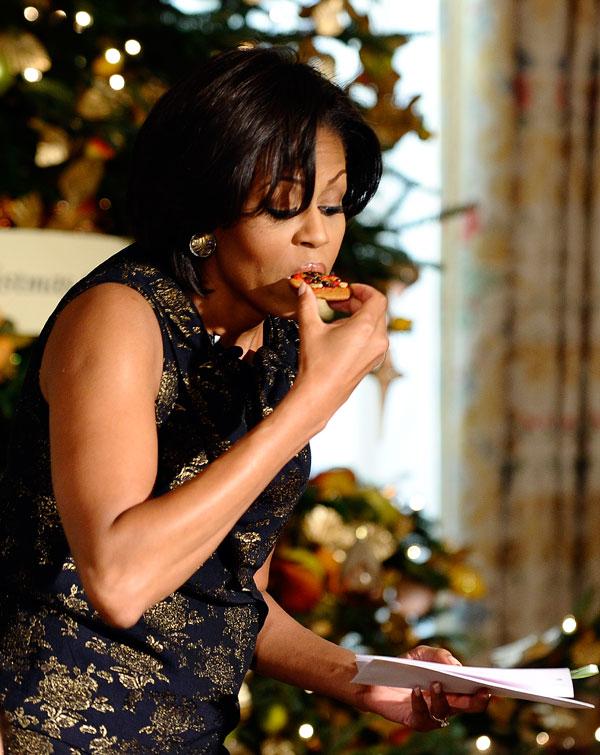 That same day, Michelle headed to a hoity-toity Boston hotel to have lunch with rich donors who'd shelled out up to $37,600 per ticket for the privilege.
sasha obama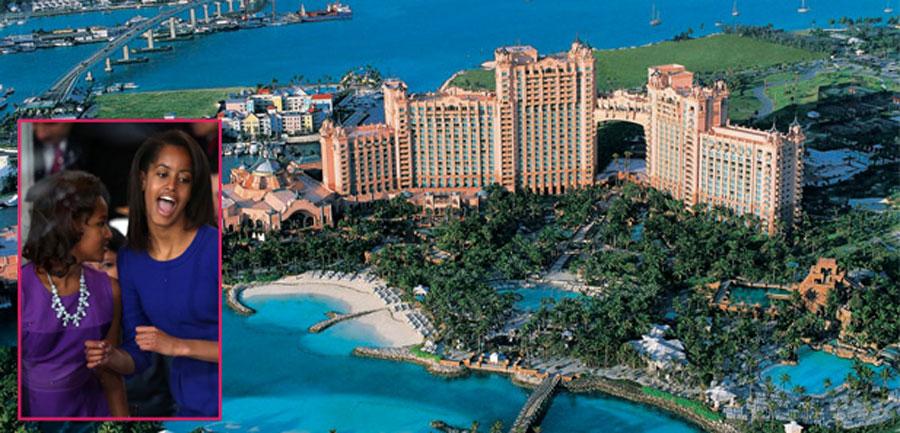 Sasha and Malia's spring break trip to the Atlantis Resort on Paradise Island in the Bahamas cost an estimated $115,000.
michelle obama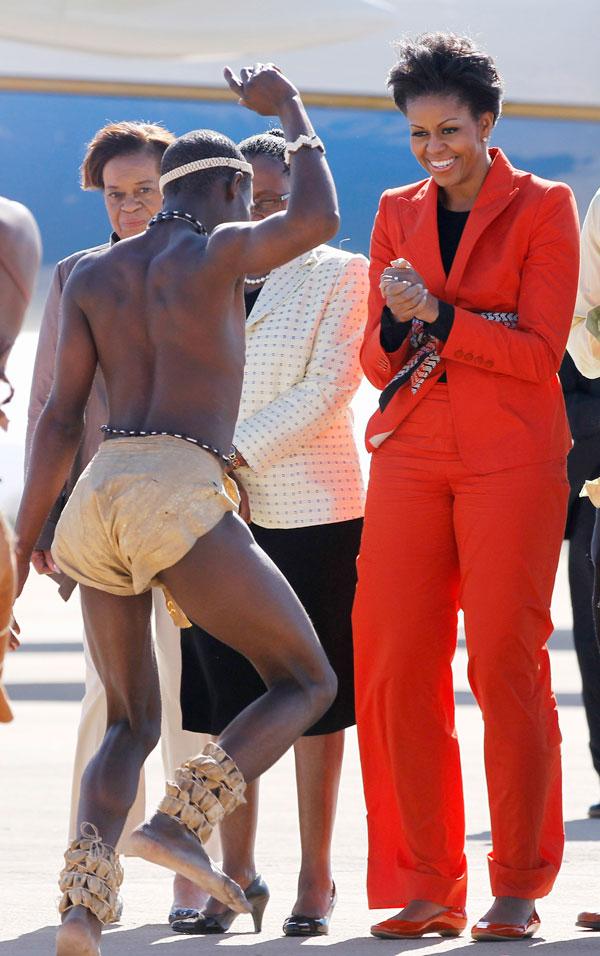 Other pricey family getaways have included Michelle's recent $467,000 tour of Spain and a $424,142 trip to Africa.
michelle obama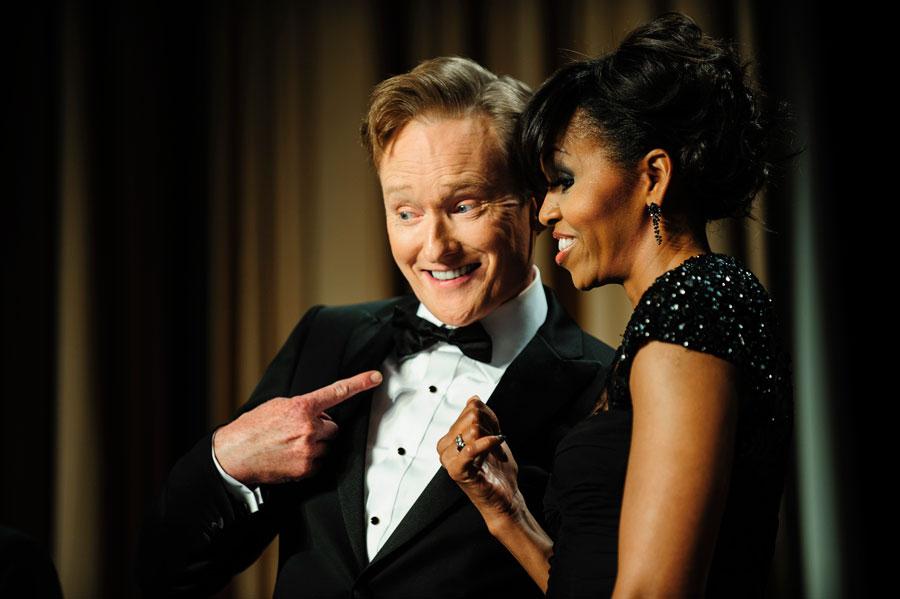 In 2012 Michelle said, "We are entertaining like crazy. We got folks coming in and out of the house. We got a lot of people coming over. It's a good time. Everybody is feeling real positive." Except, perhaps, Americans who can't find work.
sasha obama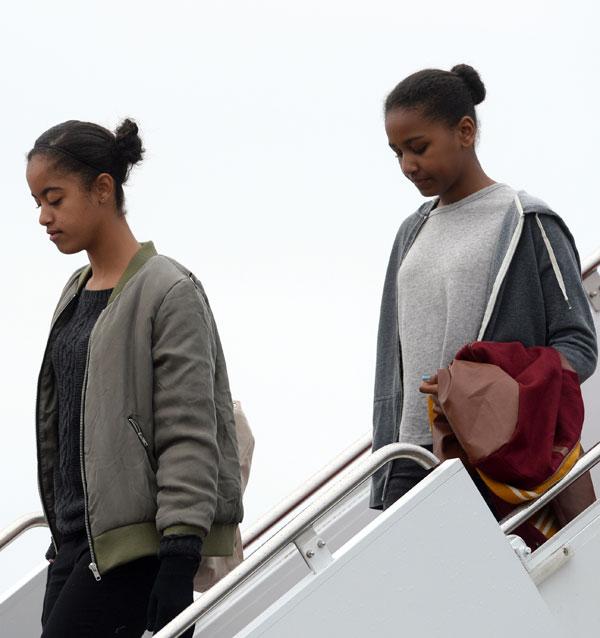 The ENQUIRER has learned that 71 percent of students at Sasha and Malia's Sidwell Friends School in D.C. have said they attended parties where drugs were available.
sidwell school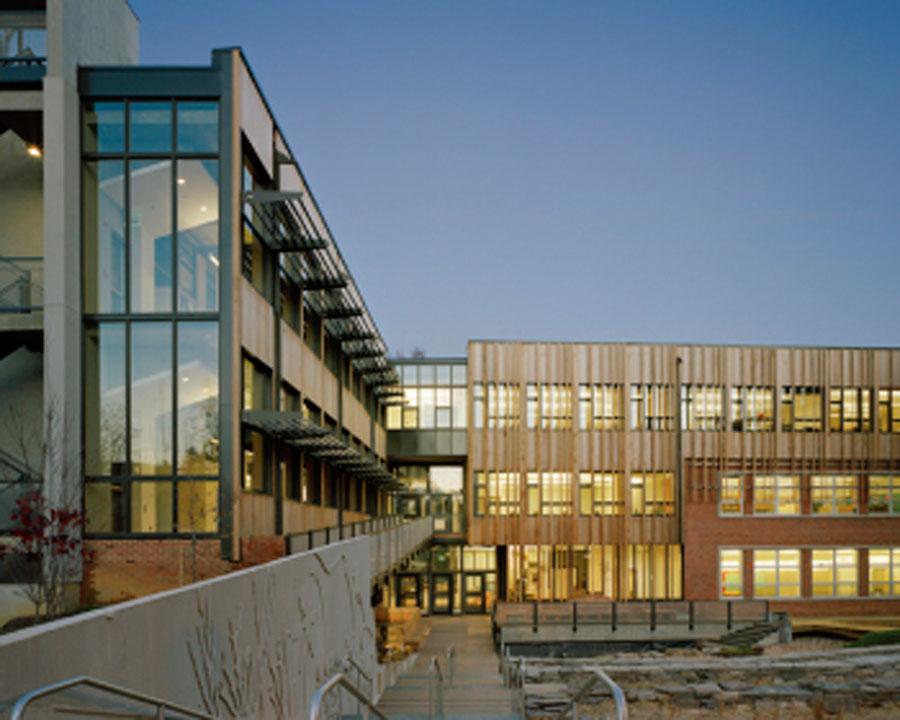 The Sidwell School faced a $10 million sex scandal lawsuit involving an alleged affair between a fired staff psychologist and the married mother of a student. The suit was dismissed.
barack obama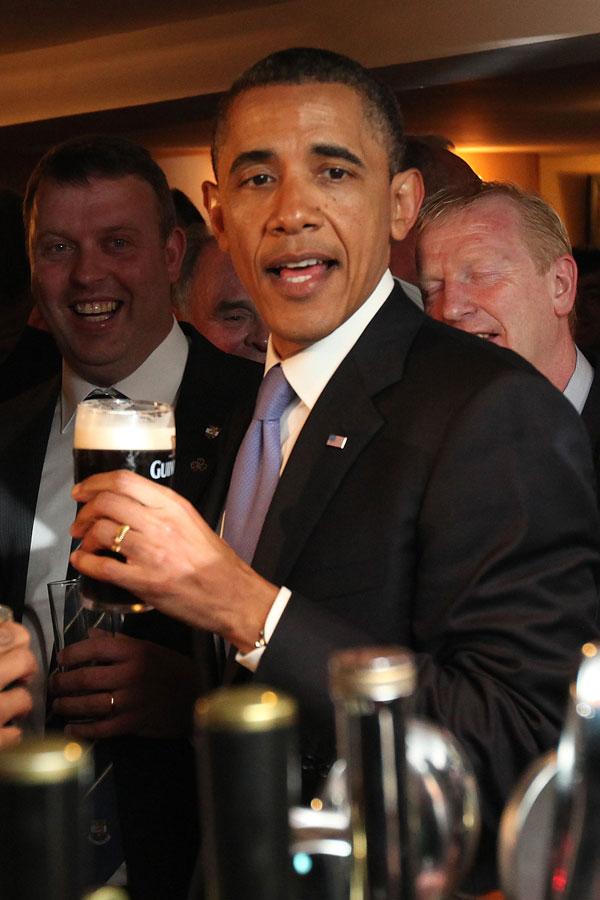 The drug issue also hits closer to home. "The President loves alcohol," a source said. "He drinks beer, wine, martinis, sparkling wine and margaritas. In fact, I don't think he's met a drink he doesn't like!"
Article continues below advertisement
barack obama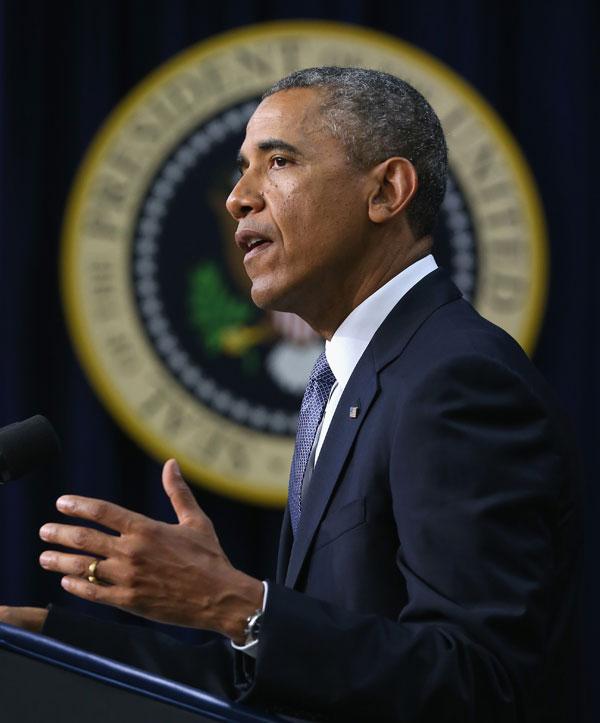 The President quit smoking cigarettes six years ago, but has admitted: "I smoked pot as a kid, and I view it as a bad habit and a vice, not very different from the cigarettes that I smoked as a young person."
Article continues below advertisement
white house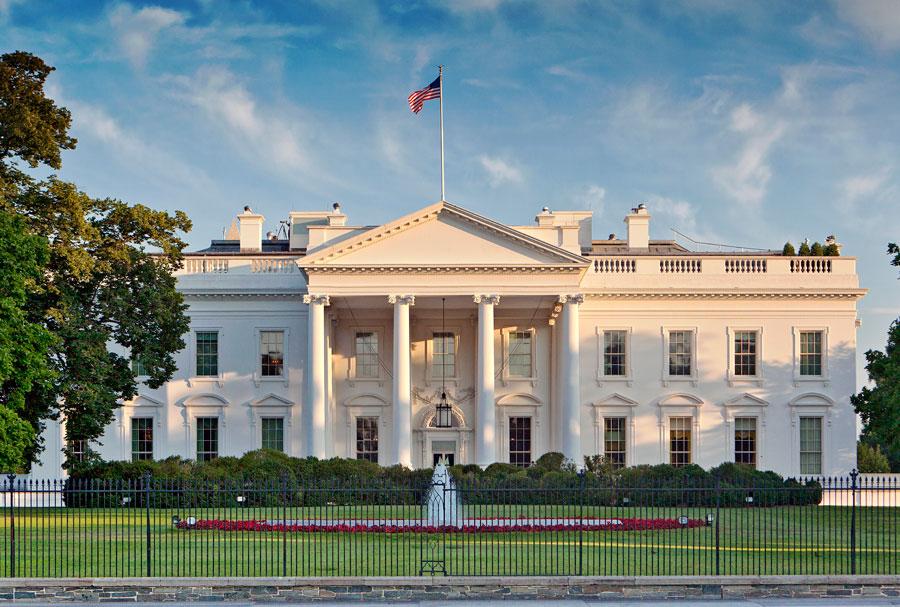 After Obama announced a platform calling for equal pay for women, it was revealed that the White House pays female employees less than their male counterparts.
Article continues below advertisement
reid cherlin michelle obama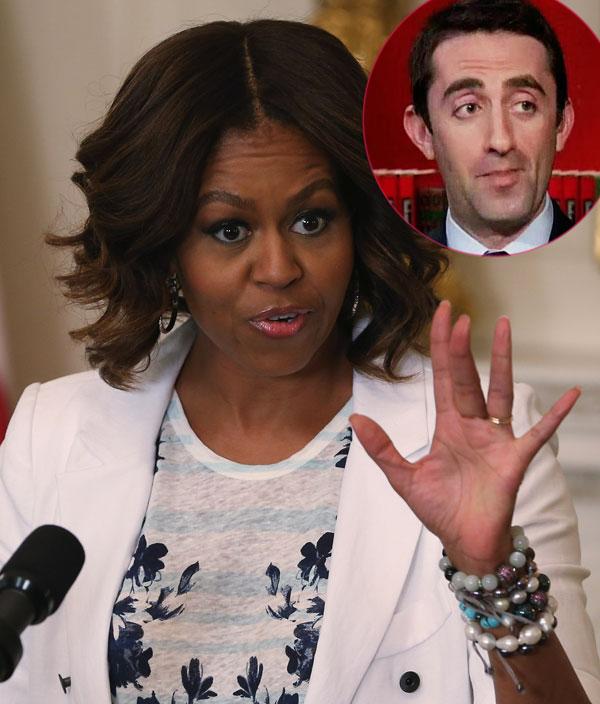 Former White House assistant press secretary Reid Cherlin says that Mrs. Obama's "highly accomplished staffers (think) that the First Lady's office can be a confining, frustrating, even miserable place to work."
Article continues below advertisement
michelle obama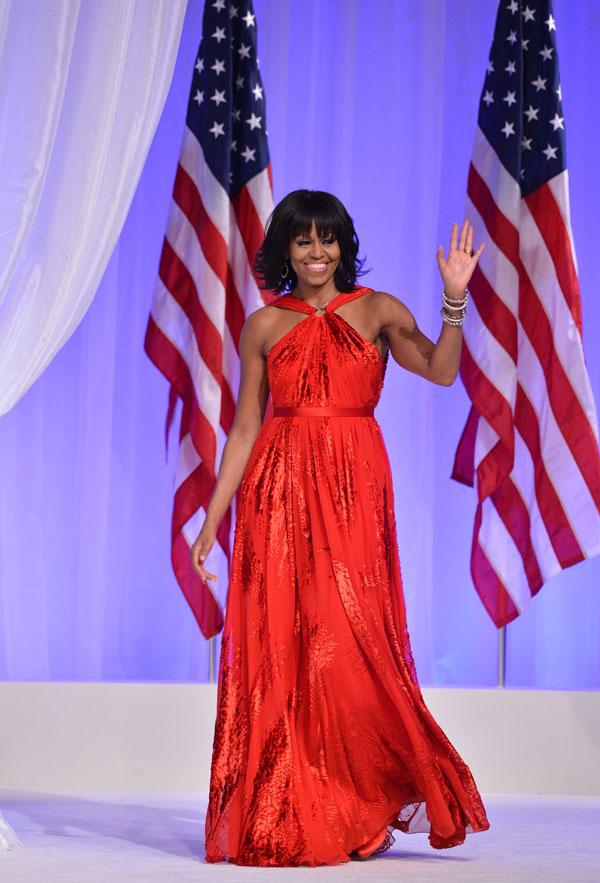 Insiders say the First Lady regards her husband's presidency as a personal opportunity, telling friends, "If I have to go (to public functions as the First Lady), I'm getting a new dress out of it."
Article continues below advertisement
mark obama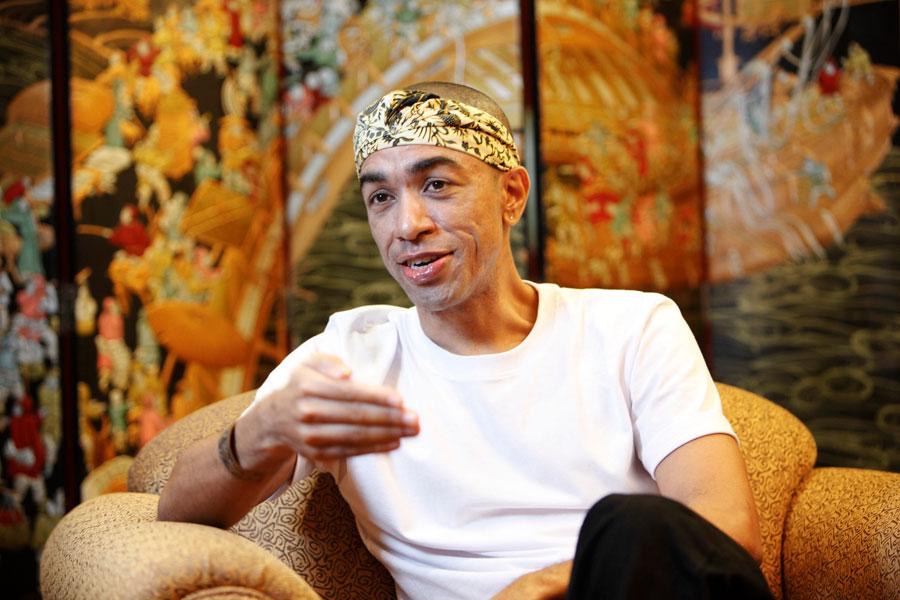 Obama's half-brother Mark Obama Ndesandjo has angered the President with plans to publish an autobiography that details the domestic abuse of their late father.
Article continues below advertisement
barack obama mother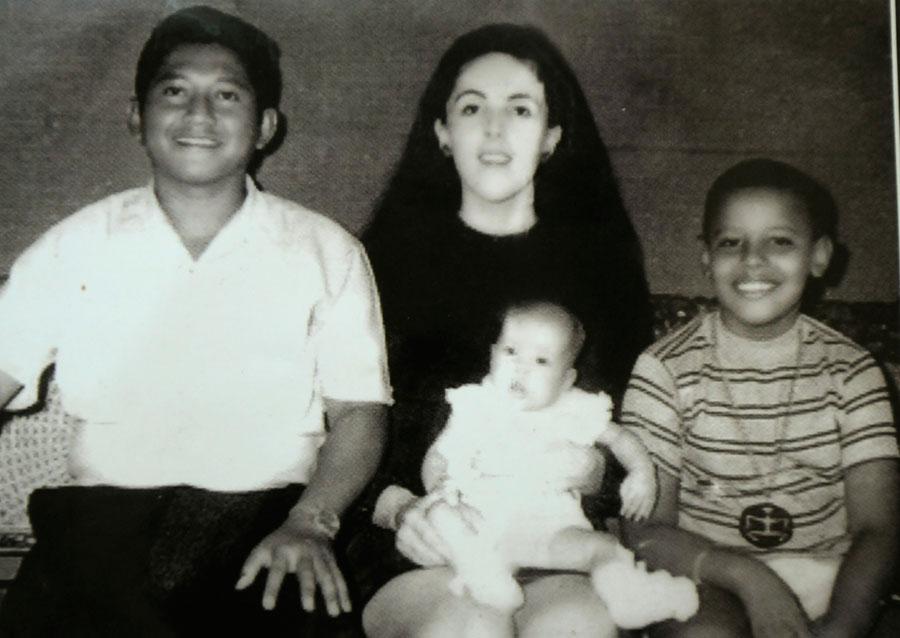 Obama quieted crowds with the story of his mother fighting her health insurance company over coverage for her cancer treatments. But she was apparently reimbursed for most of her medical expenses without argument.