Exclusive
Kourtney Betrayed! Kardashian's Former Fling Leaks Intimate Photo From One Night Stand — Click To See The Snap!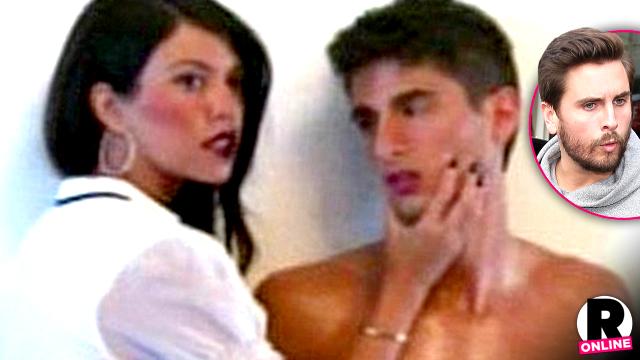 Scott Disick isn't the only one with sex scandal skeletons in his closet! Mom of three Kourtney Kardashian had a raunchy one night stand with L.A. model Michael Girgenti during a break from dating Disick years ago, and now, for the first time ever, the hunky model is releasing photo proof of their fling exclusively to RadarOnline.com!
Girgenti and Kardashian had a hot hookup back in 2009, after meeting during a photo shoot that was captured on Keeping Up with the Kardashians. After closely guarding the intimate snapshot for more than six years, he has finally decided to come forward to silence the doubters once and for all.
Article continues below advertisement
"I don't care what anyone thinks, I know what happened and this is proof," Girgenti told Radar. Girgenti failed a lie detector test about their hot hookup at the time, but he insisted, "Lie detector tests don't hold up in court. And even though you could tell in the video that aired on KUWTK that there was chemistry," he said he's happy to set the record straight.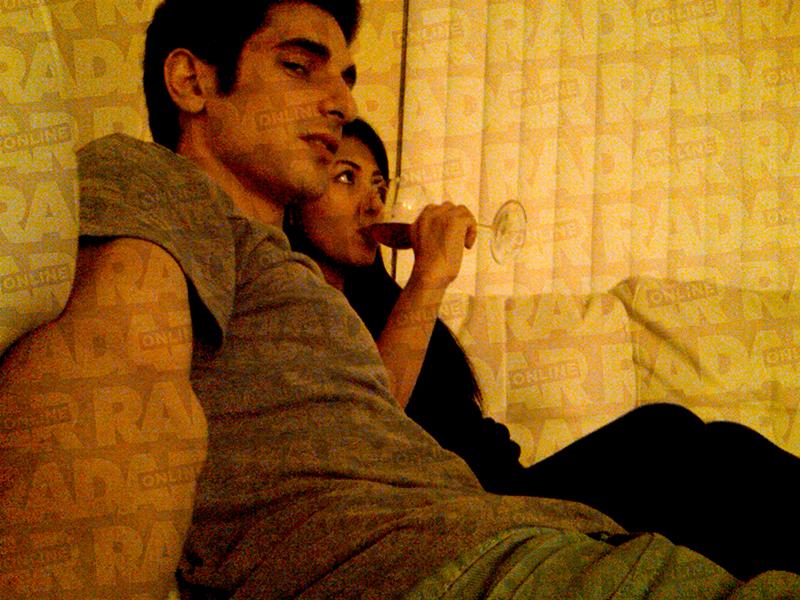 "To me, it's just kind of like the closing element to it all," he said. "It happened, and it's done. The closing chapter."
Girgenti and Kardashian's story was a rocky one — with serious sparks from the start.
When the two met at a photo shoot for KUWTK, "It was an incredibly sexy shoot," Girgenti previously said. "The photographer was encouraging us to get wilder …"
The two kept in touch over email for months before having sex at his Glendale apartment in March 2009.
"She was a wonderful lover …" Girgenti said, admitting, "We didn't use any protection. We were too caught up in the moment to think about it."
Because of that oversight, Girgenti would later claim he was the biological father of Kardashian's son, Mason, born roughly nine months after their romp. For more on his paternity scandal, stay with Radar!