Not Giving Up: Male Model Vows To Take Kourtney Kardashian Paternity Scandal To L.A. Court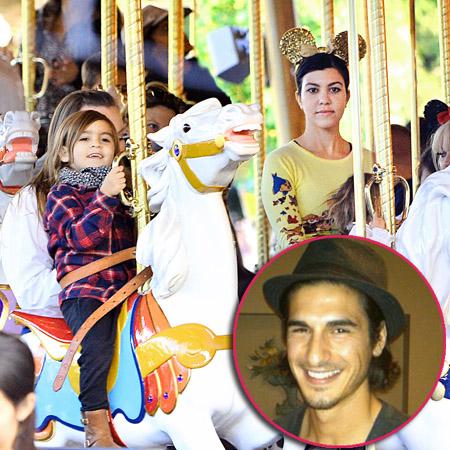 Article continues below advertisement
"If I'm not, I can rest at ease -- and everyone can move on," said Girgenti, who claims his tryst with Kim's older sister came in March 2009, months after the two initially met on a photoshoot for 944 magazine.
As we previously reported, the family released the results of a paternity test in August that stated Disick was the boy's father, though Girgenti took exception with the results, implying they could have been doctored. He's hoping the court will demand a test through an independent facility to allay his concerns.
Girgenti failed a lie detector test administered in August regarding the matter, with the polygraph detecting deceptive behavior when the model said that he and Kourtney had sex.
An insider close to the eldest Kardashian sister told the magazine that the reality star's Kourtney's "acting like the paternity suit isn't happening, as that's her way of protecting herself."