Kevin McEnroe Opens Up On Mom Tatum O'Neal's Long Battle With Drug Addiction: 'It Scared Me'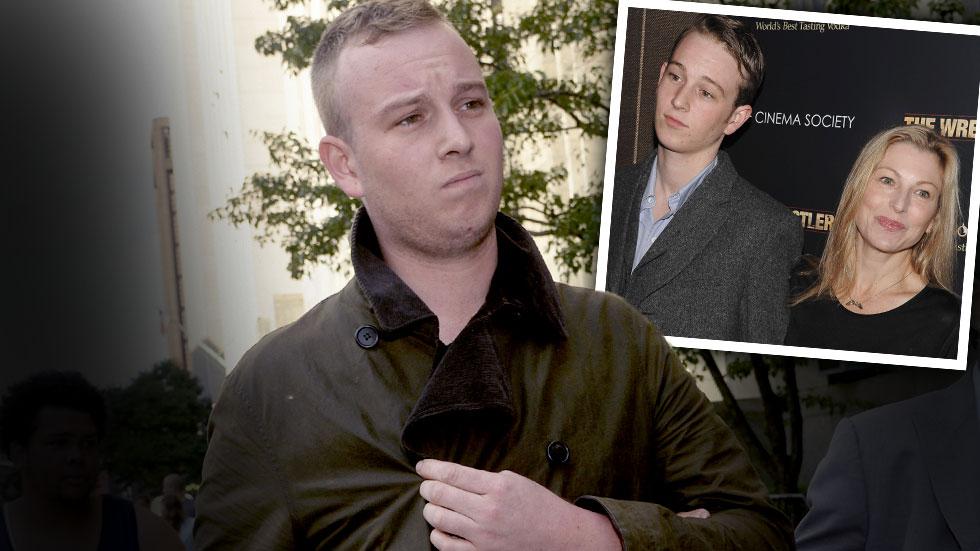 Kevin McEnroe, the 29-year-old son of tennis legend John McEnroe and troubled actress Tatum O'Neal, reveals just how difficult it was growing up in the house of an addict.
In an exclusive interview with PEOPLE, the young author reveals details of the family's past, something he's come to understand more as an adult.
As a child, Tatum's heroin addiction worsened, leaving Kevin in utter dismay.
"I would lock myself in my room because it was hard to be around her not acting like herself," he told PEOPLE.
Article continues below advertisement
But when Kevin's parents split in 1992, a long running custody battle would make matters much worse for the young boy.
"I had to go to a court-appointed therapist at 10 and I had a hard time speaking about it and I shut down," Kevin commented. "I could understand she was hurting and needed some help. When she wasn't happy was one thing, but when she started to look unhealthy and thin, it scared me."
After dealing with his own bouts of drug addiction – once being arrested for buying cocaine and pills on a New York street corner – Kevin admits that he understands his mother much more.
"There's definitely this sense when you are young, that you're choosing this over us and I think real forgiveness came when I realized this wasn't the case. When you're really in it, there is no way out. But when you're 11, it feels like that – if you keep on doing this – you are not going to see us, so how could you keep doing this?"
Now, Kevin has forgiven and forgotten, allowing his relationship with Tatum – daughter of legendary actor Ryan O'Neal – to become better than ever.
"There were years my kids didn't know if I was going to live or die," Tatum told PEOPLE. "Now I call Kevin every single day and I always say I am making up for lost time."