Exclusive
Kate's Heartbreak! Gosselin Millionaire Boyfriend Jeff Prescott 'Not Looking To Get Married Again,' Family Insider Says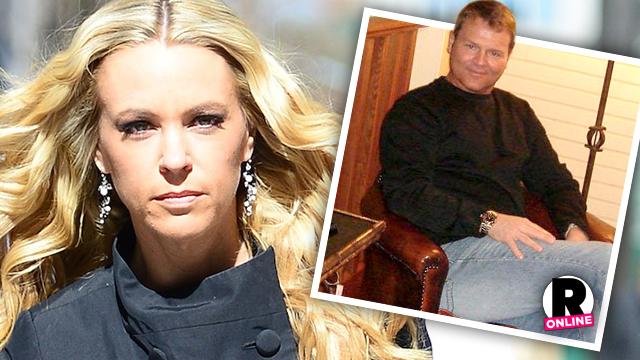 Kate Gosselin recently revealed that she's looking for a "male role model" for her eight young children— but sadly, her new boyfriend Jeff Prescott may not be the new father figure she so desperately seeks.
A family insider tells RadarOnline.com that the millionaire Dreamstime co-founder, 51, is not looking to say "I do".
"He's not looking to get married again," the source reveals of the divorced dad. "He has a very fulfilled life."
Article continues below advertisement
Indeed, the father of three, who split from his former wife Michelle ten years ago, not only owns a photo agency, but runs the Deaf Children's Foundation and the Nature's Youth Fit Kids Foundation. He splits his time between Tennessee and Massachusetts— both far from Gosselin's native Pennsylvania.
"He's very busy and wouldn't have time for a marriage," the insider adds.
But it seems he's giving the Kate Plus 8 star the little free time he does have. As RadarOnline.com previously revealed, the couple was spotted sharing a romantic dinner in Philadelphia on May 8.