Kate Gosselin's Millionaire Boyfriend Wines & Dines Her In Philadelphia — Exclusive Details On Their 'Very Touchy-Feely' Night On The Town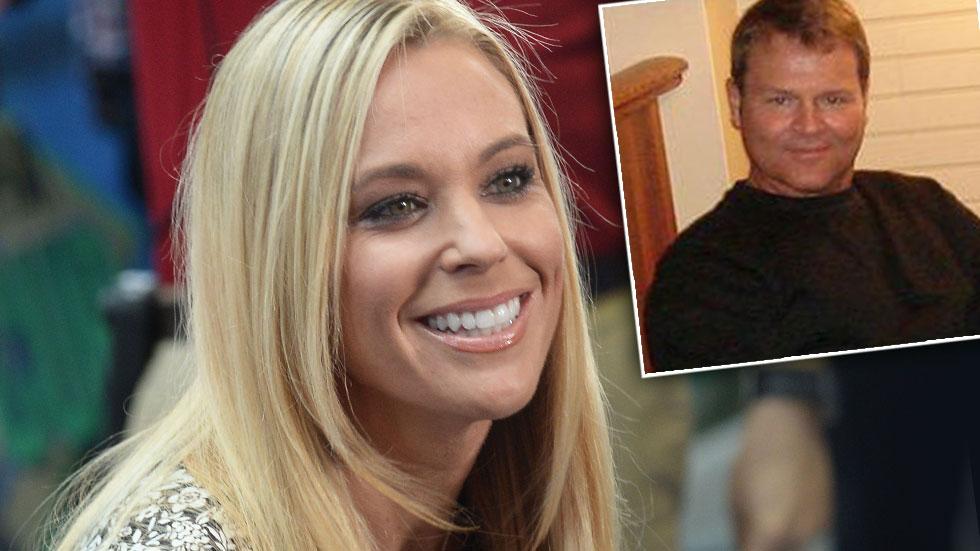 Things are heating up for Kate Gosselin and millionaire boyfriend Jeff Prescott, RadarOnline.com has learned exclusively.
The reality TV star and businessman on Friday enjoyed a lavish night out in Philadelphia that one onlooker described as the "best date of Kate's life."
Prescott, who runs a company called Dreamstime, picked Kate up in his Range Rover from her home in Pennsylvania, insiders told RadarOnline.com.
Article continues below advertisement
The couple made the two-hour drive from Kate's home to Philadelphia, where they enjoyed a meal at a high-end restaurant, with one source describing them as "very touchy-feely" in their exchanges. After dinner, the two went to a casino, where they received pricey bottle service while Prescott gambled. They left the gaming establishment at 1:30 a.m. after their big night in the City of Brotherly Love.