Exclusive
Kate's Rumored New Man Speaks Out! Millionaire Businessman Jeff Prescott Calls Gosselin 'Caring, Loving' & 'Very Smart'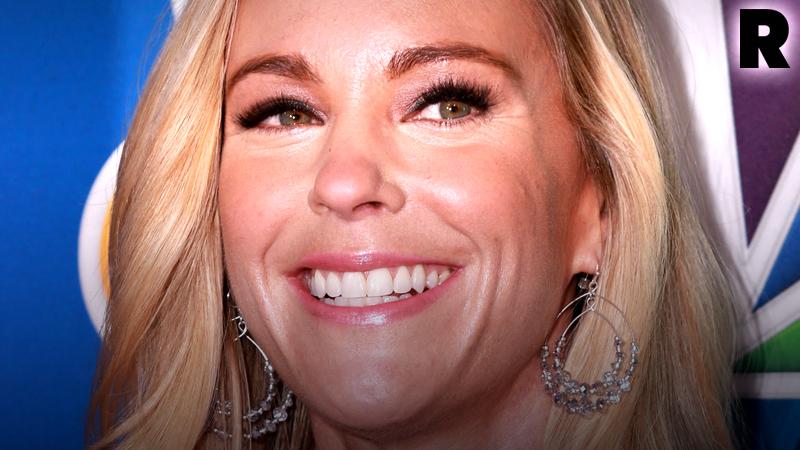 Kate Gosselin and her millionaire businessman boyfriend Jeff Prescott have remained mum on their rumored new relationship. But for the first time, the Dreamstime co-founder, 51, is speaking out about the Kate Plus 8 star, 39, to RadarOnline.com.
"She's a loving, caring mother," the divorced dad tells RadarOnline.com in an exclusive interview. "Her children come first."
Though he would neither confirm nor deny a romance with the famous mother of eight, he is extremely protective of her reputation— and dismissive of her wayward ex, Jon, 37.
Article continues below advertisement
"She's a single mother with a deadbeat father in the picture and eight kids. She has a lot on her plate," Prescott argues. "She does really well with what she has. The image people portray and who she really is are very different."
While the philanthropist (he runs the Deaf Children's Foundation, the Nature's Youth Fit Kids Foundation, and is currently developing a new charity) won't spill all about his alleged private relationship with Gosselin, he does reveal that the two are developing a business partnership.
Their mystery company will serve "single mothers who support their families," Prescott says. "Mothers who are looking for hope."
"Kate is a great candidate for a business leader and a good mom. She's really smart."
If Gosselin and Prescott shack up, they'll certainly have a full house. While the TLC reality star is mom to 14-year-old twins Maddie and Cara and 10-year-old sextuplets Alexis, Hannah, Aaden, Collin, Leah and Joel, the Nashville resident is the father of three: Ashley, 26, Brooke, 23, and Colin, 19.