New Year, New Man! Kate Gosselin Reportedly Dating Millionaire Jeff Prescott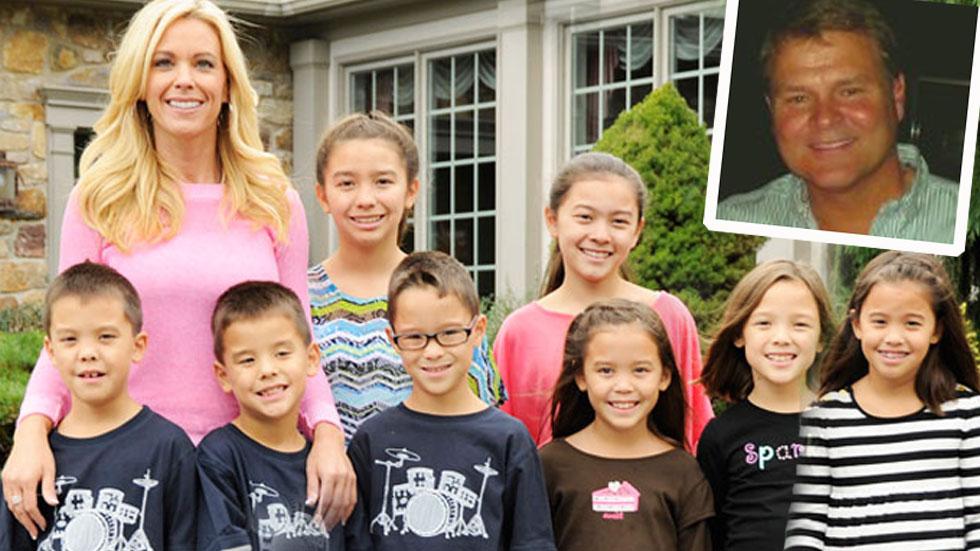 Has Kate Gosselin finally met her match?
The mom-of-eight is reportedly dating businessman Jeff Prescott whose estimated worth is $25 to $30 million!
The former Jon & Kate Plus 8 star has been dating the co-founder of Dreamstime, a supplier of digital images, for several months, according to E! News. The new couple was spotted together in New York City in October.
Prescott, 51, is a divorced father of three who is the president of the Deaf Children's Foundation and involved with several charities.
Article continues below advertisement
Gosselin, 39, lives in Pennsylvania with her twins and sextuplets. In addition to her Kate Plus 8 series on TLC returning on Jan. 13, she'll also star in the new season of Celebrity Apprentice starting Jan. 4 on NBC.