Exclusive
Congrats! Ireland Baldwin Celebrates 30 Days Sober — Inside Her Outpatient Treatment Program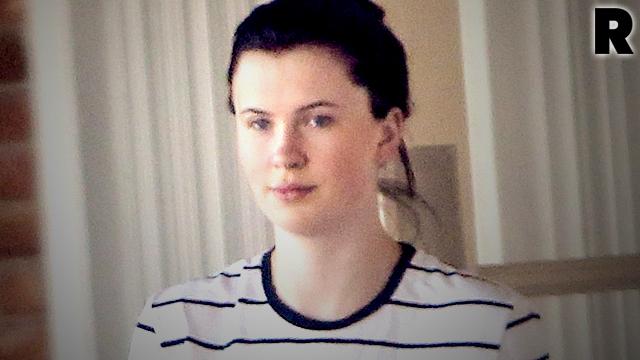 Ireland Baldwin has a reason to celebrate! According to an insider, the 19-year-old model "just celebrated 30 days clean and sober!"
As RadarOnline.com reported, Baldwin recently left Soba treatment center in Malibu, but has continued outpatient care — and it's working.
"Ireland has been following through with her outpatient program and she is super excited about getting 30 days clean," a well-connected rehab insider tells RadarOnline.com exclusively.
Article continues below advertisement
The daughter of mega-movie stars Alec Baldwin and Kim Basinger has been doing outpatient at the facility since checking out of the inpatient program on May 2.
"She is currently doing the night and weekends outpatient program, which is designed for those people with busy schedules during the day," says the source.
"Her mother Kim has been coming with her to several of her outpatient appointments," the source reveals, "and she is very proactive with her daughter's recovery."
According to the source, "Ireland has also been attending groups on certain days and utilizing the program's extra activities, such as the yoga sessions and equine therapy."
As RadarOnline.com was the first to report, Baldwin initially checked into the facility to overcome what she called "emotional trauma."
"She is in much better shape physically and mentally than she was when she checked in a month ago," the source tells RadarOnline.com.
"Everyone is really proud of her. No one thought that she was going to take this seriously when she first came in kicking and screaming and she has proven everyone wrong," says the source.
"She has been attending all mandatory meetings and is very committed to her recovery at this time."
Do you think that Ireland Baldwin will stay clean and sober forever? Tell us your thoughts in the comments below.