George Zimmerman Shot In Face During 'Road Rage Incident'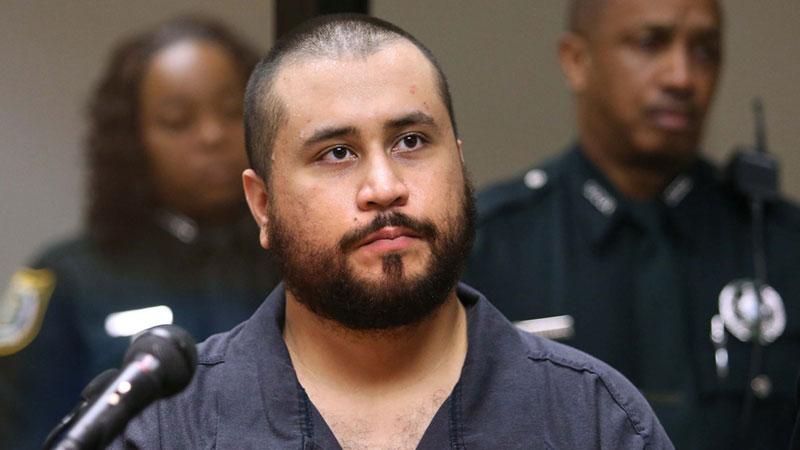 George Zimmerman is back in the news again after he was wounded during what police are calling a "road rage incident" on Monday near his home in Lake Mary, Florida.
According to reports, Zimmerman, who sparked outrage across the country when he was acquitted for murder in the shooting death of unarmed African-American teen Trayvon Martin in 2012, was shot in the face today.
According to eyewitnesses, Zimmerman walked into an ambulance on his own volition, and his injuries appeared to be minor.
Article continues below advertisement
The passenger window of his vehicle had a bullet hole through it, claimed a local Orlando television station.
As RadarOnline.com reported, Zimmerman has had multiple brushes with the law in recent years.
In January he was charged with aggravated assault, and last fall he was involved in another incident of road rage.
Then, in November 2013, Zimmerman was arrested and accused of domestic violence by girlfriend Samantha Scheibe. Those charges were dropped.