George Zimmerman Arrested For Aggravated Assault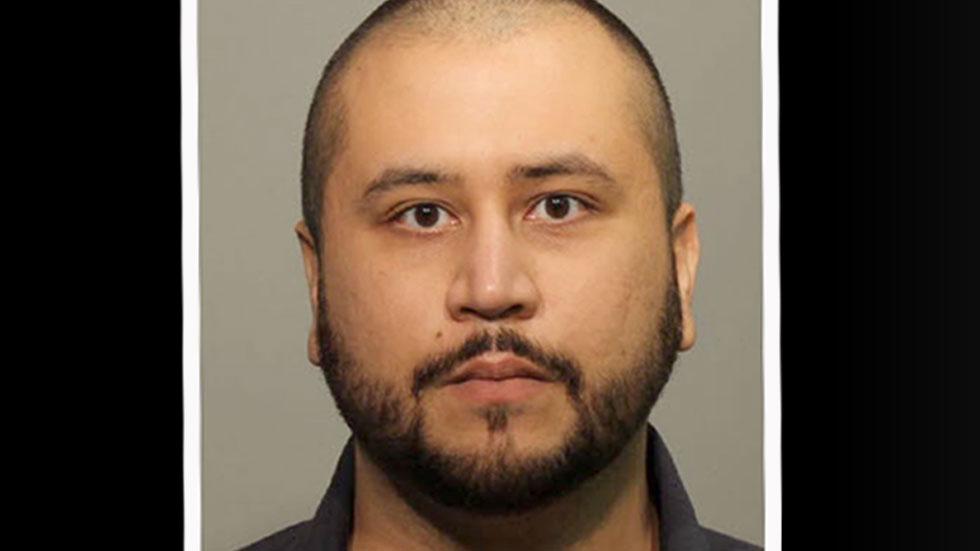 New year, new mugshot!
George Zimmerman was arrested again Friday night in Florida. He's being charged with aggravated assault.
Zimmerman, who was acquitted in the shooting death of unarmed black teen Trayvon Martin in 2013, was booked into the John E. Polk Correctional Facility (JEPCF) at approximately 9:45 p.m. with no bond.
He will make his first court appearance Saturday.
This is not Zimmerman's first brush with the law since his acquittal in the Trayvon Martin case. In September 2013, Zimmerman's estranged wife, Shellie Zimmerman, claimed he punched her father and was https://radaronline.com/exclusives/2013/09/george-zimmerman-911-call-wife-says-punched-dad-in-nose-threatening-with-firearm/ with a gun. She did not press charges.
Article continues below advertisement
Then, in November 2013, Zimmerman was arrested and accused of domestic violence by girlfriend Samantha Scheibe. Those charges were dropped.
And in September 2014, Zimmerman was involved in an incident of road rage.