Exclusive
'Bachelor' Chris Soules To Dump Fiancee Whitney Bischoff — 'DWTS' Insider Reveals Shocking Reason Why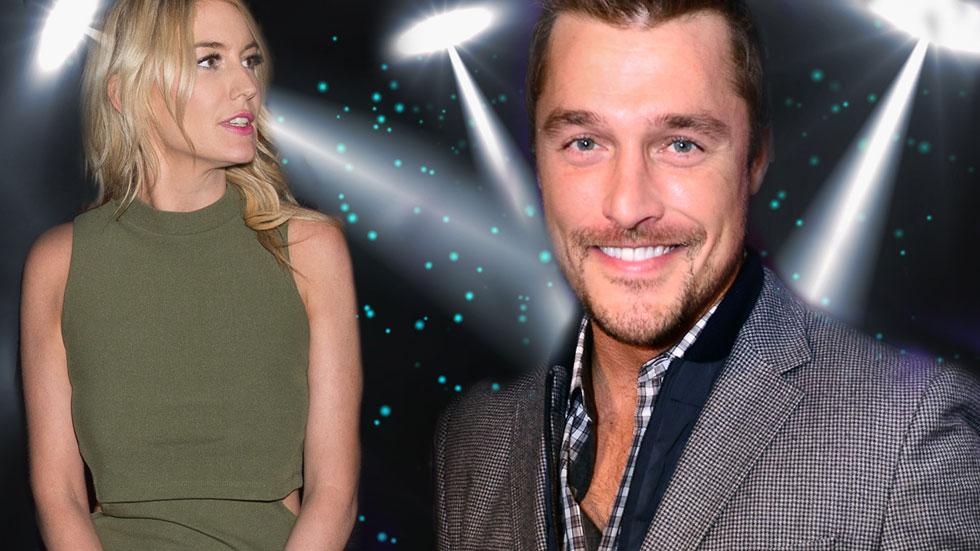 The Bachelor curse is about to strike again! Whitney Bischoff just ditched Chris Soules in L.A. for her job in Chicago, and now sources close to the couple confirm that the split looks like it will become permanent.
As RadarOnline.com revealed earlier this week, Bischoff left Los Angeles, where Soules is currently filming Dancing with the Stars to head back home toher full-time job as a fertility nurse.
"Whitney going to Chicago, this isn't a trial break," a source tells RadarOnline.com.
Article continues below advertisement
According to a source, Soules is overjoyed to have a break from his fiancée.
"Chris is happy to get away from her," the source tells RadarOnline.com.
And sources say it's giving Soules time to focus on where his heart truly lies: taking advantage of the limelight.
"Honestly, Chris just wants to be famous," the source says. "He doesn't really want to be in a relationship right now."
Could this be the end of the Bachelor couple?
"Chris cares more about the fame than he does about Whitney," the source claims.
In fact, according to another insider, Soules has actually been improving as a competitor on DWTS in Bischoff's absence.
"Chris has been dancing better now that Whitney isn't there," the insider says. "He has been doing well. He was always in the bottom and now he's really good."
For all those reasons, the sources said, it seems like it won't be long until Soules calls it quits.
"The breakup looks like it is definitely coming soon," the insider concludes.
Watch: 'Bachelor' Chris Soules To Dump Fiancee Whitney Bischoff