Exclusive
Breakup Over Booze? Bethenny Frankel Hints At Reason For Split From Boy Toy Mac Cerussi In New Book: 'He Is Probably Out Getting Bombed At Some Sports Bar'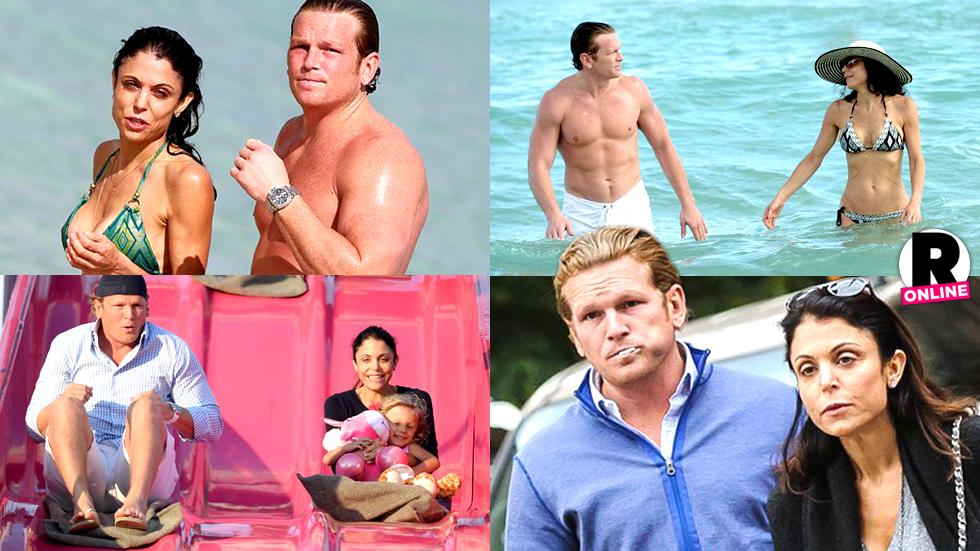 Bethenny Frankel recently split from her much younger boyfriend of more than a year, Michael "Mac" Cerussi, and the normally outspoken star hasn't told all about the breakup. But in her upcoming advice book I Suck at Relationships So You Don't Have To, The Real Housewives of New York vet, 44, gives plenty of hints about what went wrong.
Article continues below advertisement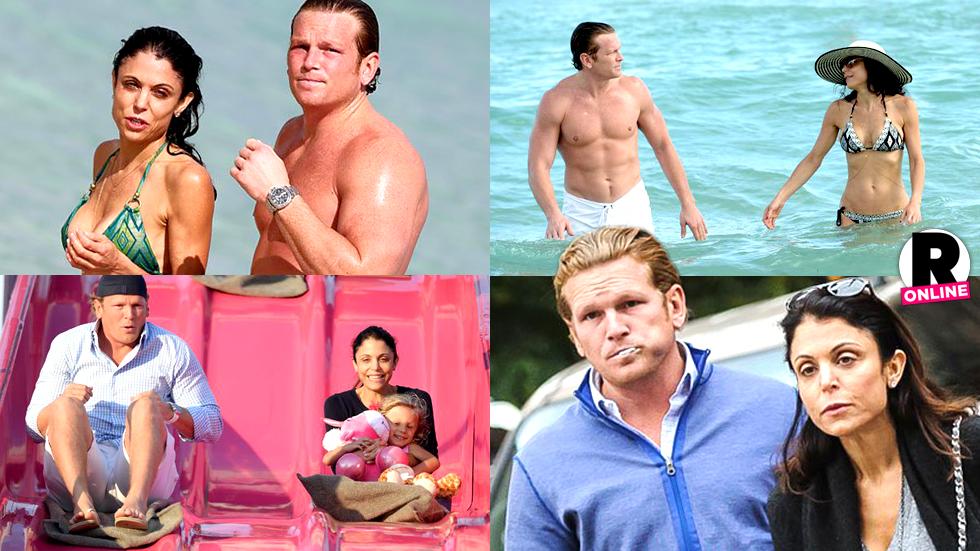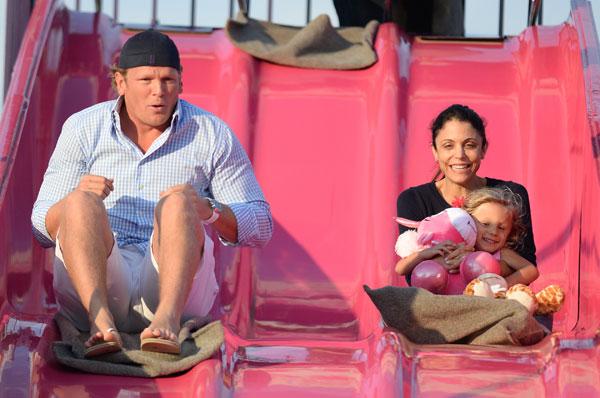 Looks like the mom of Bryn, 4, didn't love the 35-year-old party boy's boozy behavior. In her book, Frankel says "recently, a guy I was dating" showed up late to her house after "several drinks," wanting sex.
Article continues below advertisement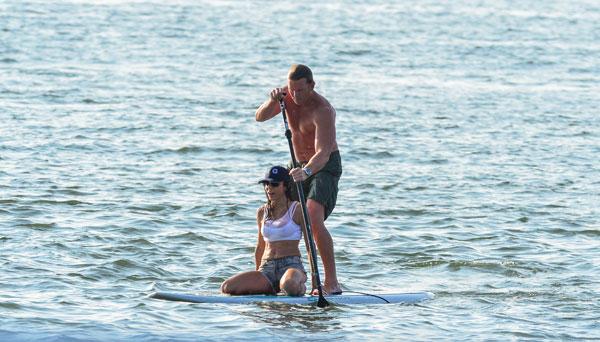 "I felt like he was jerking me around, making me play second fiddle to his social life," she writes. But instead of throwing a fit, the author says she calmly asked him to let her know their plans ahead of time.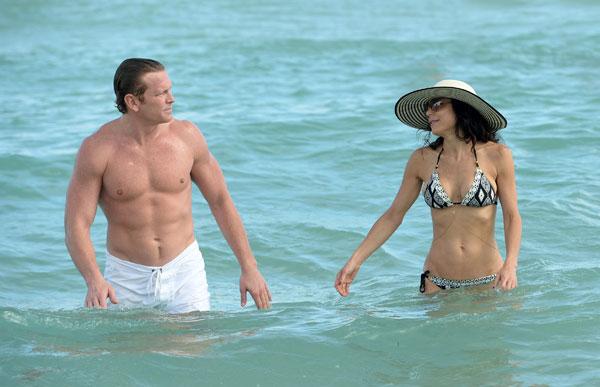 Frankel has some choice words for her former man! She says "sometimes, I'll look at someone I am dating and think, 'I can't believe he just did that. What an asshole.'"
Article continues below advertisement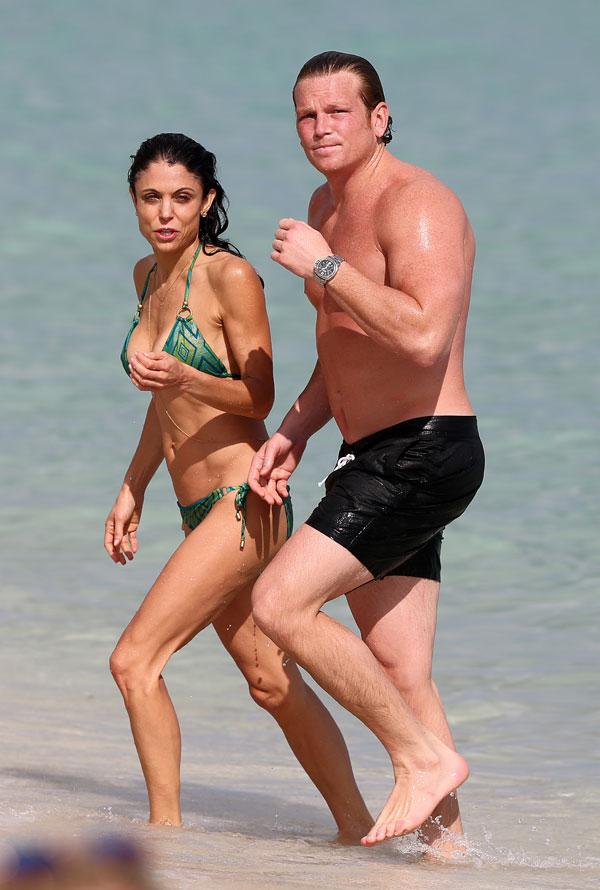 But then, she explains, she remembers that the person, presumably Cerussi, is "amazing" with her daughter and "tolerates" her participation on reality TV.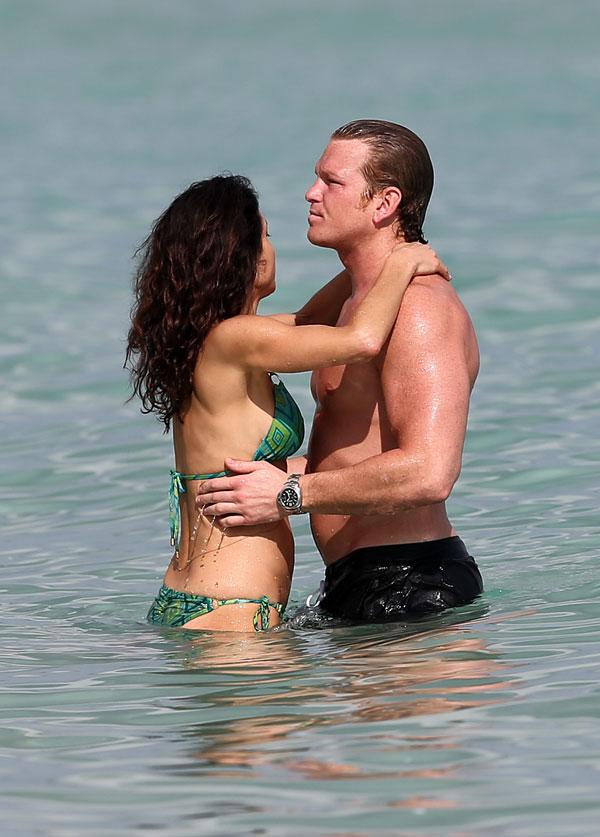 Looks like he doesn't have Skinnygirl money! After a $600 dinner with her "guy" and his friends, he felt obligated to pick up the tab.
Article continues below advertisement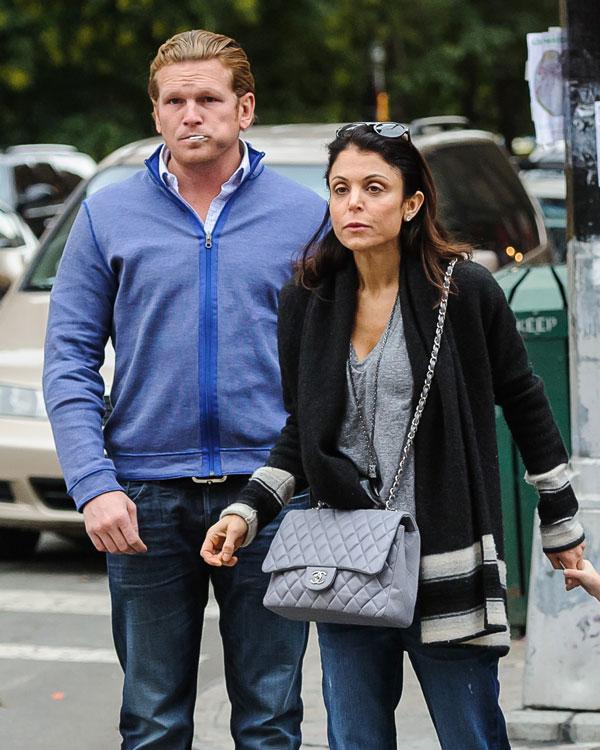 "I knew it would be stretching things for him to pay that bill, so I subtly handed him my credit card under the table and whispered, 'Let's split it,'" she reveals.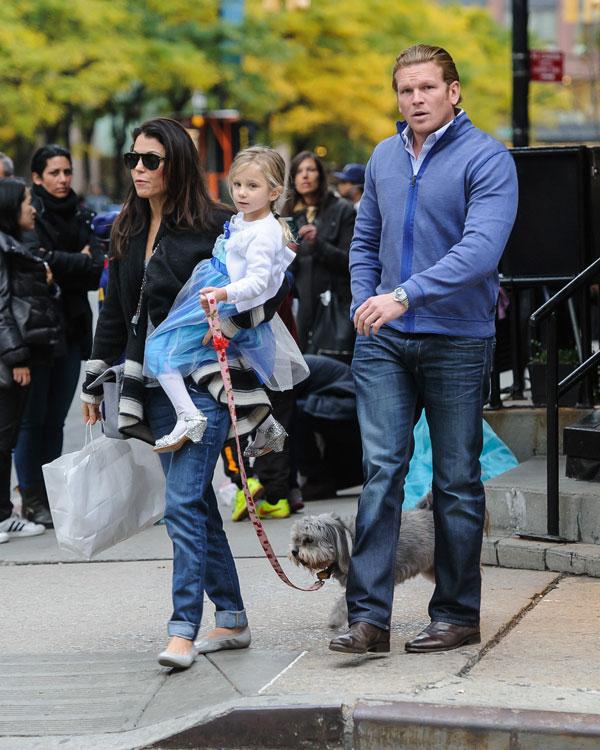 Frankel writes that she and "the guy I'm dating" are very different people. "I am the girl who is up writing books at four a.m. while the guy I'm dating is probably out getting bombed at some sports bar," the single mom reveals in her tell-all book, out April 14.
Article continues below advertisement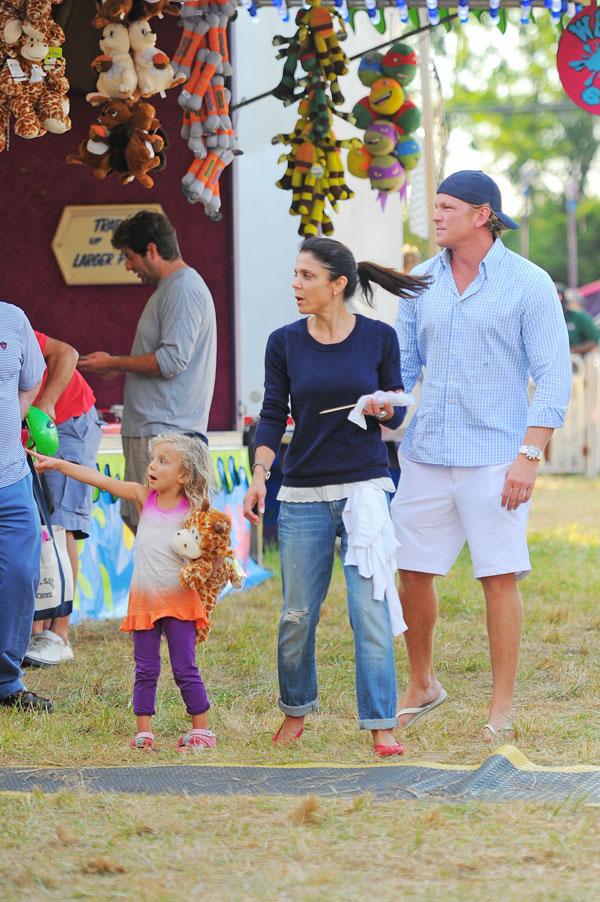 "He says he is envious of my ability to multitask, but I am envious of his ability to sleep in all morning when he can. I can't do that." The self-described "homebody" says they "meet in the middle."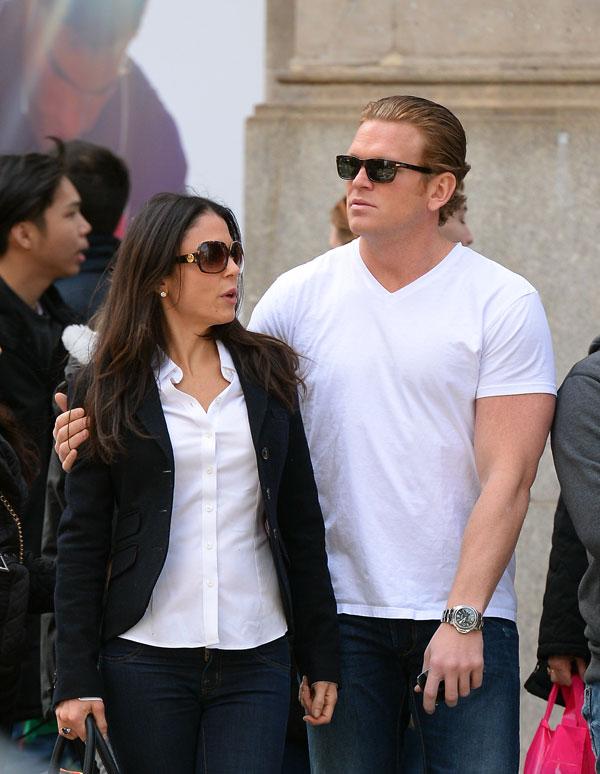 Looks like all the compromising wasn't enough. After more than a year of dating, Frankel and Cerussi parted ways, reportedly because he couldn't handle her reality TV career.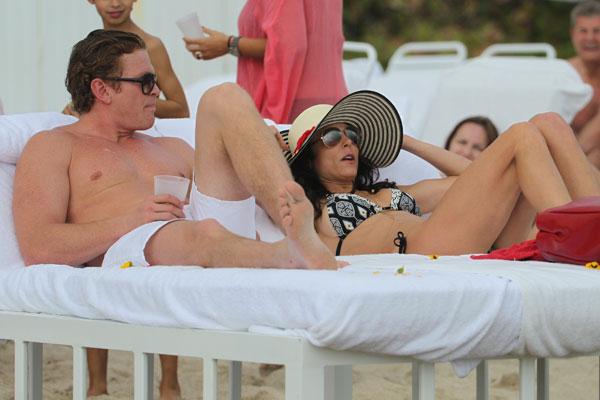 "Mac knew they'd want him on the show, and he wasn't about to put his life out there," a source told Life & Style.