One Less Fight For Bethenny! Latest Skinnygirl Suit Against Frankel Terminated In Illinois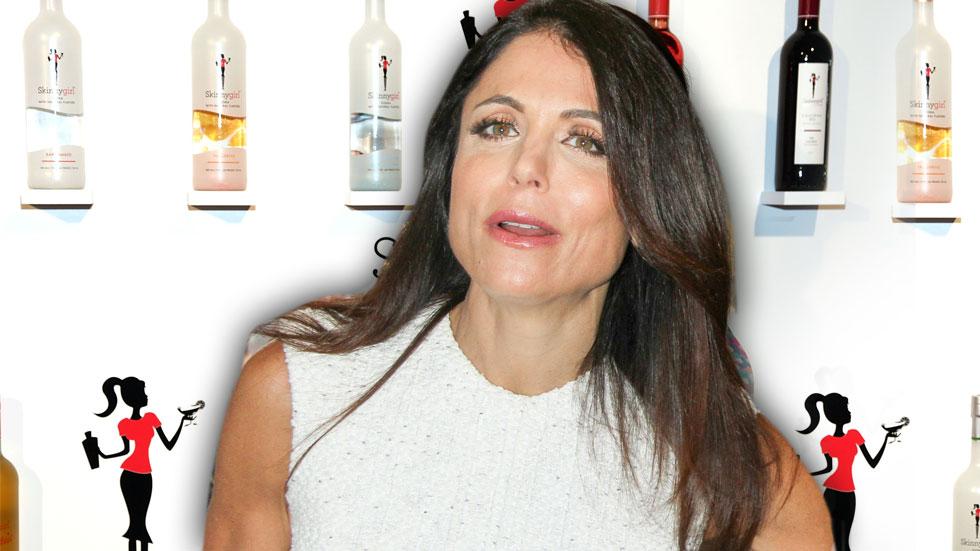 A lawsuit against Bethenny Frankel's Skinnygirl margarita line was terminated Tuesday in an Illinois court by a federal judge.
The lawsuit, which was brought about by plaintiff Amy Langendorf, was voluntarily dismissed with prejudice, according to court docs. According to U.S. District Judge Manish S. Shah, the suit was terminated with both sides paying their court-related expenses.
Article continues below advertisement